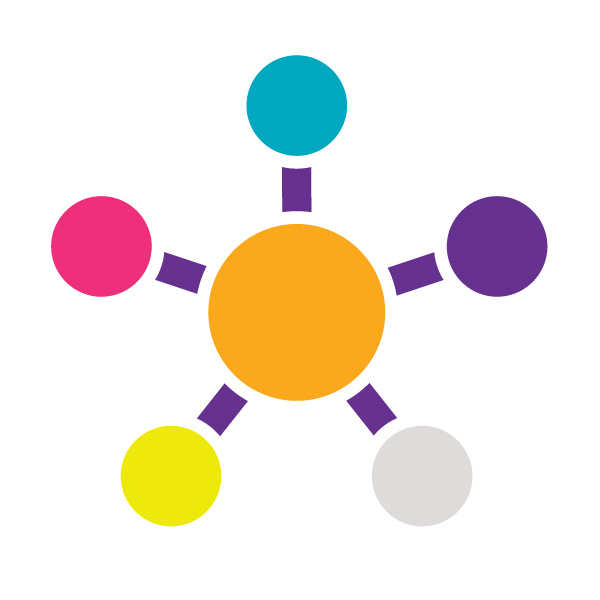 Pat Stanley, Volunteering Development Manager
I'd love to work with you to help you develop your volunteer programmes and your volunteer management skills.
After 15 years in the voluntary sector I know that the organisations that make the biggest impact aren't those with the most belief in or passion for their cause, nor those with the biggest budgets or best resources, but those who are able to find, develop and then keep their team of volunteers.
Please get in touch by completing and submitting the form below and I'll contact you as soon as I can.
Recruitment & best practice form