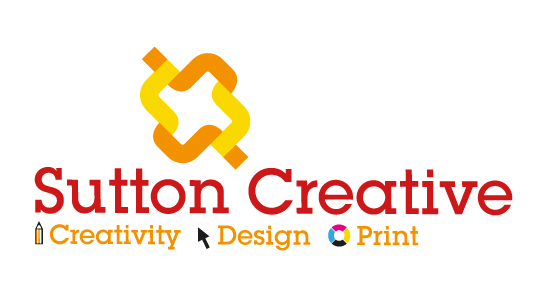 Sutton Creative is a local, professional design and print service offering competitive rates for the voluntary sector.
Experienced graphic designer Nat Gillett can offer a range of solutions for your organisation from design and print of flyers, postcards and banners to marketing and rebranding expertise.
Please complete and submit the form below with a brief summary of what you're looking for and he'll get back to you as soon as he can.