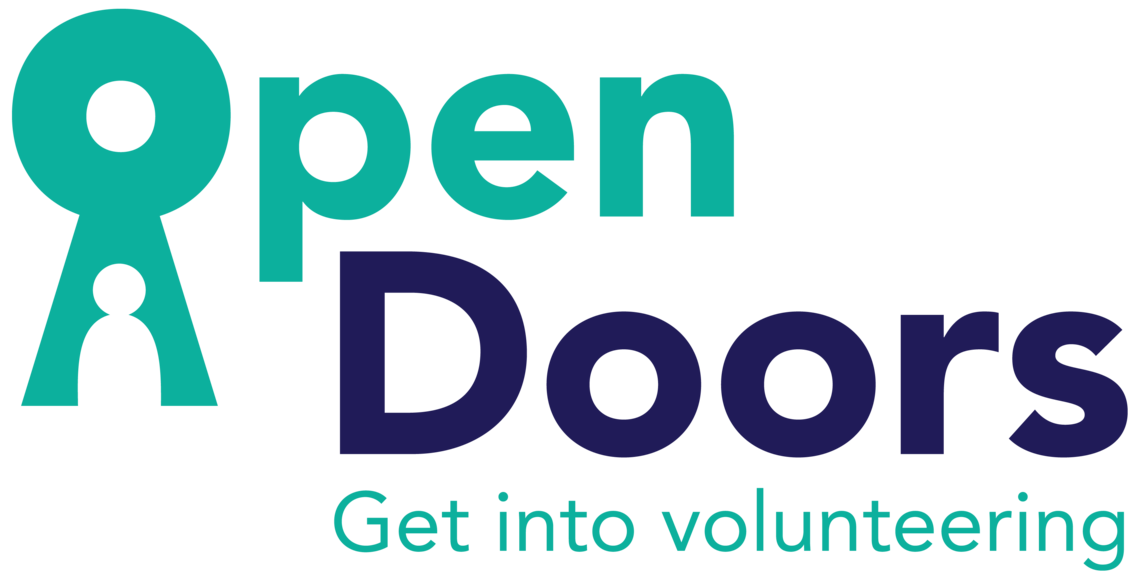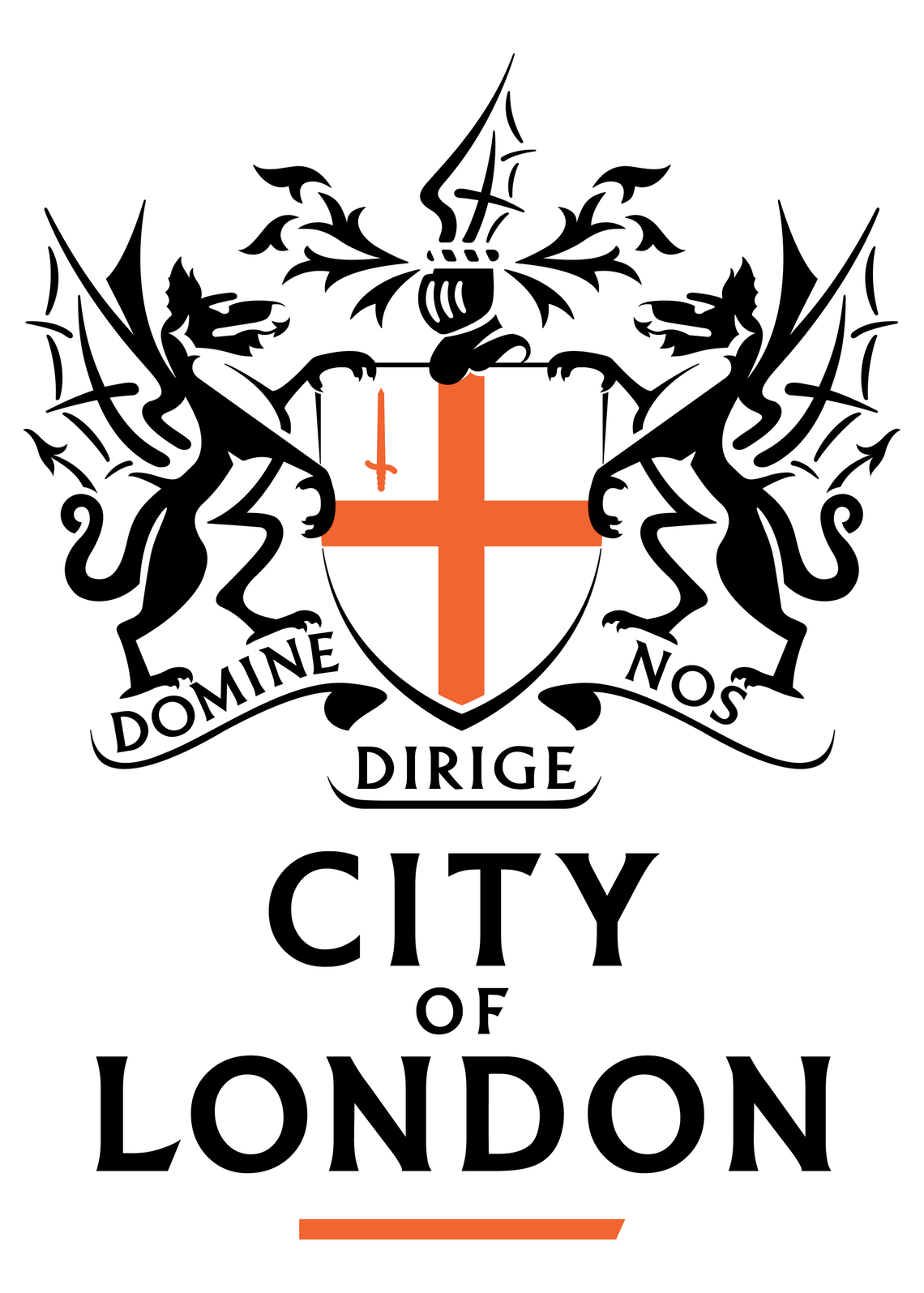 Open Doors supports Sutton organisations and the community to develop and to deliver volunteering for hard to reach people, including people with additional needs.
Volunteering has a rich history in the London Borough of Sutton, with thousands of local residents offering their time and skills to volunteer. Helping out, giving something back, being part of their local community, getting some experience… people volunteer for all sorts of different reasons.
As well as the many existing volunteers, there are some members of the community who would like to volunteer but may face barriers that they need help to overcome.
The Open Doors project has been developed to help hard to reach groups and people with additional needs to overcome those barriers and be able to volunteer. The Project also supports and trains organisations to widen their volunteering programmes, providing volunteering opportunities for all.
We work specifically with Young People Not in Education, Employment or Training (NEETs), Refugees, Asylum Seekers, Women at Risk, Looked After Young People/Leaving Care and Black and Minority Ethnic (BME) groups.
Training and resources
The project will provide training sessions, support and signposting around areas of expertise such as mental health and people with disabilities. Specific training workshops will be delivered to ensure skills-based development and the creation of tools for organisations, according to organisations' needs. Through this targeted help, we aim to support organisations:
Understand the barriers to volunteering and how to overcome them
Developing relevant and appropriate volunteering roles
Supporting individuals for a sustained and mutually beneficial volunteering experience
Organisations
We want to build a network of organisations that work with people with additional needs, which can be either
Recruitment partners - organisations that work with members of the targeted groups, who will refer their clients and potential volunteers
Partners with skills - organisations with skills that will help us share best practice tools among the Voluntary Sector
Volunteering Opportunities providers - organisations or groups in need of volunteers and providers of volunteering roles
The project will particularly target small, under resourced charities and community groups that may not have attended training or received help before.
Contact and Referral
If you want the support of the Open Doors project, please contact the Open Doors Team at the Volunteer Centre Sutton at opendoors@vcsutton.org.uk or 020 8661 5900 and ask to speak to a member of the Open Doors Team.
If you are a professional and want to make a referral, please download our referral form email it to our Open Doors Team at the Volunteer Centre Sutton at opendoors@vcsutton.org.uk or 020 8661 5900 and ask to speak to a member of the Open Doors Team.
Volunteer Centre Sutton is the operational name of Sutton Borough Volunteer Bureau | Company type: Charitable incorporated organisation | Company number: CEO19319 | Charity number: 1048978 |