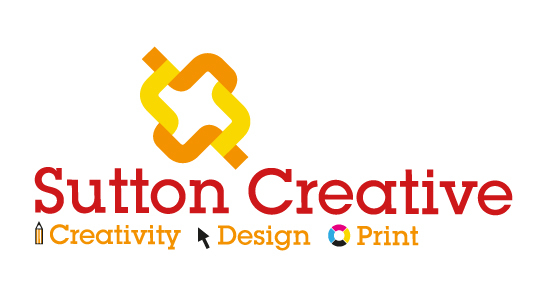 Unfortunately, Volunteer Centre Sutton is no longer running Sutton Creative.
Over the course of 50 months, Sutton Creative supported 43 clients, several of these on a regular basis, and helped bring a level of quality to the branding and publicity within the voluntary sector in the London Borough of Sutton.
Our lead designer has moved on and - having considered a proposal for a new model of delivery - our board of trustees has made the difficult decision that, in the current climate, Sutton Creative cannot continue to operate.
We appreciate that many of Sutton Creative's clients have enjoyed working with a designer who understands the needs of the voluntary sector, and so we'd like to suggest a couple of local design companies who might fit the bill. Please contact them directly to discuss your design needs.
If you are an existing client and need to get hold of your original design files to pass on to another designer, you can request these for a small admin fee by completing the form below.
Volunteer Centre Sutton is the operational name of Sutton Borough Volunteer Bureau | Company type: Charitable incorporated organisation | Company number: CEO19319 | Charity number: 1048978 |