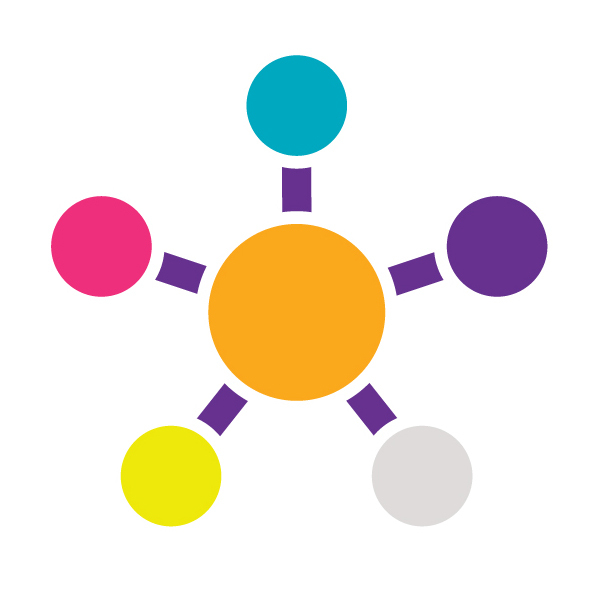 Pat Stanley, Volunteering Development Manager
Managing volunteers can be challenging and sometimes we all need some extra help. I'd love to work with you to help you develop your volunteer programmes and your volunteer management skills.
After 15 years in the voluntary sector providing training and directly managing volunteers I understand how difficult your role can be. It is in everyone's interest to ensure that volunteers have a rewarding and valued experiences. So, whether you need advice, a review of your volunteering policies and procedures, setting up your programme or have a challenging volunteer I can work with your organisation on a 1-1 basis.
We also offer volunteer management training workshops and 2 volunteering forums each year, so please check out what we have available and sign on, it's all free.
If you would like 1-1 advice/support please get in touch by completing and submitting the form below and I'll contact you as soon as I can.
Volunteer Management Support
Volunteer Centre Sutton is the operational name of Sutton Borough Volunteer Bureau | Company type: Charitable incorporated organisation | Company number: CEO19319 | Charity number: 1048978 |