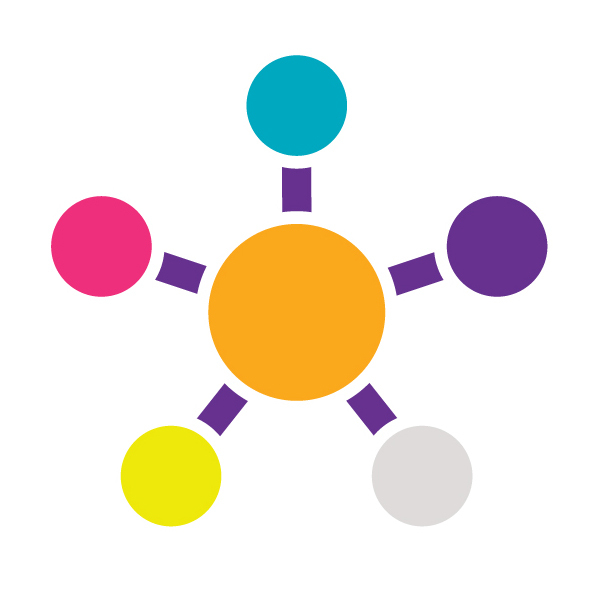 Pat Stanley, Volunteering Development Manager
I'd love to work with you to help you develop your volunteer programmes and your volunteer management skills.
After 15 years in the voluntary sector I understand how important it is to find, develop and retain the right volunteers for your team. I can work with you on a 1-1 basis to help you plan your volunteer programme, including developing and writing new role descriptions.
Once you are registered with us you can take advantage of our free online recruitment platform Volunteer Connect and promote your roles for free. We can help you set up and manage your account and provide advice on how to make your role appealing to potential volunteers.
Please get in touch by completing and submitting the form below and I'll contact you as soon as I can.
Volunteer Centre Sutton is the operational name of Sutton Borough Volunteer Bureau | Company type: Charitable incorporated organisation | Company number: CEO19319 | Charity number: 1048978 |