Want to stay in touch?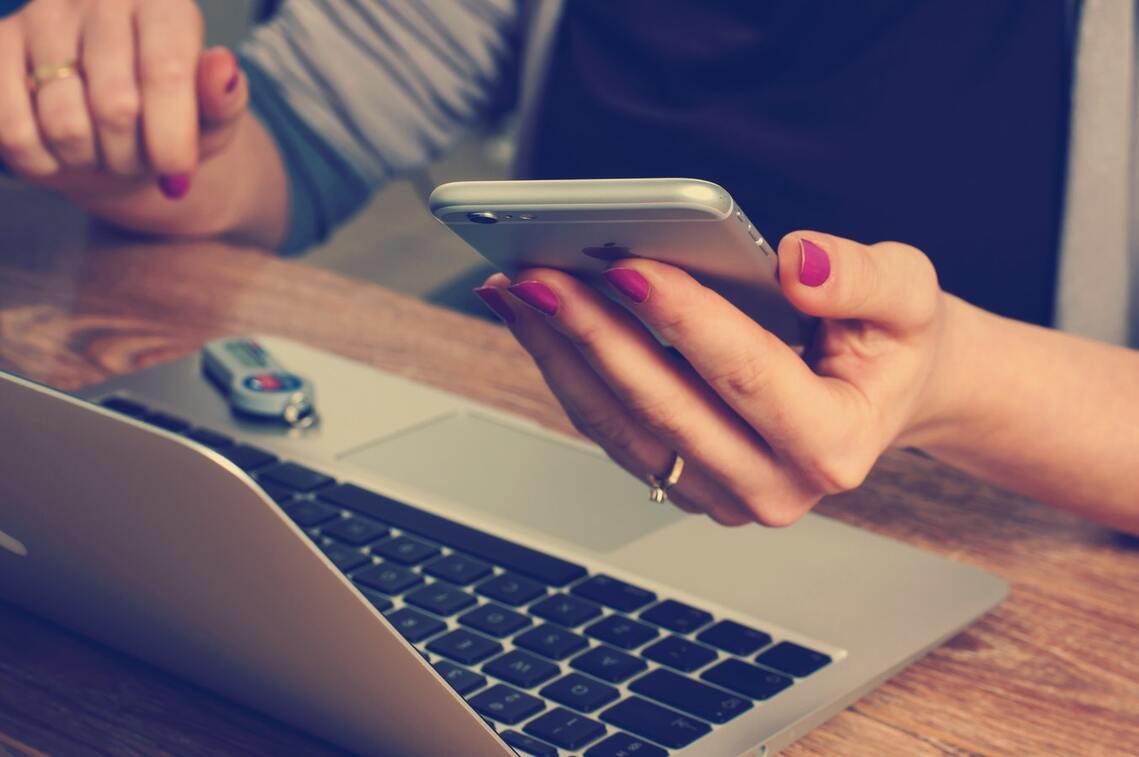 We'd love to send you occasional updates via email, but you're the boss when it comes to saying why you want us to contact you.
If you're a volunteer, you can receive updates about the latest in local volunteering by opting to receive the Volunteer Inspiration (News/Events/Resources) or New Volunteering Opportunities updates (or both).
Or, if you represent an organisation, sign up to our Organisations list instead.
Just click the appropriate button and fill in a few bits of information to choose your preferences.
Join the Volunteers List Join the Organisations List
We're all above-board: read our privacy policy!
* occasional = approximately once every 2-3 months