Current status: OPEN
We are now recruiting volunteers to support the Sutton Council COVID-19 Response Asymptomatic Targeted Testing (ATT) in schools across the borough.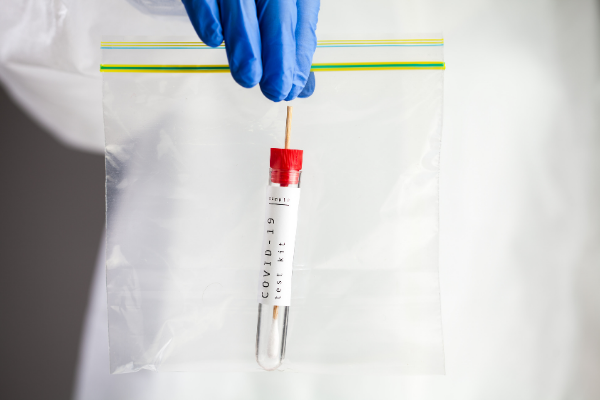 As part of efforts to keep Sutton safe by reducing COVID-19 (coronavirus) cases in the borough, Sutton Council is helping Sutton schools to source people to help with the Lateral Flow Testing of asymptomatic staff and pupils. Lateral Flow Testing (LFT) is important because it will help us identify cases of COVID-19 in people with no symptoms, who may be unwittingly spreading the infection. Through doing this, we will help 'break the chain of transmission' of this disease. This testing is in addition to, and complements, the existing national testing programme for people with symptoms. The tests give results within 30 minutes, without the use of a laboratory.
We are recruiting for 2 roles and you can click on the links below to read a full role description:
Covid-19 Schools Testing Processor
Covid-19 Schools Testing Assistant
For both roles:
you will need to be prepared to have a Lateral Flow Test twice a week and will be required to wear appropriate Personal Protective Equipment (PPE) which will be provided
you will be required to complete various 15-minute online training modules as well as undergo an on-site induction
you will be able to select your availability on the application form (Monday - Friday and the hours you would prefer to volunteer)
you will be able to specify a preference for which school(s) you volunteer at
To register your interest in volunteering, please complete Covid-19 Schools Testing Programme - Volunteer Registration form
If you have any questions, please feel free to email schoolstesting@vcsutton.org.uk
Volunteer Centre Sutton is the operational name of Sutton Borough Volunteer Bureau | Company type: Charitable incorporated organisation | Company number: CEO19319 | Charity number: 1048978 |