Vaccination Site Volunteers
We are now recruiting volunteers on behalf of NHS Sutton for the vaccination site Wallington Town Hall, SM6. This site is being used for the Covid-19 boosters as well as flu vaccinations. This site will enable anyone over 18 years old in our community receive the extra protection they need. It will also help to provide support for our local GP Surgeries, enabling them to focus on all the other essential work that they do across the borough.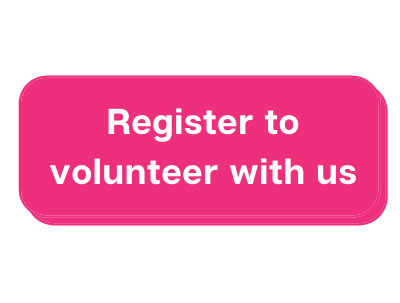 There are 5 different roles to choose from with bespoke training provided for each role. Some roles will have online modules only, whereas other roles will also require on-site training before your first shift.
Please click on the links below to read the full role description:
Patient Transport Driver [recruitment currently closed]
To pick up patients from their homes and drive them to and from the vaccination site, enabling those who otherwise would not be able to attend. Click here to read a role description...

You will need to be prepared to have a Lateral Flow Test twice a week and will be required to wear appropriate Personal Protective Equipment (PPE) which will be provided

You will be required to complete and pass your bespoke training.

You will be able to select your availability and also which area you would like to volunteer in.
Volunteer Centre Sutton is the operational name of Sutton Borough Volunteer Bureau | Company type: Charitable incorporated organisation | Company number: CEO19319 | Charity number: 1048978 |