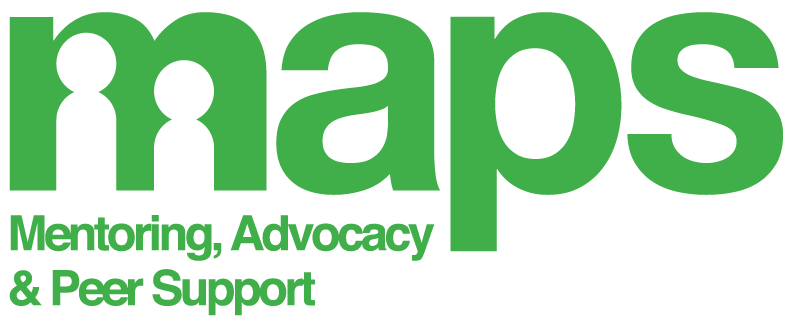 Do you have 1 to 2 hours a week where you could meet with a young person to listen or engage them in a positive activity?
Our trained volunteer mentors work with young people who are facing a range of difficulties, whether with low self-esteem or poor mental health, or with challenging family situations. We provide them with a safe space to unpack life and have their voice heard.
Could you be that person that they talk to?
Our MAPS team will train and support you to build a meaningful relationship with a vulnerable child or young person. Someone who really needs it.