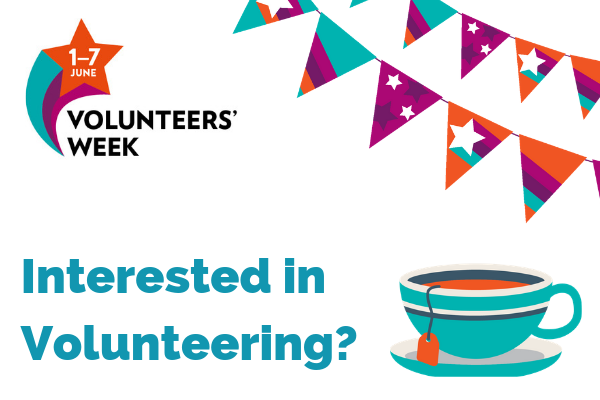 Volunteer Centre Sutton can help you find a volunteering role that's right for you, whatever your interests and skills, and whether you have just a couple of hours to spare or you want to make a regular commitment.
We are hosting an all day drop-in session at the Volunteer Centre Sutton on Wednesday 5th June from 10am to 3pm.
You can drop it at ANY TIME between 10am and 3pm and have a chat with one of our volunteering advisors.
You don't need to book a ticket BUT if you want to book a specific time, we are also offering 30 minute one-to-one slots which you can book via Eventbrite following the ticket link.