About Us
Volunteer Centre Sutton is the dedicated service for volunteers and volunteer involving organisations within the London Borough of Sutton. We have been helping local people find positive volunteering opportunities for over fifty years.
Read our latest Impact Report (2018-2019)
Watch our latest Impact Highlights film (2018-2019)
We also support over 400 local non-for-profit groups with all aspects of working with volunteers. Whether you live, work or study in the Borough, we're the go-to people for local volunteering:
Helping you find your perfect volunteering role - no matter who you are, how much or how little time you have or why you want to volunteer, we can help you find your perfect role.
Working with local organisations - any voluntary, community, faith, social enterprise or public sector organisation can register with us and you can advertise your volunteering opportunities with us for free. We can also help you with all aspects of volunteer management from recruitment and development of new volunteering roles, to training and management, and we offer a range of learning and development opportunities throughout the year.
We work in partnership with Community Action Sutton to deliver a programme across Sutton's voluntary, community, faith and social enterprise sector. Read more…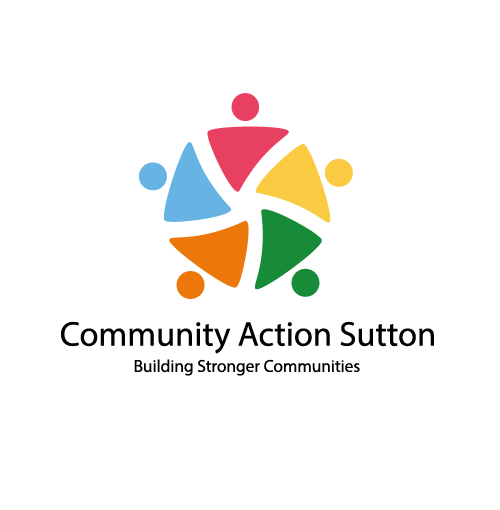 Volunteer-led projects
We are also proud to run our own volunteer-led projects, which create new volunteering opportunities in Sutton, as well as addressing the specific needs of our community.
Funders
The Volunteer Centre Sutton service is provided on behalf of the London Borough of Sutton. We are also an NCVO-accredited Volunteer Centre. We currently receive diverse funding from a number of sources that include: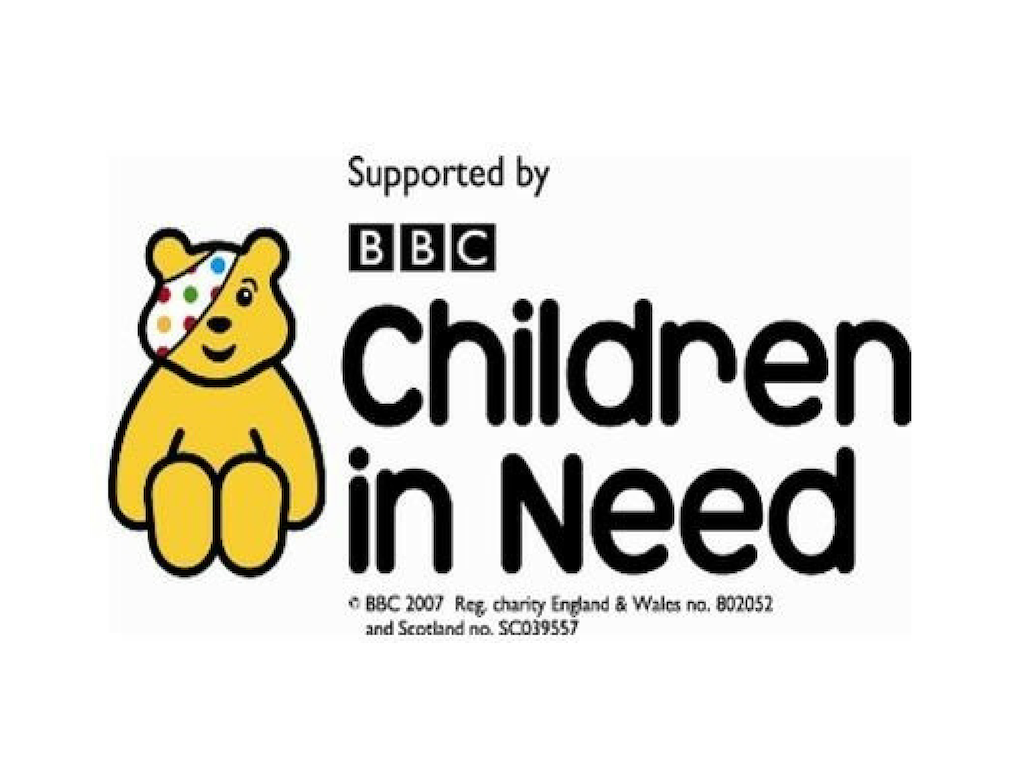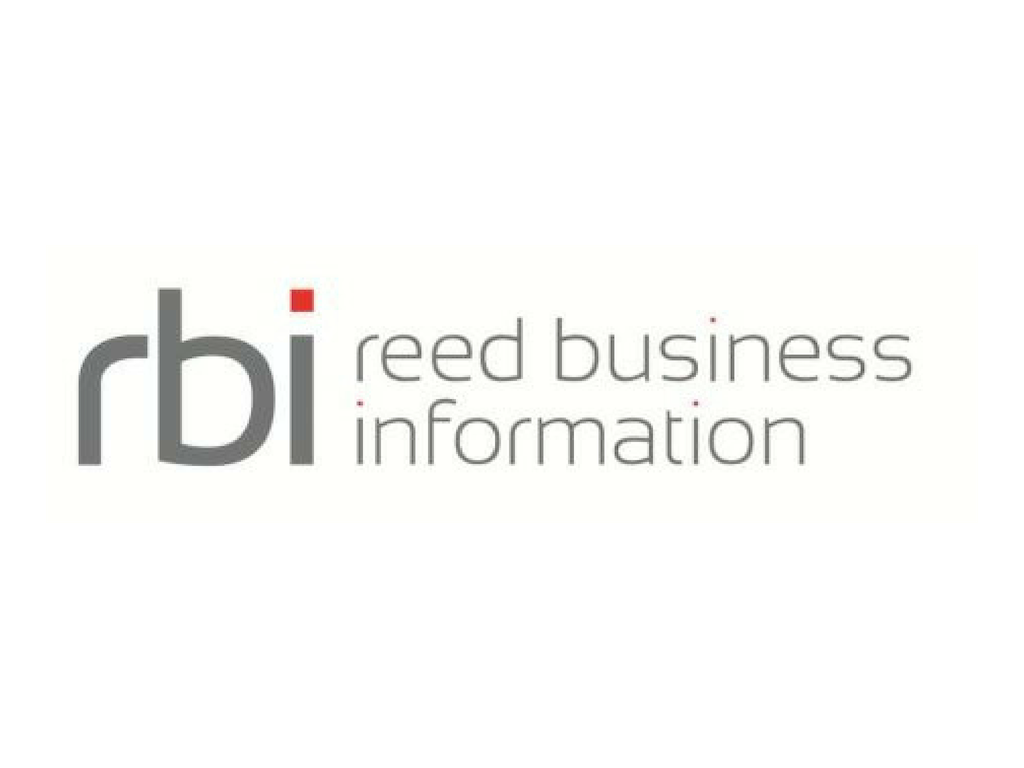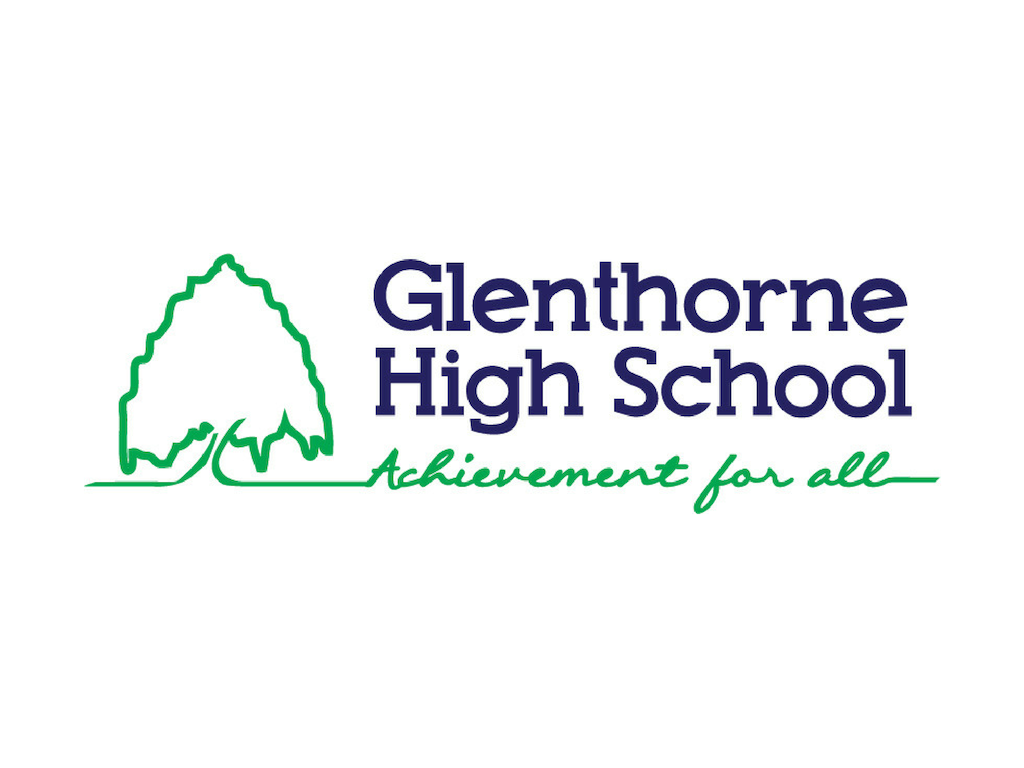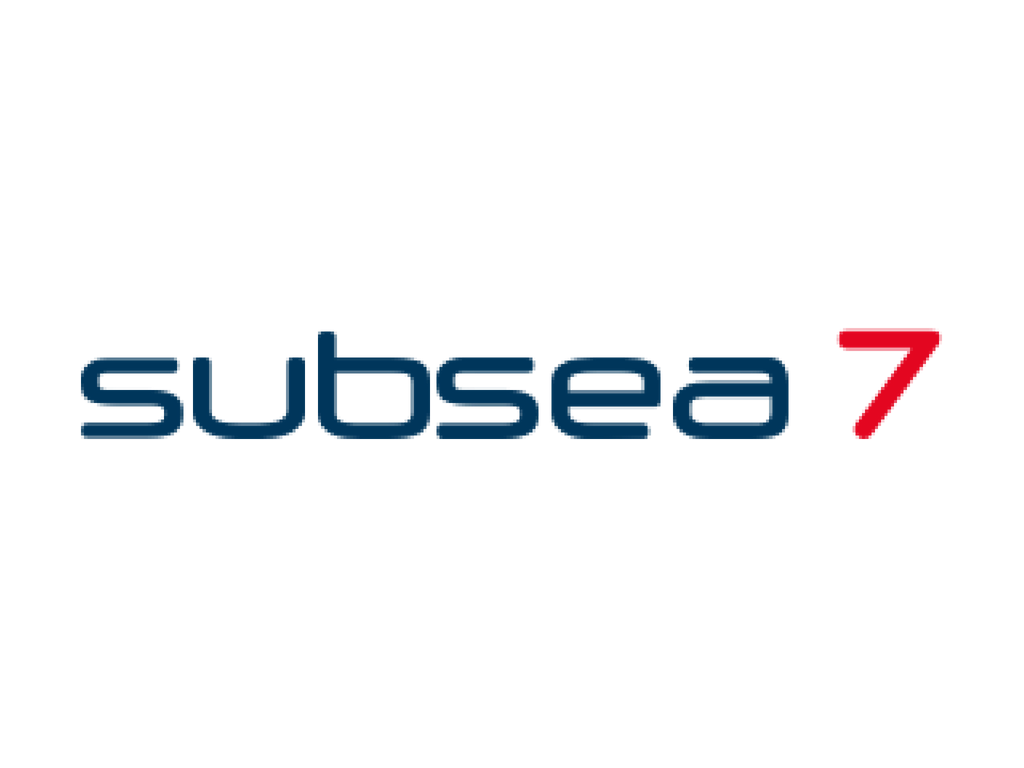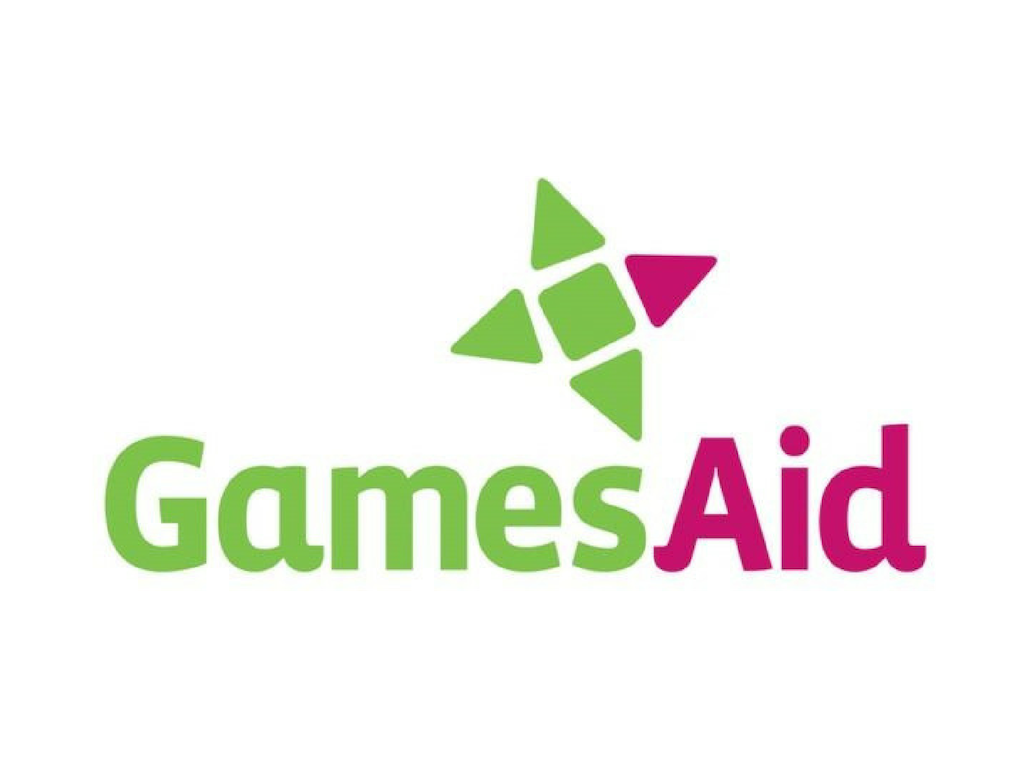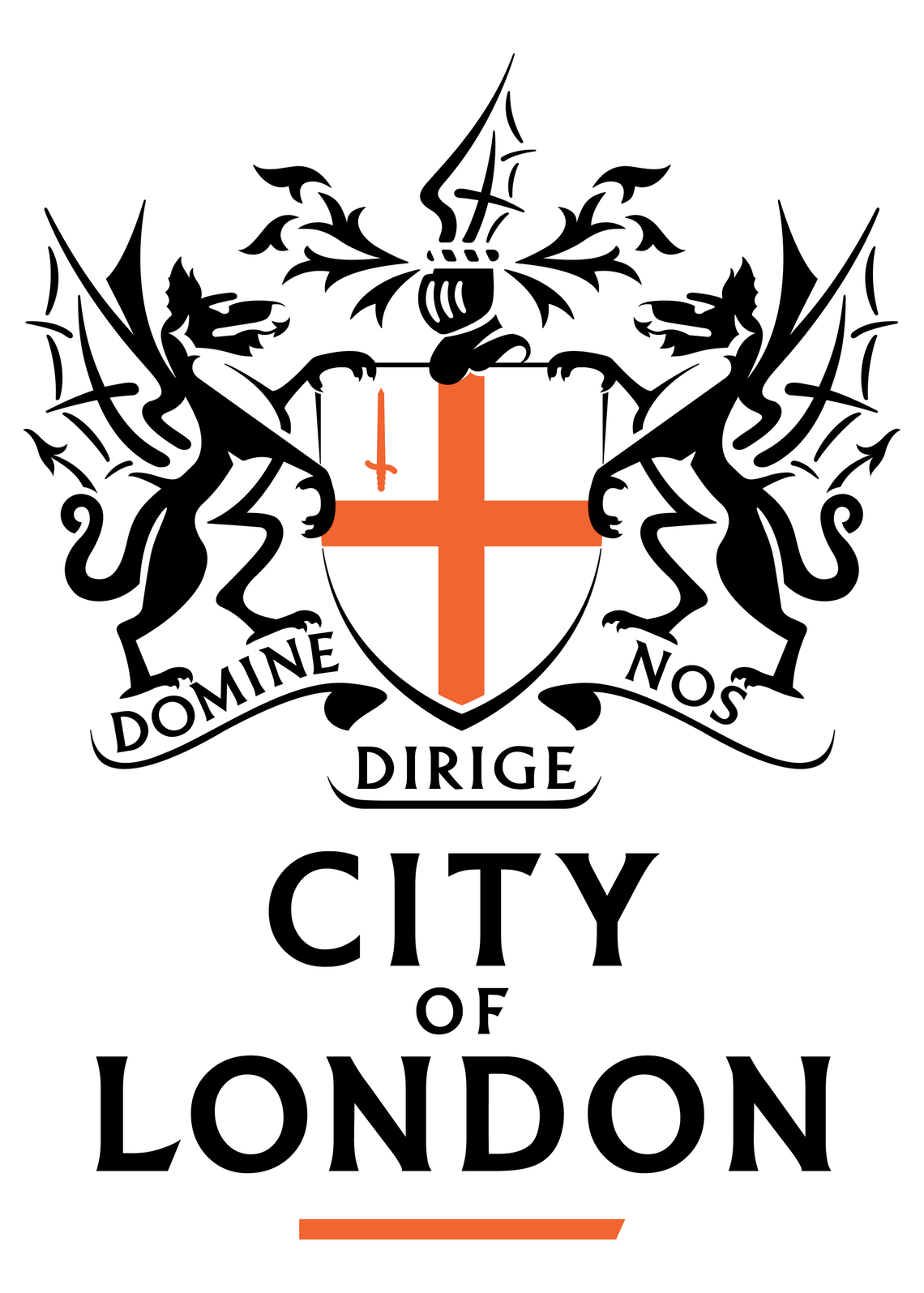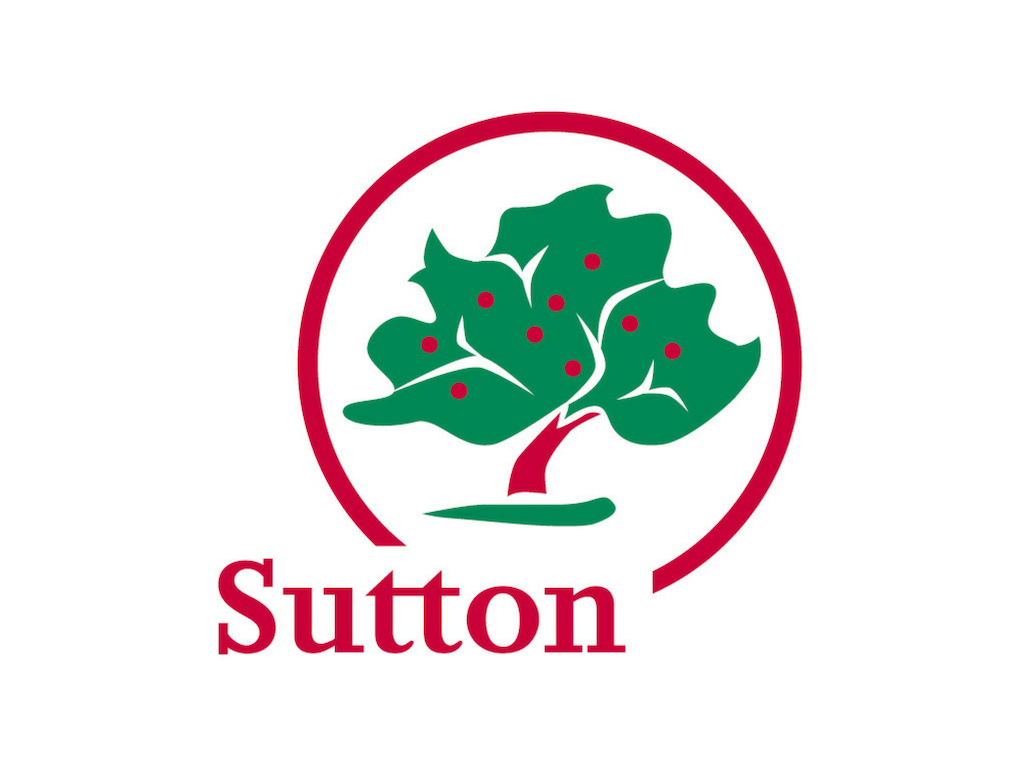 Read our latest annual report.
Who's who
Huge thanks to our team of team of wonderful volunteers working with us at the Volunteer Centre Sutton.
Where you can find us
Our main office is at 31 West Street, Sutton, SM1 1SJ. We are just behind the St Nicholas Shopping Centre.
Volunteer Centre Sutton is the operational name of Sutton Borough Volunteer Bureau | Company type: Charitable incorporated organisation | Company number: CEO19319 | Charity number: 1048978 |