Do you work for a new or established charity or voluntary organisation across the borough of Sutton and are you looking for support with your volunteers?
If so, Volunteer Centre Sutton are here to help you recruit and retain volunteers and share best practice. Whether you are starting a volunteer programme from scratch or looking to expand your existing activity, we can help!
Who do you ask for?
Natasha Blok is your key contact, as the Client Services Officer - Organisations.
Click here to email her. Thank you for your patience with her response as she works part time and helps with over 600 organisations.
What can we help with?
We have multiple ways to help you promote your volunteering opportunities and help support with your processing, retention and reward of volunteers. Join one of our virtual introduction sessions* to learn all about it.
Does it cost?
All our help is provided free of charge, all we ask for in return is that you please do these four things:​
1. Register on Simply Connect and keeping your details, including contact details, up to date (Log into Simply Connect here).
This also offers the options of our dedicated online advertising board to help you recruit volunteers. It's the quickest and easiest way to access residents interested in volunteering. It's free and advertises your opportunities 24/7. It also can suggest volunteers who match your role opportunity for you to proactively contact.
If your organisation is already registered, you can create your own personal log in and then link to your organisation. Please be careful to check whether your organisation already exists on the system. Still click the register shown below, and later link to your organisation.
For any help and support on using Simply Connect contact Natasha
2. Sign up to the Volunteer Centre Sutton Monthly Round Up newsletter
This is how we keep organisations informed of important dates and promotional opportunities.
If you wish, in addition you can also sign up to our Volunteering opportunities newsletter.
3. Give us feedback
e.g. How we're doing e.g. surveys and when you fill volunteer roles, as once they contact you directly we lose sight of that.
4. Engage with us
e.g. Reply to emails / opportunities
Come along to the training and events...
What training and events do you have?
Virtual/Online Introduction to Volunteer Centre Sutton for organisations*
Recommended for all organisations
Volunteer Coordinators' Forum
Friendly in person monthly peer support and shared training group
​Click here for Forum and training dates and information
We also have a WhatsApp group for Volunteer Coordinators' who have joined Forums contact Natasha for the link.
Here are some photos of the support given and fun had together so far...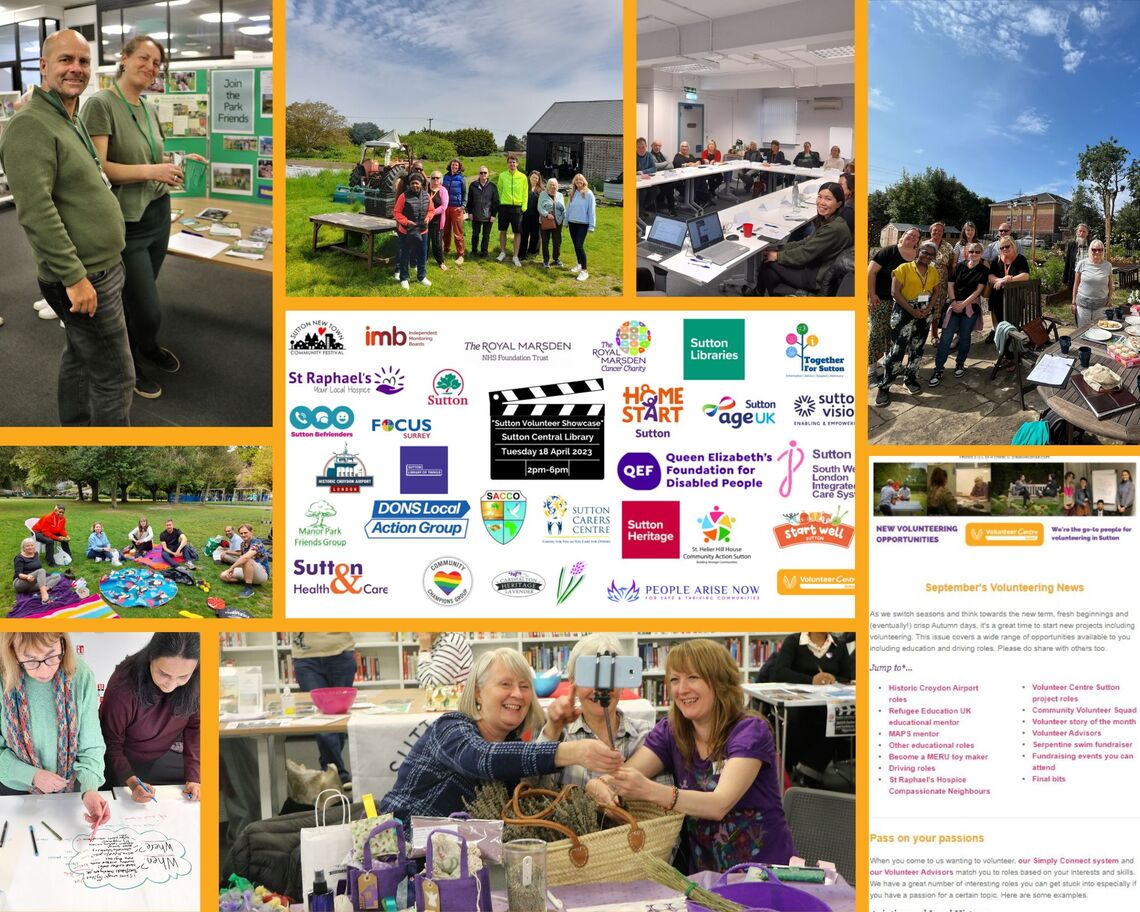 Please click on the links below to access a range of helpful documents to help you manage your volunteer projects including the Volunteer Toolkit.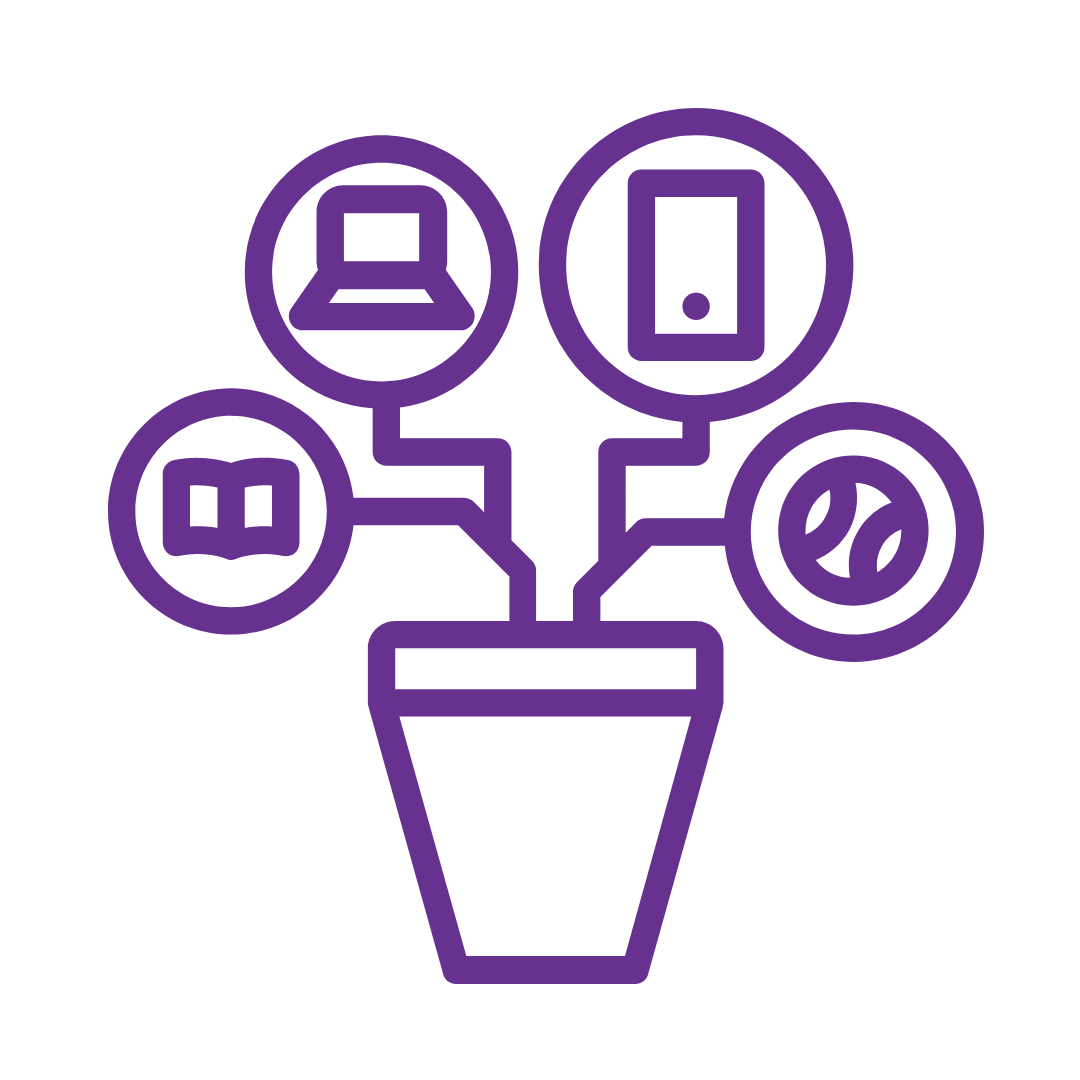 Volunteer Management Toolkit
Everything you need to attract, manage and retain volunteers


Recruiting Volunteers
Log in or register with Simply Connect

Promoting Volunteer Opportunities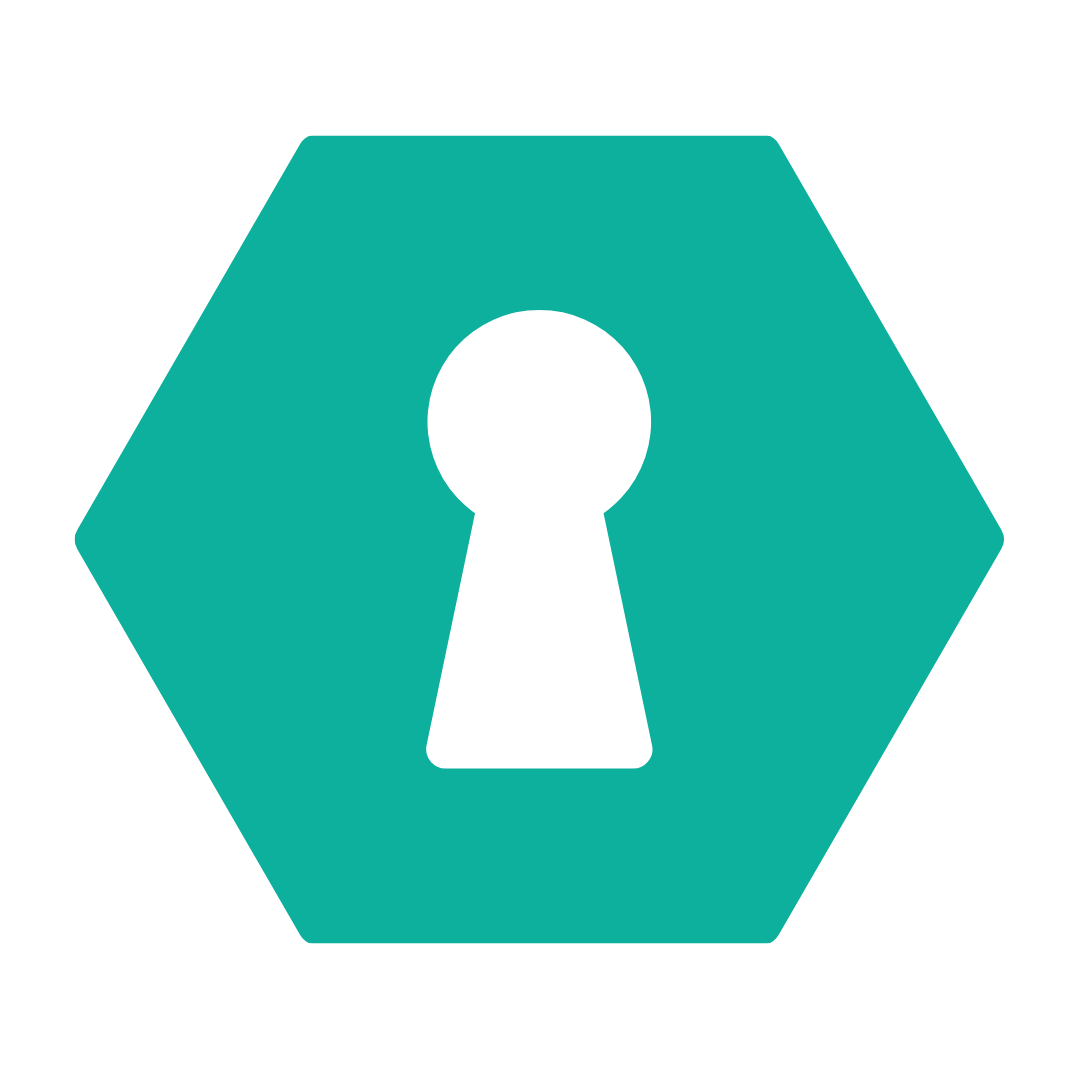 Making Volunteering Accessible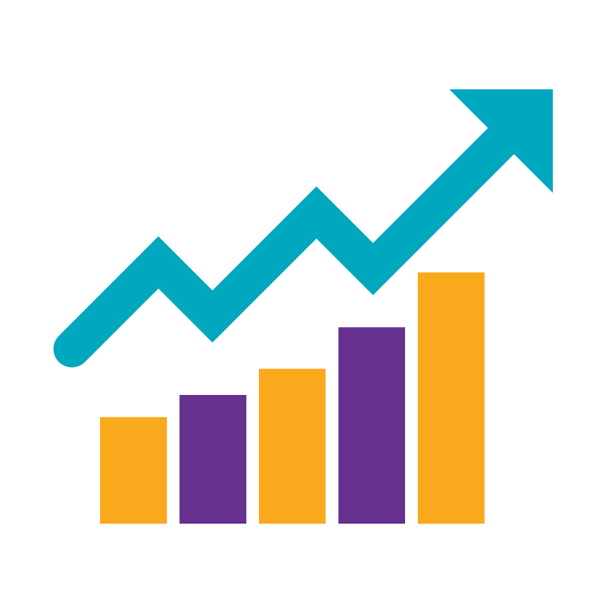 Forum & Training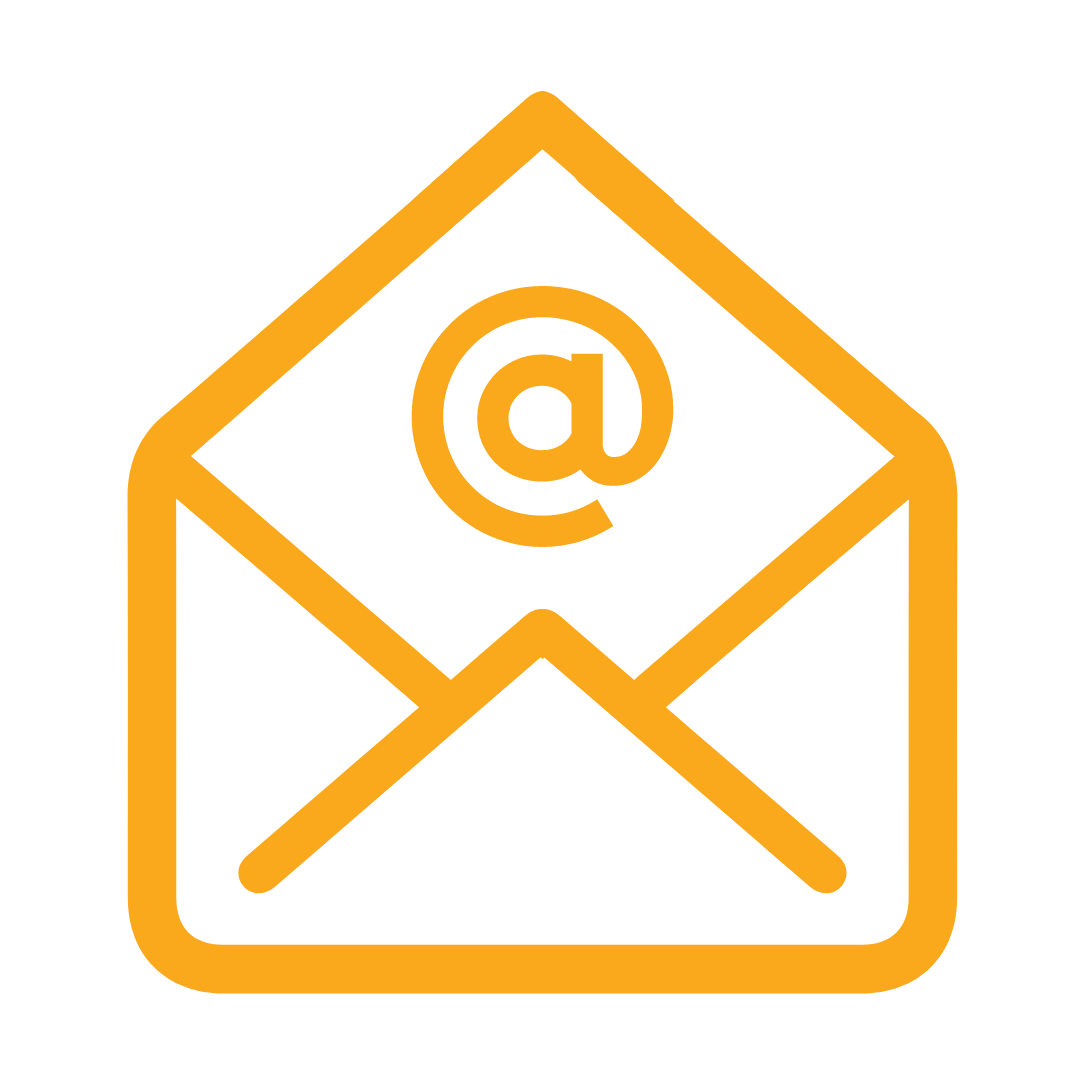 Newsletter
Latest news for organisations heading
Community Action Sutton
For advice and support on governance, HR, fundraising, finance, payroll and staff recruitment, get in touch with Community Action Sutton.