Supporting Organisations
Sutton is known for having a high rate of volunteer participation, and volunteers are the lifeblood, not only for hundreds of charitable and voluntary groups across the borough, but for our community as a whole. Ensuring that volunteers get as much out of their volunteering experience as the people they will be helping starts with best practice in volunteer management.
The team at Volunteer Centre Sutton can help new or established charities or voluntary organisations develop a strong volunteer management strategy, that increases volunteer engagement, improves retention rates, and ensures constant quality throughout. Whether you are starting a volunteer programme from scratch or looking to expand your existing activity, we can help. In this section, you can find our new Volunteer Management Toolkit, which contains all the resources, guidance and templates you need to attract, manage and retain volunteers.
As a result of Covid-19, and from our own experience, we know that many organisations are experiencing huge challenges when it comes to redesigning volunteer services and working with volunteers in different ways, as well as balancing the needs of service users. Since the start of the pandemic, a staggering 12.4 million adults in the UK have volunteered – with more than a third stepping forward for the first time*. As the voluntary sector moves towards the recovery phase, we are all looking at how we can engage with people new to volunteering, as well as how we are adpating to new ways of working and delivering our services. We're keen to hear about your organisation's experiences over the past year, where you are at, and what the future looks like. Tell us what you need by completing this short feedback questionnaire and this will help us to plan and shape our support for organisations post Covid.
As well as our new Volunteer Management Toolkit, please find below an overview of all aspects of our support for organisations, including volunteer recruitment and promotion, training and our regular newsletter.
If you need any information, advice or additional guidance, templates or resources, or would like to discuss any aspect of volunteer management with us, please contact us via email hello@vcsutton.org.uk .
* source Guardian - Volunteer lockdown army helps to make Britain brighter .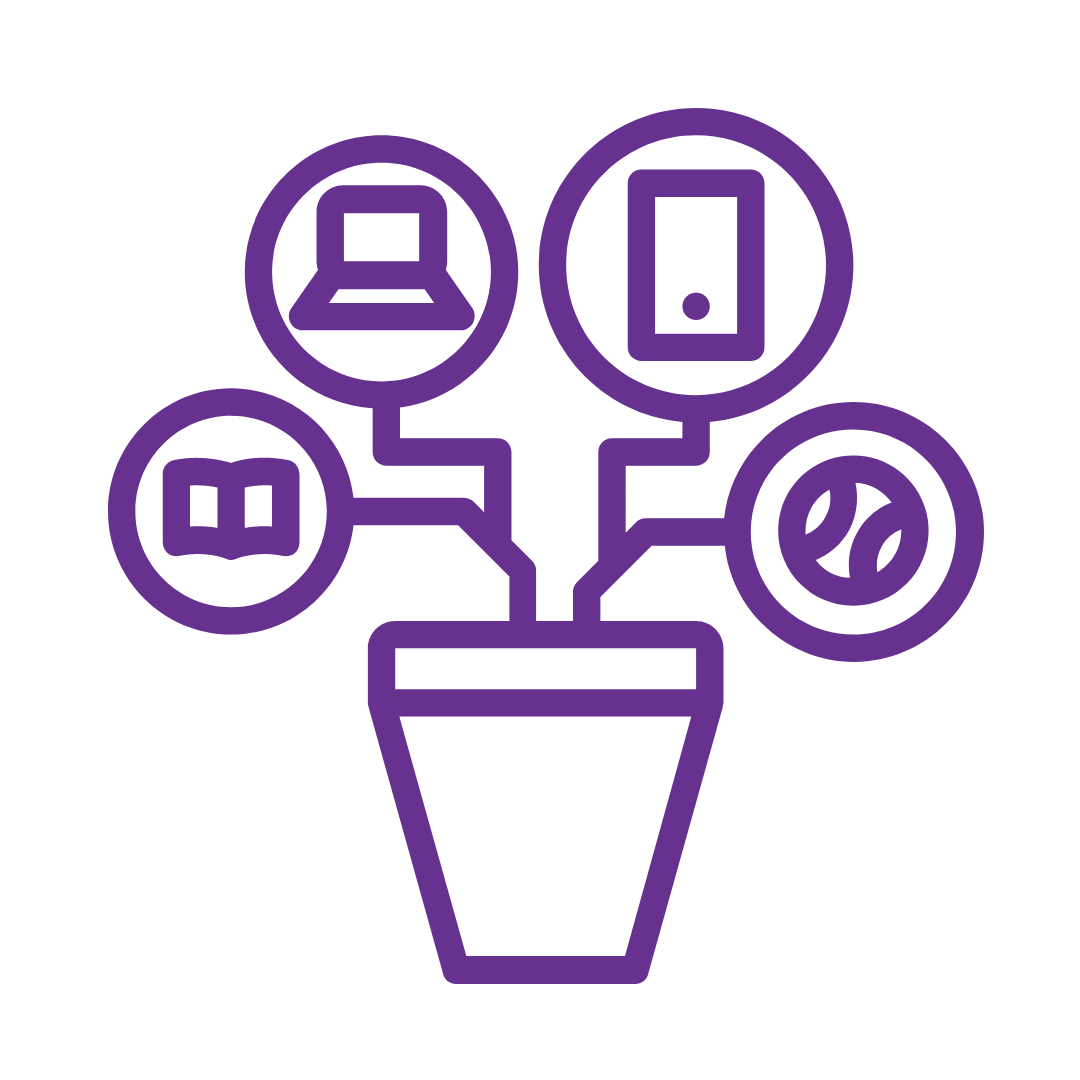 Volunteer Management Toolkit
Everything you need to attract, manage and retain volunteers


Recruiting Volunteers
Log in or register with Volunteer Connect

Promoting Volunteer Opportunities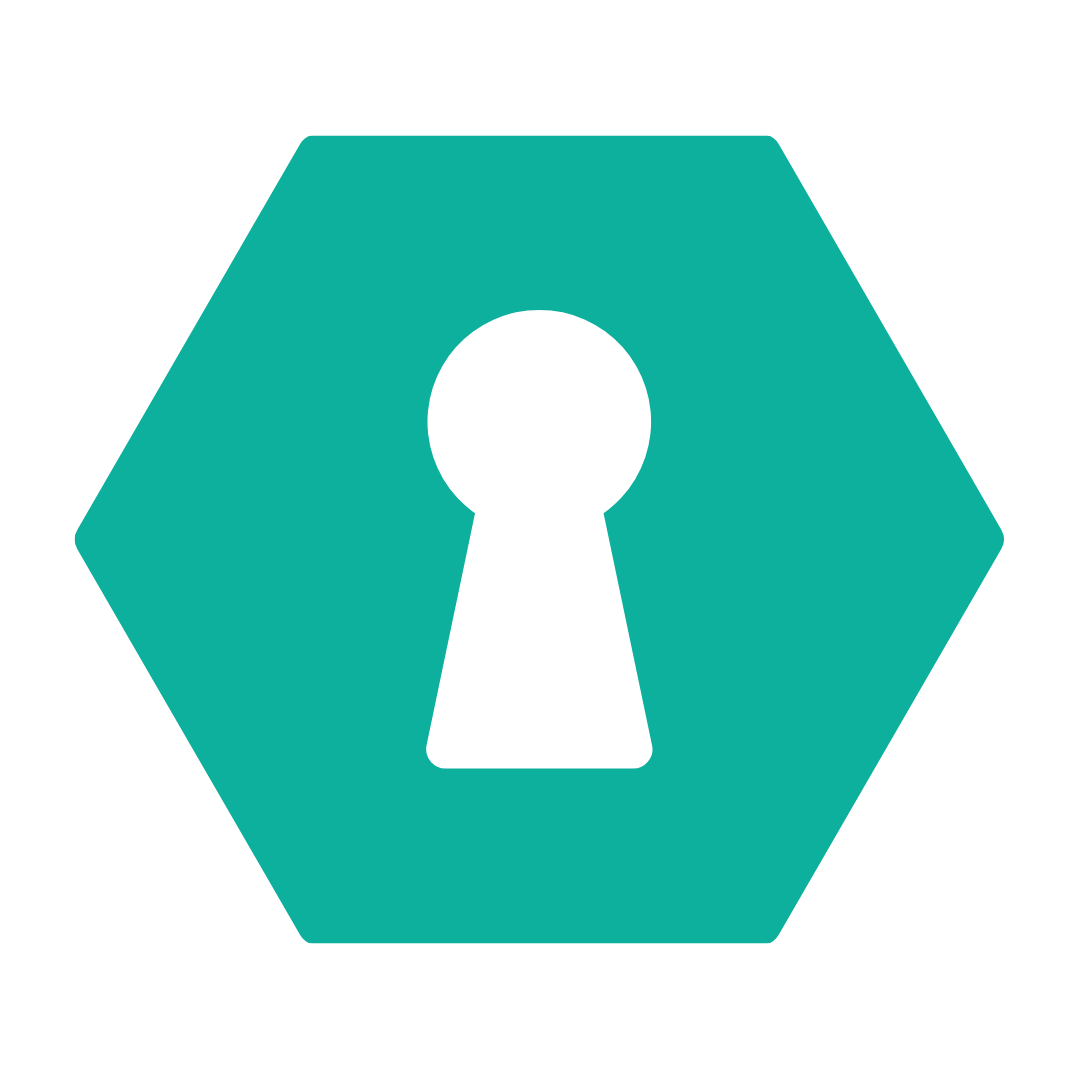 Making Volunteering Accessible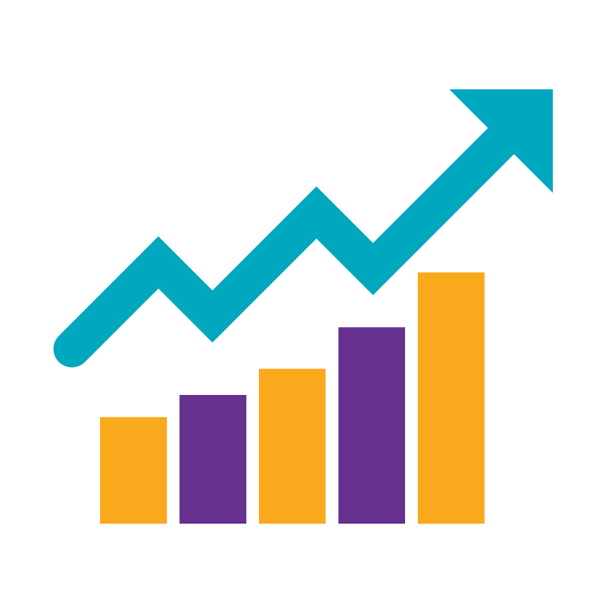 Training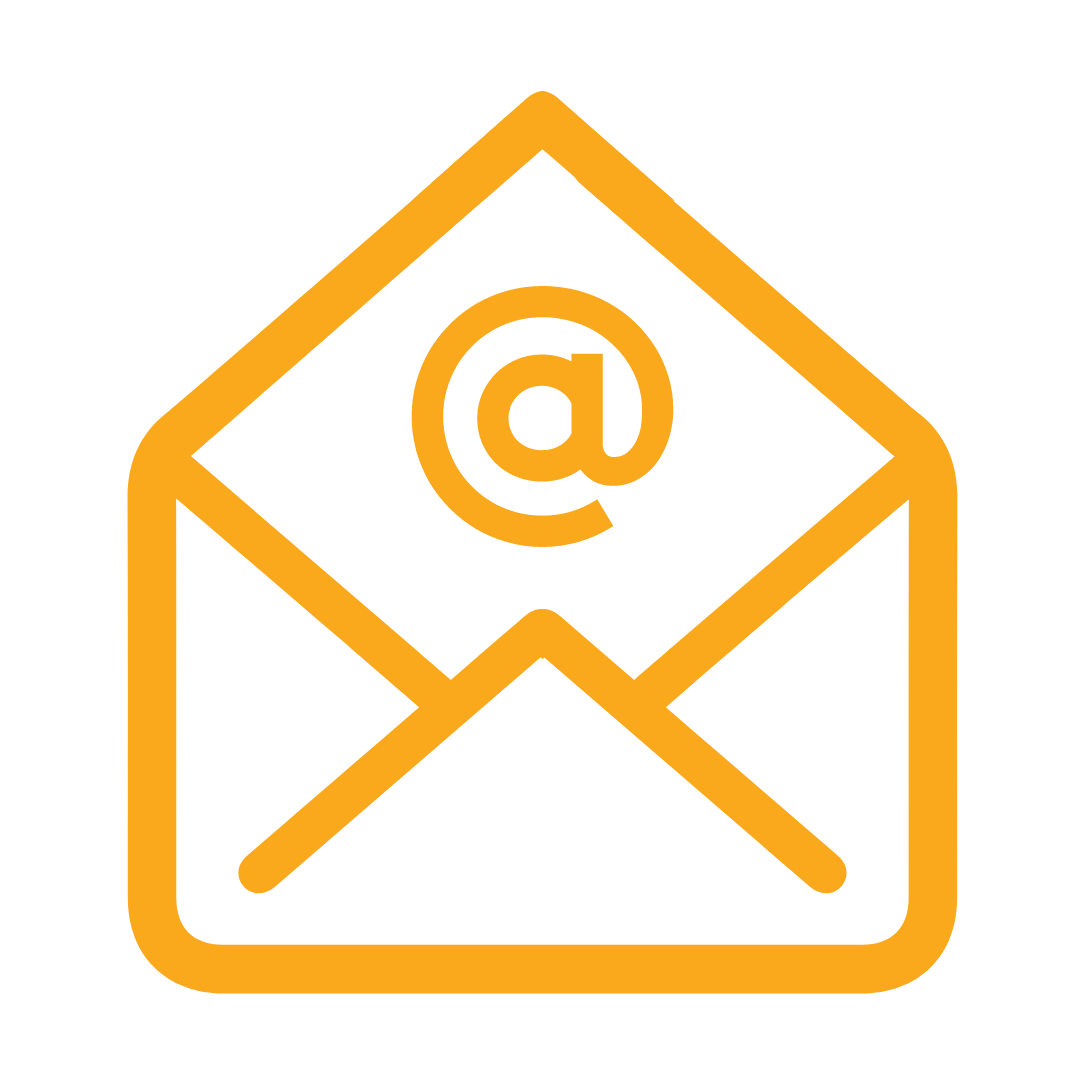 Newsletter
Latest news for organisations heading
Community Action Sutton
For advice and support on governance, HR, fundraising, finance, payroll and staff recruitment, get in touch with Community Action Sutton.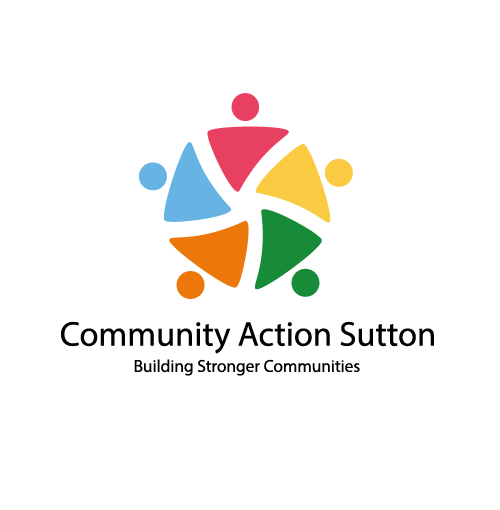 Volunteer Centre Sutton is the operational name of Sutton Borough Volunteer Bureau | Company type: Charitable incorporated organisation | Company number: CEO19319 | Charity number: 1048978 |