Over many years, Volunteer Centre Sutton has gained, and retained, a number of awards, both for its work fulfilling the functions of a Volunteer Centre and for its mentoring work.
We are very proud to be a Volunteer Centre that frequently not only meets basic standards but demonstrates its ability to lead by example and empower others.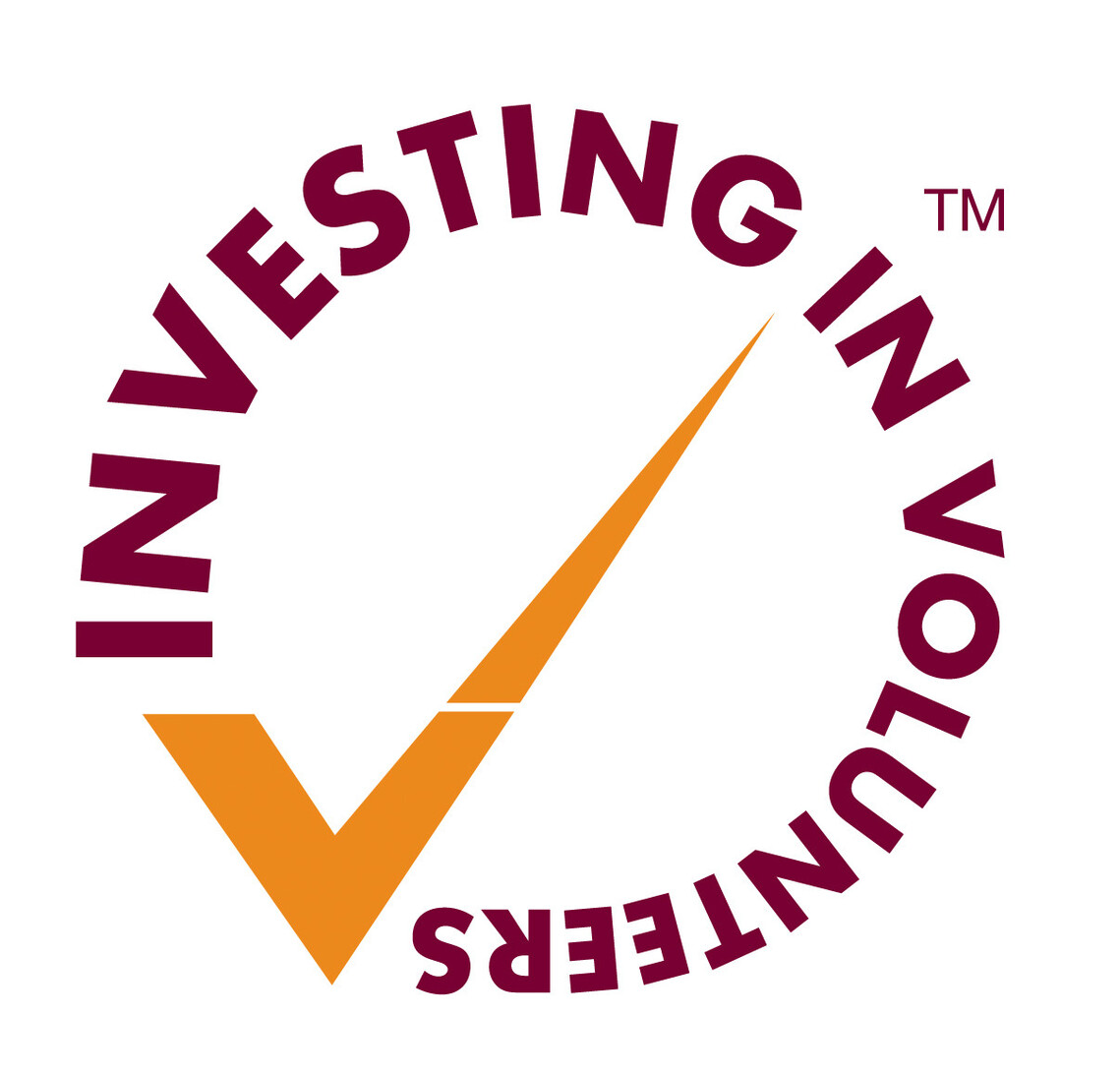 Investing in Volunteers (IiV) is the UK quality standard good practice in volunteer management enabling organisations to benchmark the quality of their volunteer management and involvement, prove and improve the effectiveness of their work with volunteers and enhance their organisation's reputation.

Volunteer Centre Quality Accreditation (VCQA) is a quality framework for Volunteer Centres that assesses the six core functions that Volunteer Centres should be delivering to effectively support volunteering at a local level: Brokerage, Good Practice Development, Developing Volunteering Opportunities, Voice of Volunteering and Campaigning and Strategic Development of Volunteering.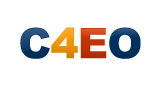 The Centre for Excellence and Outcomes (C4EO), launched in July 2008, is a collaborative centre that gathers and shares the best available knowledge and evidence of 'what works' to contribute to improving outcomes for children, young people and their families.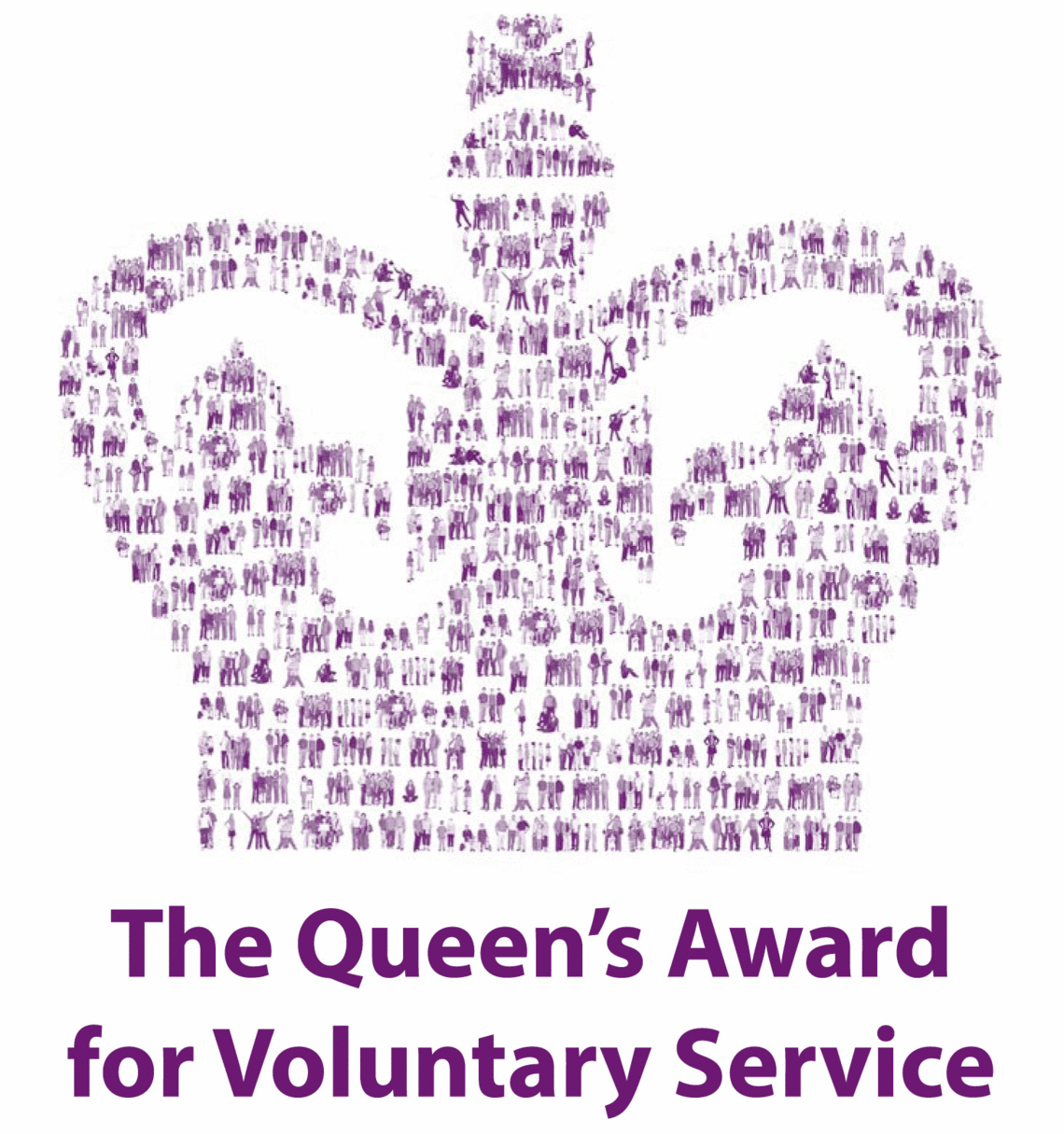 The Queen's Award for Voluntary Service is the highest award given to volunteer groups across the UK. Our MAPS Mentoring project received this award in 2014.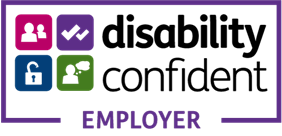 Disability Confident is a government scheme designed to encourage employers to recruit and retain disabled people and those with health conditions. It has replaced the previous Two Ticks Positive About Disabled People scheme.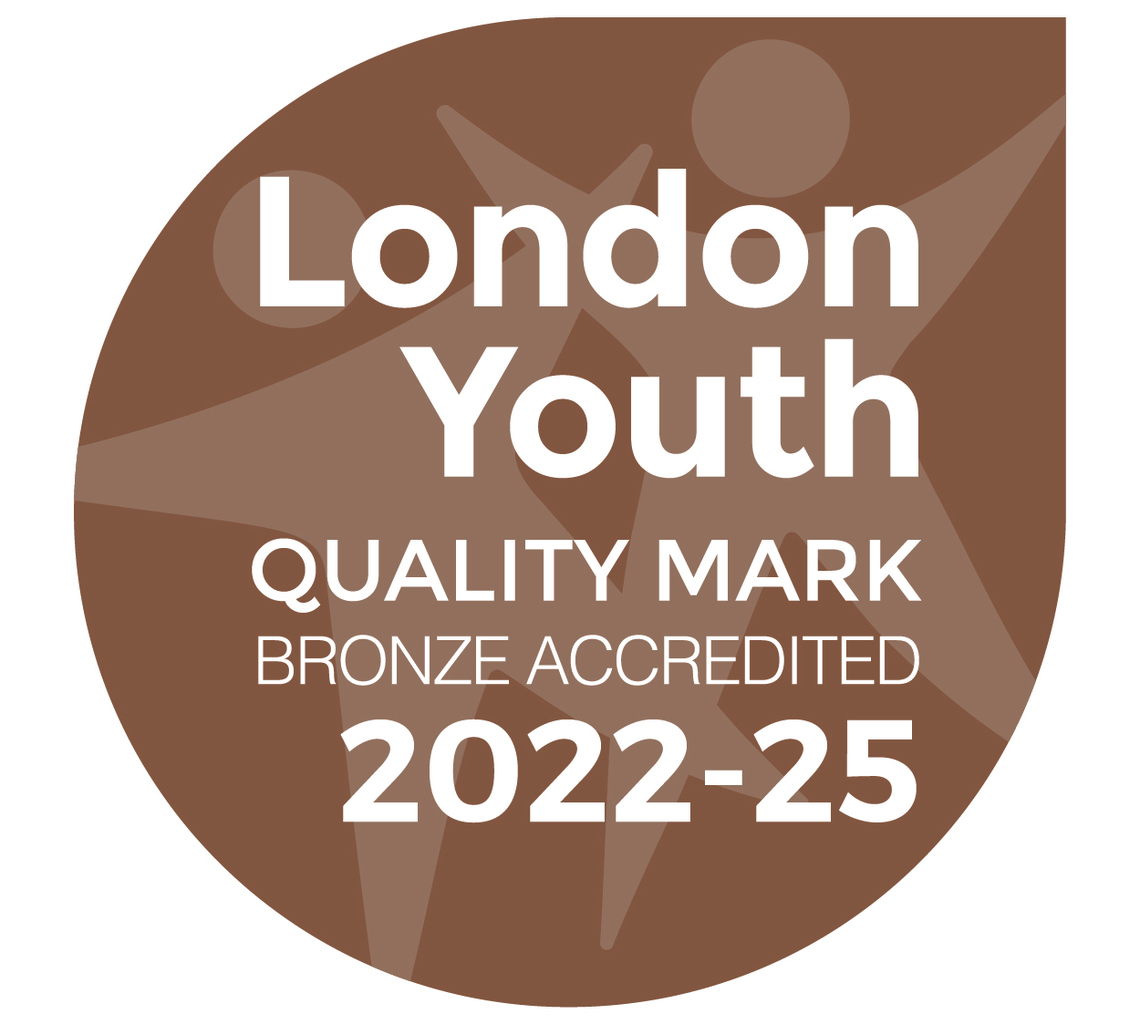 The London Quality Mark is London Youth's flagship Quality Assurance programme that provides youth organisations with a badge of excellence that is recognised by local authorities and funders.