In April 2015 we launched our new strategic plan as a response to research that suggested that the people who were volunteering, and the way they wanted to volunteer, was evolving, both nationally and locally.
While similar levels of people were volunteering across the UK, there was, and is, a growing demand for smaller, one-off volunteering opportunities and self-managed, flexible volunteering, particularly which people could access digitally and participate online.
Research also reveals that despite a continuing backdrop of austerity, a record number of people in Sutton are volunteering their time and talents and, for the first time in history, 19-25 year olds last year took the crown as the fastest growing age group of volunteers.
Our vision is, quite simply, to inspire community. And we are doing this in four ways.
Our strategic objectives
We will inspire community through

digital inclusion

, switching on a digital revolution for volunteering and the volunteer centre and making volunteering inclusive, innovative, meaningful and visible.
We will be an inspiring community,

empowering others

by establishing Volunteer Centre Sutton as a beacon for the sector, shining a light on volunteering through dynamic marketing, passionate policy response and campaigning, ensuring excellence in volunteer management and delivering transformative training and resources. We will highlight the difference volunteering makes through an assets-based model of accountability.
We will enable the Inspiring Communities represented by our project brands to shine, by

leading by example

. We will be devoted to developing our mentoring, advocacy, befriending and citizens commissioning projects, as well addressing unmet needs through the power of volunteering.
We will be an inspired community, igniting

sustainable delivery

by diversifying funding routes, developing purposeful, social enterprise, sharing support & infrastructure functions and committing to fundraising.
4SOs icons
Digital inclusion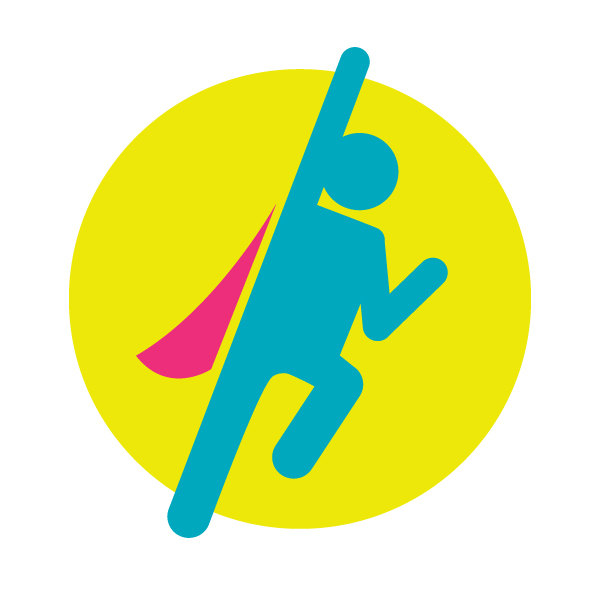 Empowering others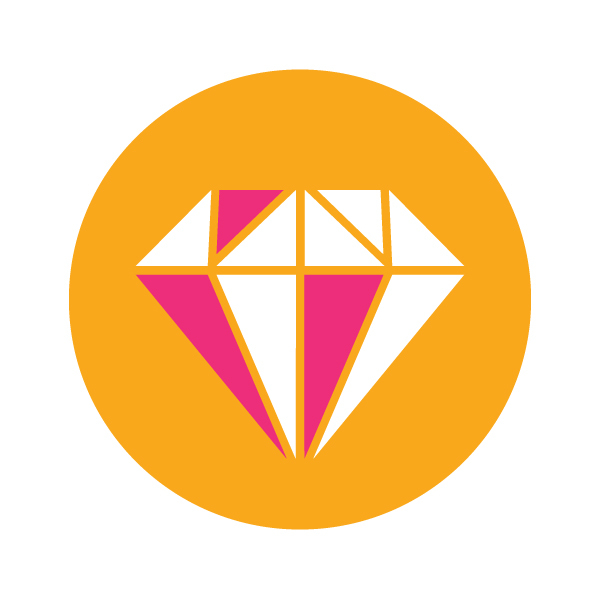 Leading by example
Sustainable delivery
Volunteer Centre Sutton is the operational name of Sutton Borough Volunteer Bureau | Company type: Charitable incorporated organisation | Company number: CEO19319 | Charity number: 1048978 |