Tuesday 1 December 2020 is Giving Tuesday and we're sharing ways in which you can give your time or you can support local giving initiatives in Sutton this Christmas.
If you want to find out more about volunteering in Sutton head to our VOLUNTEER page.
Rotary Club of Sutton Nonsuch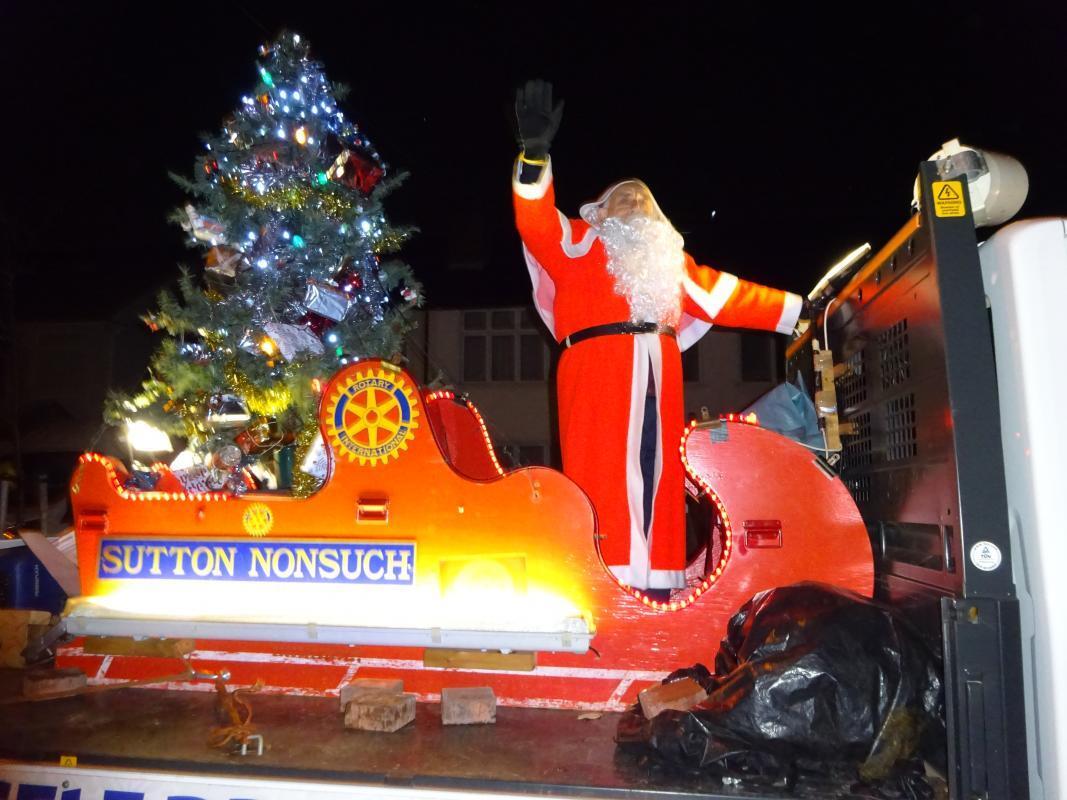 This Christmas, because of the Coronavirus, the Rotary Club of Sutton Nonsuch will not be carrying our their usual street colections with Santa on his sleigh, or collections at Sainsbury's and Tesco. They are asking local residents if they could please make a donation through their Give As You Live link which is here. You can select any amount you wish to give, not necesarily an amount the site suggests. Any contribution, however small, will be gratefully received. You contributuion will support a number of local charities including our own Sutton Befrienders project.
Rotary Club of Carshalton Park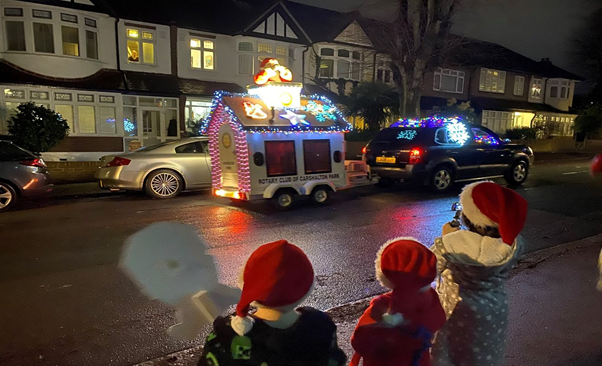 Sadly due to Covid, Santa is unable to do his traditional pre-Christmas tour of roads in Carshalton, Wallington and Beddington. He wishes everyone to know that he is thinking of them and is fully backing his friends in Carshalton Park Rotary in their efforts to continue working with the community. This means that the Rotary Club cannot do their usual door to door collection which raises money for a number of local charities including Sutton Mencap, Sutton Night Watch, Sutton Women's Centre, London Borough of Sutton Mayor's Charity Appeal, Diamond Riding Centre to name but a few, but you can donate by text or online.
Donate to the Rotary Club of Carshalton Park Christmas fundraiser
The Christmas Day Dinner in Sutton
Help create a magical Christmas Day for Care Leavers in Sutton. Christmas Day can be really difficult for Care Leavers who often spend the day alone without the joy of a home cooked meal, presents, traditions and warm memories. This will be the third Christmas Day Dinner that has been hosted in Sutton, but 2020 will be very different. This year they are fundraising to provide 100 Care Leavers with a home delivered 3 course meal and presents on Christmas Day, as well as providing online entertainment, games and social interaction via zoom so that no Care Leaver has to feel alone on Christmas day.
Follow The Christmas Day Dinner in Sutton on Facebook for updates
Donate to The Christmas Day Dinner in Sutton fundraising page
Volunteer on Christmas Day - they are looking for drivers to deliver food and gifts on Christmas Day to care leavers in Sutton and the surrounding areas. Full PPE will be provided. They are also looking for zoom hosts to provide support, help run games and participate in activities for care leavers on Christmas Day. This role is home based. If you are interested, please email tcdsutton@gmail.com for a role description and more info.
Age UK Sutton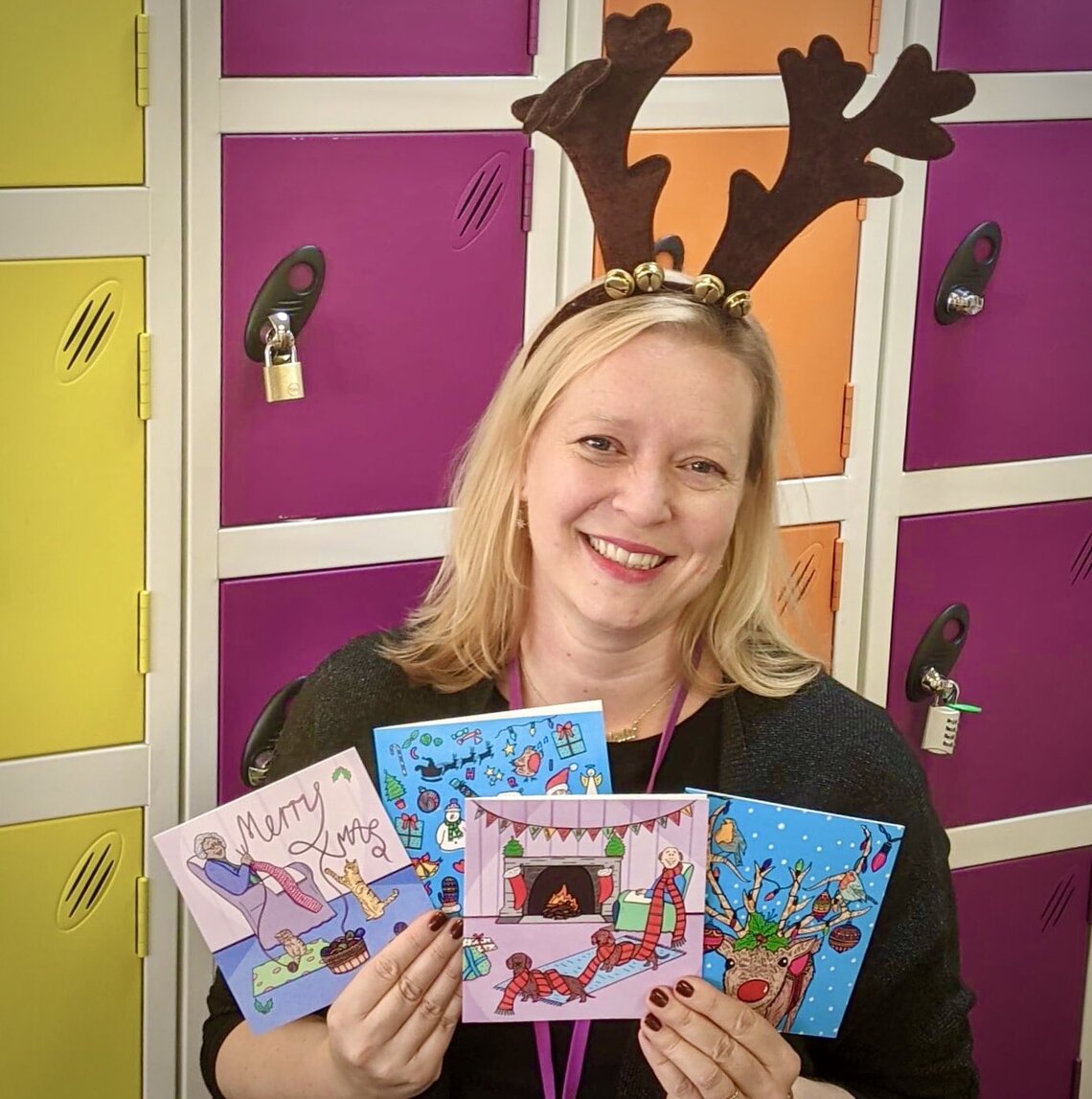 These cards have been exclusively designed by illustrator Becci Ward and come in 4 designs. The proceeds raised will help Age UK Sutton to provide vital services over the Winter months and to support older people, their family and friends.
To buy Christmas cards from Age UK Sutton
Sutton Night Watch Homeless Charity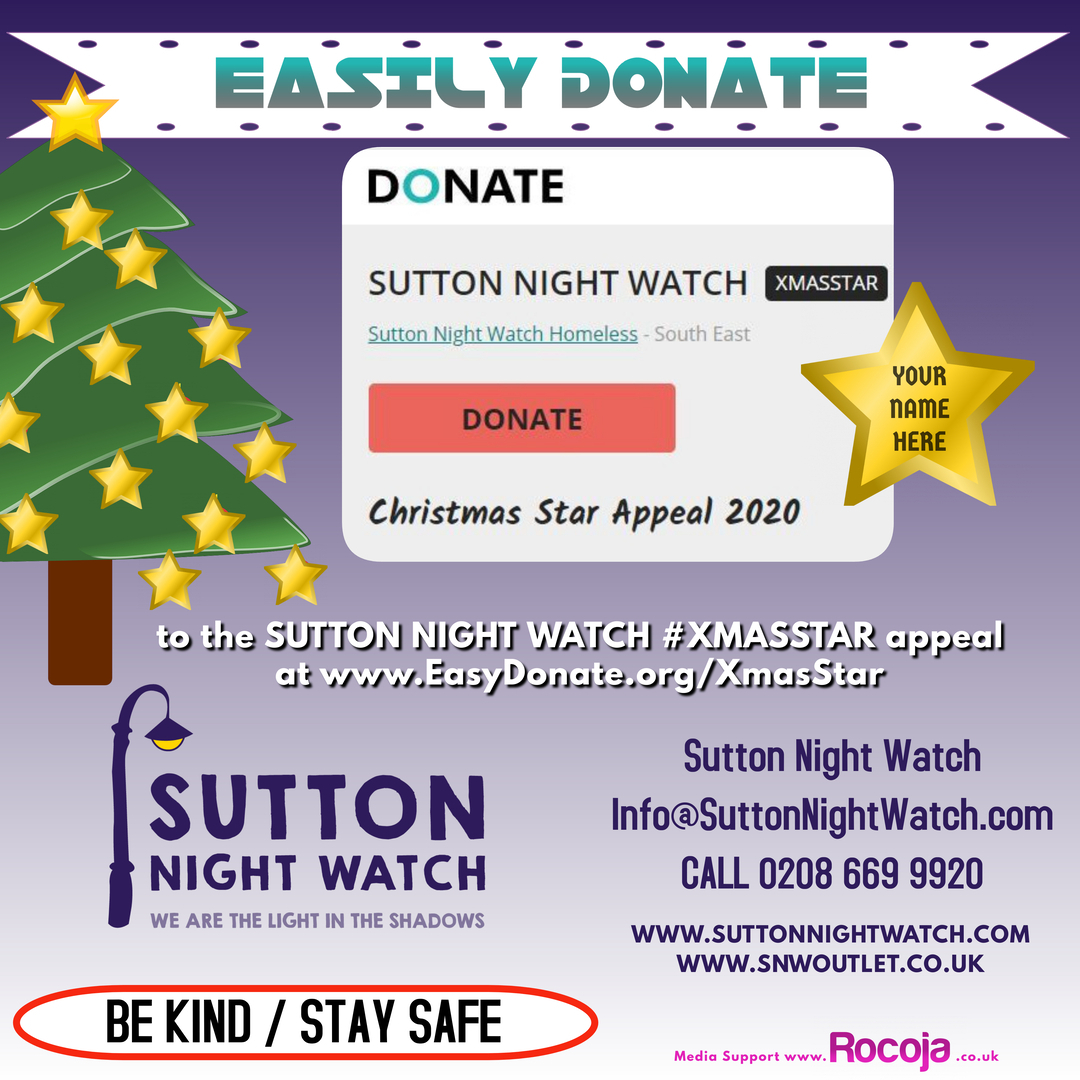 Sutton Night Watch supports homeless people within the London Borough of Sutton and surrounding areas. A group of volunteers give up their time to run the kitchen and food/clothes bank. Sadly Sutton Night Watch are unable to run their show box appeal this year due to Covid 19, but you can donate to their #XMASSTAR appeal. You can also support them by shopping online at www.SNWOutlet.co.uk which is raising funds from donated new, old season, seconds & ex sale stock items from retail, boutique & designer brands.
Donate to the Sutton Night Watch Christmas Star Appeal
Follow Sutton Night Watch Homeless Charity on Facebook for updates
Christmas Toy Appeal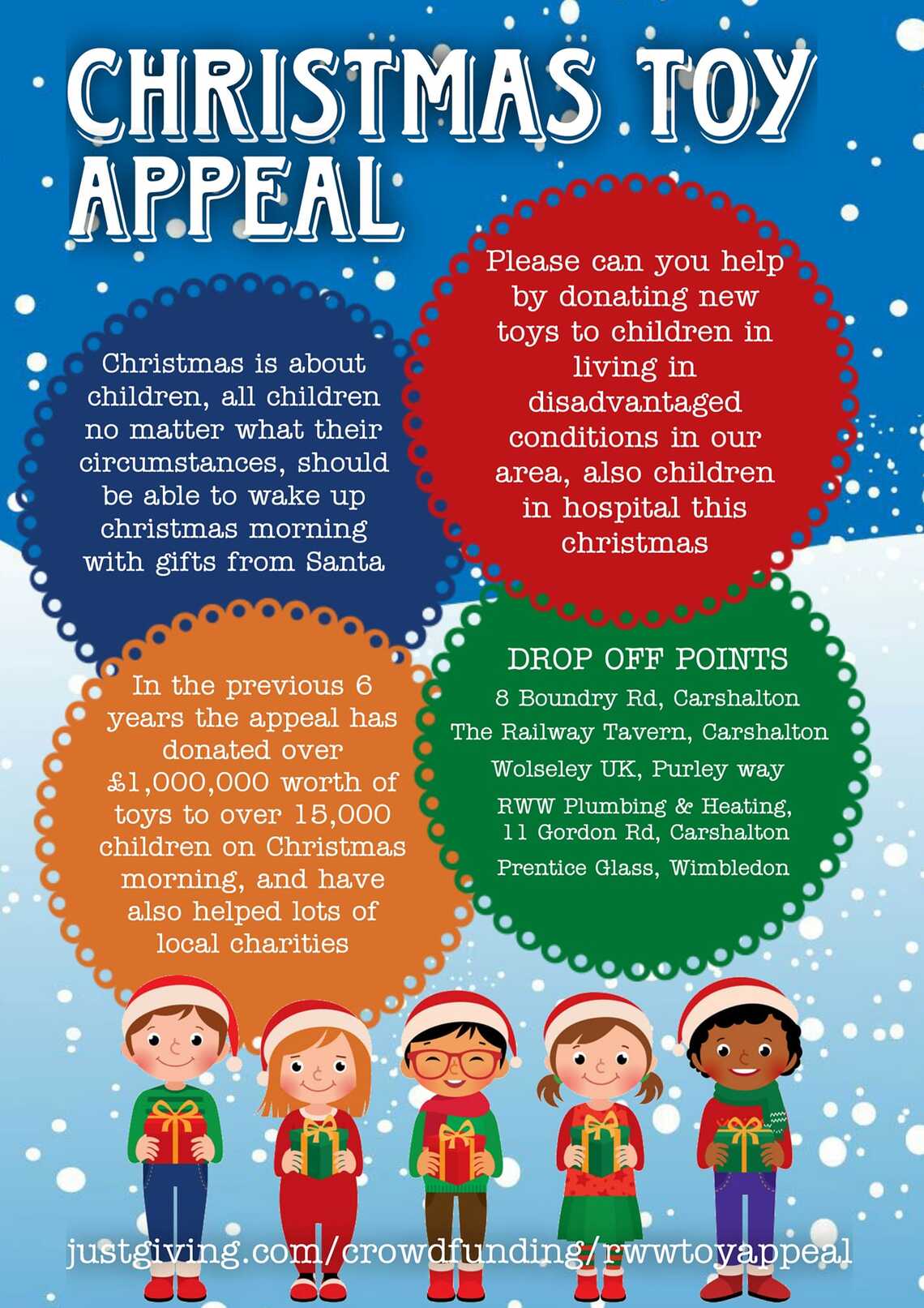 This local appeal is in its 6th year and is run by local resident Bob Watson. This appeal provides Christmas gifts for local underpriviliged children, children in hospital at christmas and children in hospices. You can dontate toys (see flier left) and you can also donate money via their fundraising page.
Donate to the Christmas Toy Appeal
Cheam and Sutton Rotary
Every Christmas Cheam and Sutton Rotary run Santa's Sleigh and also collect at many supermarkets within Cheam and Sutton. The funds raised with these collections are distributed to a number of local charities including Sutton Home Start, Ryan MS Therapy Centre, Macular Society, Sutton Night Watch, Muschamp Primary School, St Dunstans Church, Banstead District Scouts and more. Sadly due to Covid-19, there will be NO door-to-door or supermarket collections this year, but instead you can make a donation online.
Volunteer Centre Sutton is the operational name of Sutton Borough Volunteer Bureau | Company type: Charitable incorporated organisation | Company number: CEO19319 | Charity number: 1048978 |