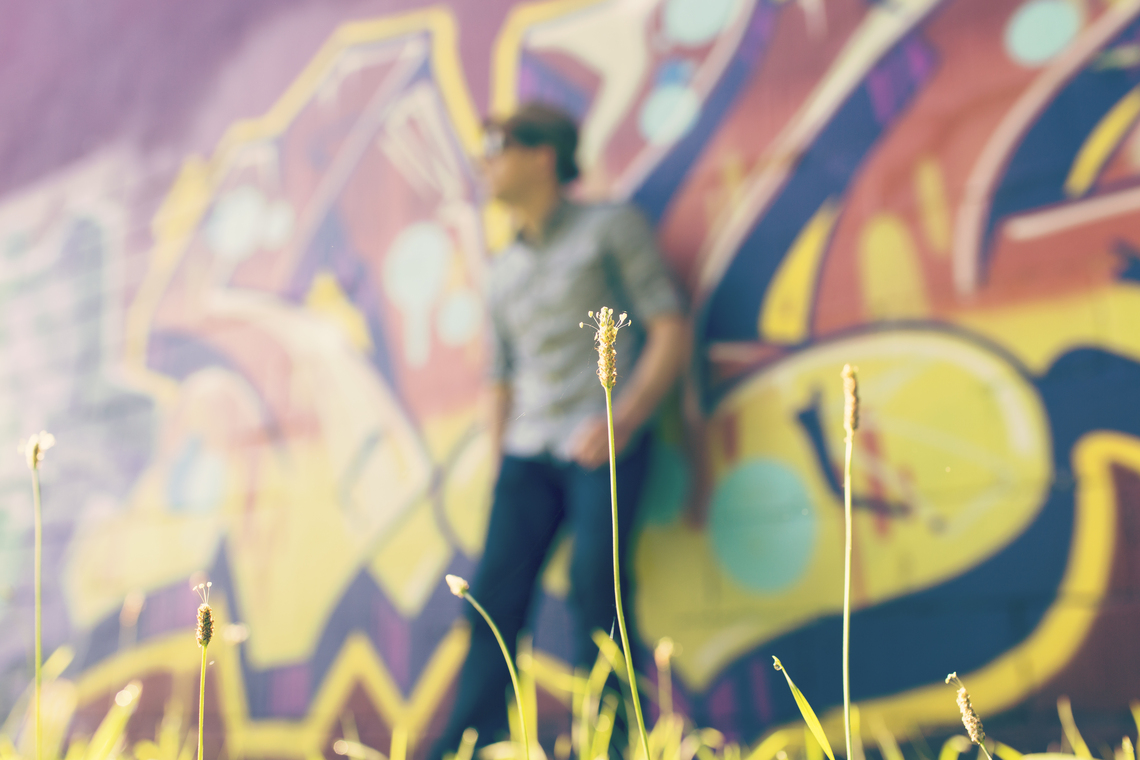 Volunteer Centre Sutton's Citizens Commissioners are excited to welcome former members of the Sutton Youth Parliament to join them to represent the voice of young residents in the commissioning decisions of Sutton Council.
Recent reductions in public funding for Sutton Youth Services meant that Council funding for Sutton Youth Parliament (SYP) ended. Following a positive meeting with Citizens Commissioners, SYP members decided that joining the Citizen Commissioner programme might be a great new project for former members of SYP on which to focus their skills and enthusiasm.
Our CEO, Chris Parker, said, "The Young Commissioner element of our Citizens Commissioner programme will provide an exciting new platform for this committed and talented group of young people to continue to volunteer and shape their community. We are so pleased to be able to engage these young people, who are passionate about their local community, and enable them to use their knowledge and experience to influence public sector decision making that affects their own generation ."
The group will join other Young Commissioners and have the opportunity to lead the rebranding of the Youth-focused side of Citizens Commissioning, to decide on their own governance, and to ensure the long term sustainability of the whole programme.
Harry Hamilton, member of Sutton Youth Parliament since January 2015 and recently elected as Deputy Member of Youth Parliament, said, "I think it's great that SYP is teaming up with the Young Commissioners. With the Council cutting funding for SYP, it is important that we team up with great organisations such as Citizens Commissioners to ensure the voices of young people are properly heard".
If you're between 12 and 18 and are interested in representing your peers on Borough-wide decisions that affect you, why not consider becoming a Young Commissioner? You don't need to have lots of experience; you just need to love your community. Commitment is flexible: many young commissioners volunteer for as little as 3 hours a month.
Ensure the voice of young people in our community is heard: apply to be a Young Commissioner!
Volunteer Centre Sutton is the operational name of Sutton Borough Volunteer Bureau | Company type: Charitable incorporated organisation | Company number: CEO19319 | Charity number: 1048978 |