The Warm Spaces project, a joint initiative from Sutton Council, Community Action Sutton and Volunteer Centre Sutton, ran from October 2022 to March 2023.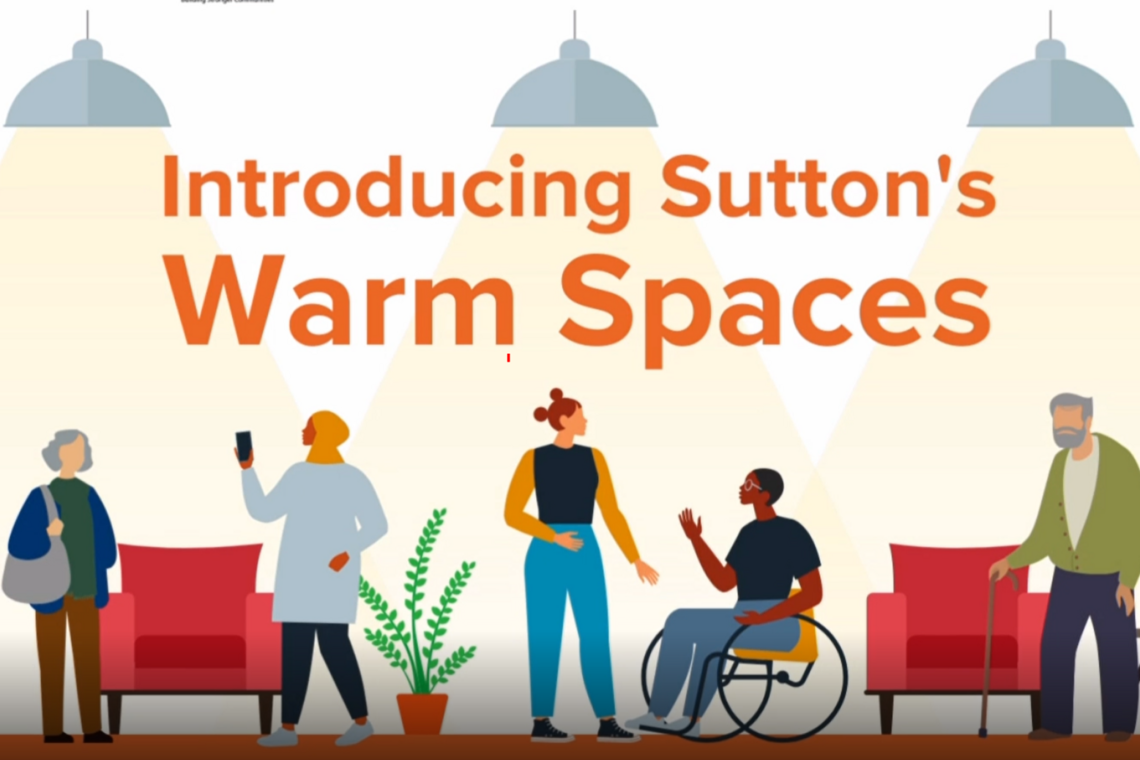 The project provided trained Warm Spaces volunteers to be on hand at five selected Sutton Libraries sites (see below) at specific times for a chat, a hot drink and to help direct residents to resources and organisations that can help them with the cost of living.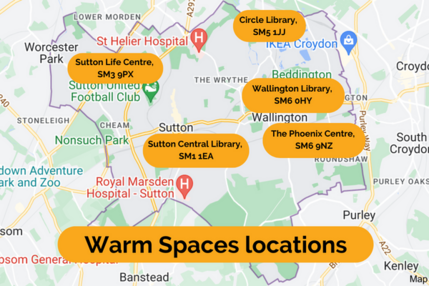 During the course of the project:
61 trained volunteers delivered 247 volunteer sessions​

741 volunteer hours of Warm Spaces delivery​

Energy (19%), benefits (16%) and debt (13%) the three most talked about support topics​

124 (formally recorded) support sessions with residents + hundreds more interactions e.g. social contact and conversations
If you are a local resident in need of further support, Sutton Council have a range of support around the cost of living.
If you'd like to find out more about this volunteer project, please email nickbaum@vcsutton.org.uk