Inspiration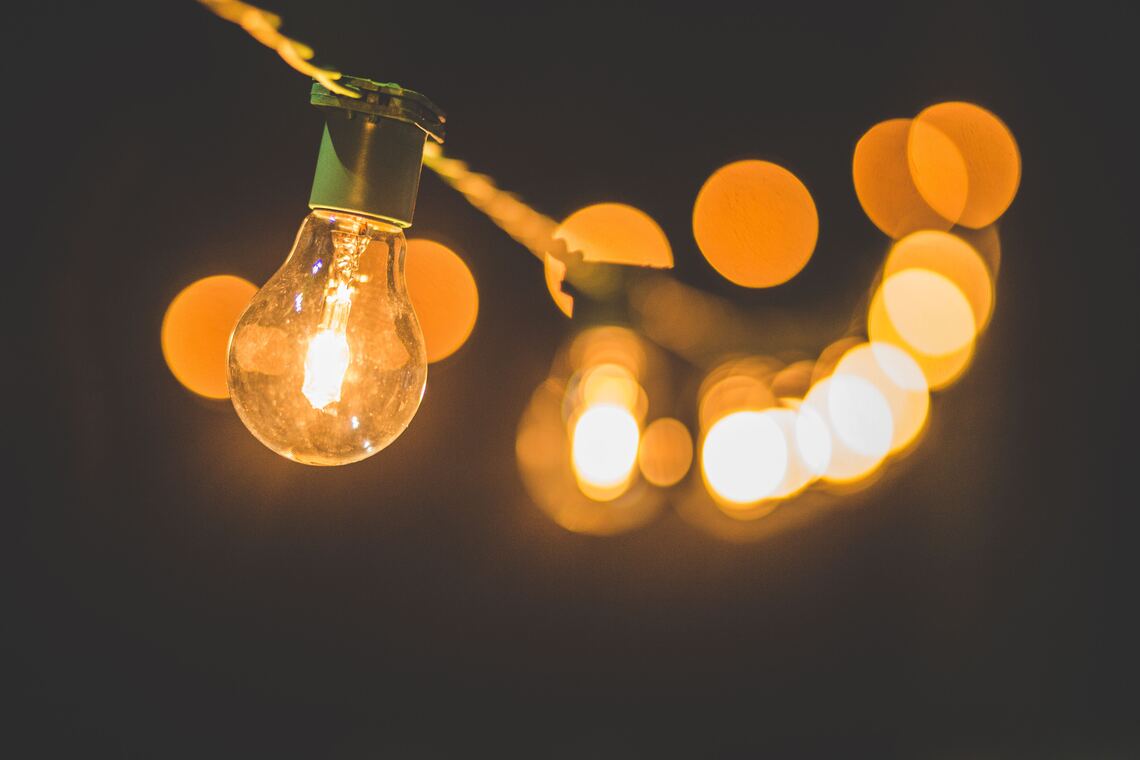 Welcome to our blog! Here you'll find a whole range of stories, ideas and resources all about volunteering.
If you'd like to narrow your search, please use the categories panel on this page, or click on a tag after any blog.
These audience tags are usually a good place to start helpful: Volunteer, Organisations or Community.