HCAT (Historic Croydon Airport Trust) is the Charitable Incorporated Organisation established to operate the hugely popular Croydon Airport Visitor Centre and archives. Croydon Airport was London and the UK's first purpose built international airport. They are looking to increase the number of their volunteer Trustees to lead the organisation through the next stage of its development.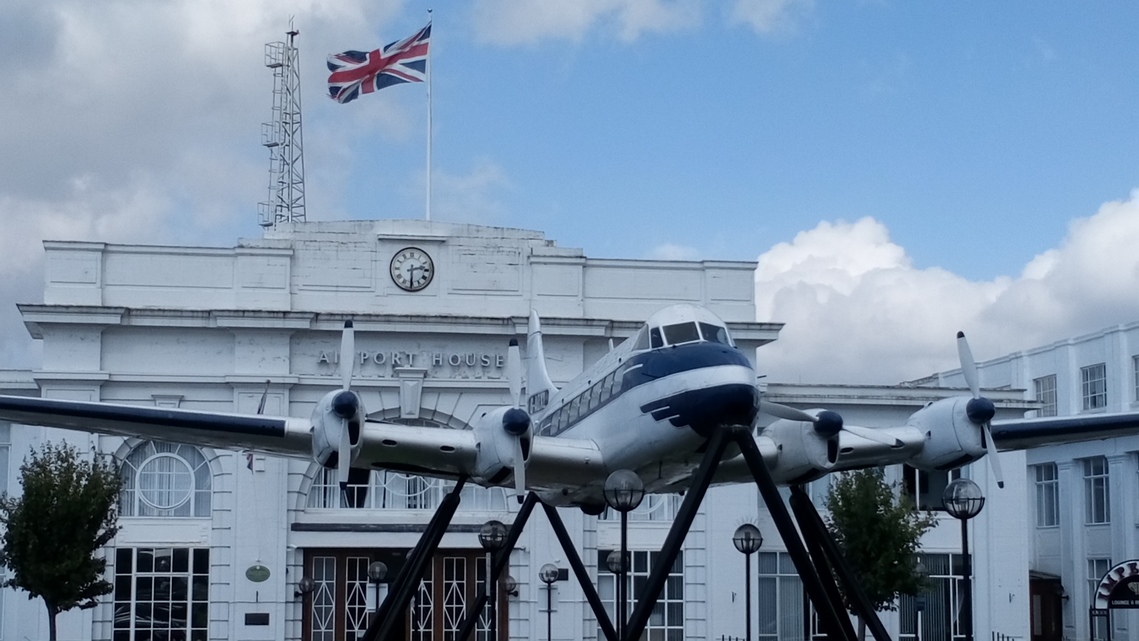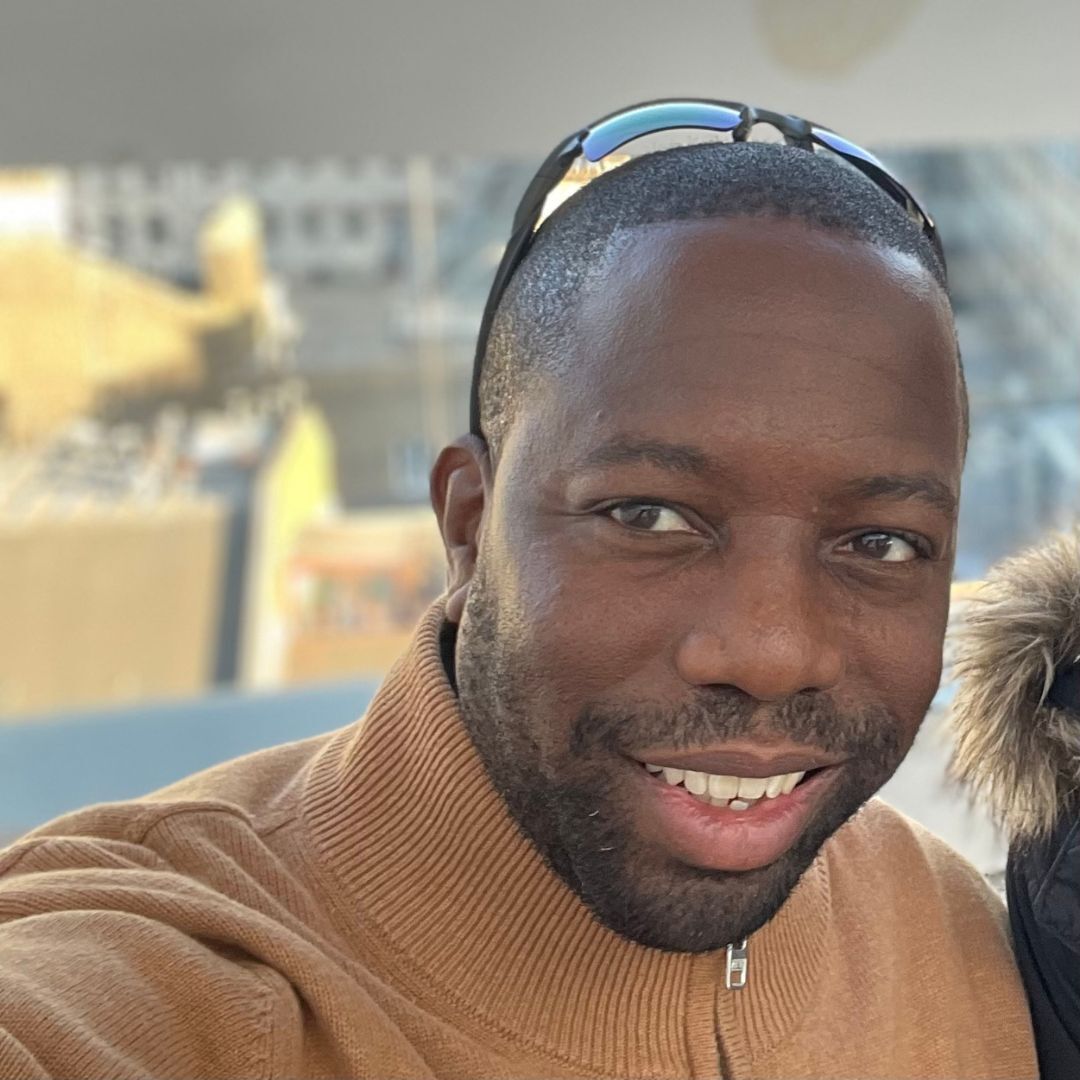 Edmund, above
"Since I was child, I always found transport fascinating, especially aeroplanes and airports. So much so that to this day, I find myself looking at the sky trying to work out which planes are flying over and going to what airport. I remember being on my afternoon break at primary school waiting for Concorde to fly over, and like clockwork it did, and wouldn't take my eye off it until I could no longer see and hear it.
I also used to go to Gatwick and Heathrow to their now discontinued viewing galleries to watch the planes take off and land. I'd still do it today if they had them.
I only recently discovered Croydon Airport after taking long walks during Covid, I was amazed that Croydon had an airport and it being one of the first in London! So, when I saw the opportunity arise to become a trustee it was a no brainer for me.
With over 25 years experience in the visitor attractions industry, I've worked in many attractions, in particular London Transport Museum and Museum of London. My expertise lies with operations and customer service, with the ability to strategise and deliver amazing experiences.
I aim to bring my experience and knowledge to Historic Croydon Airport Trust and to do my part for the local community. I look forward to seeing the airport develop for the future and welcoming you to one of its amazing open days."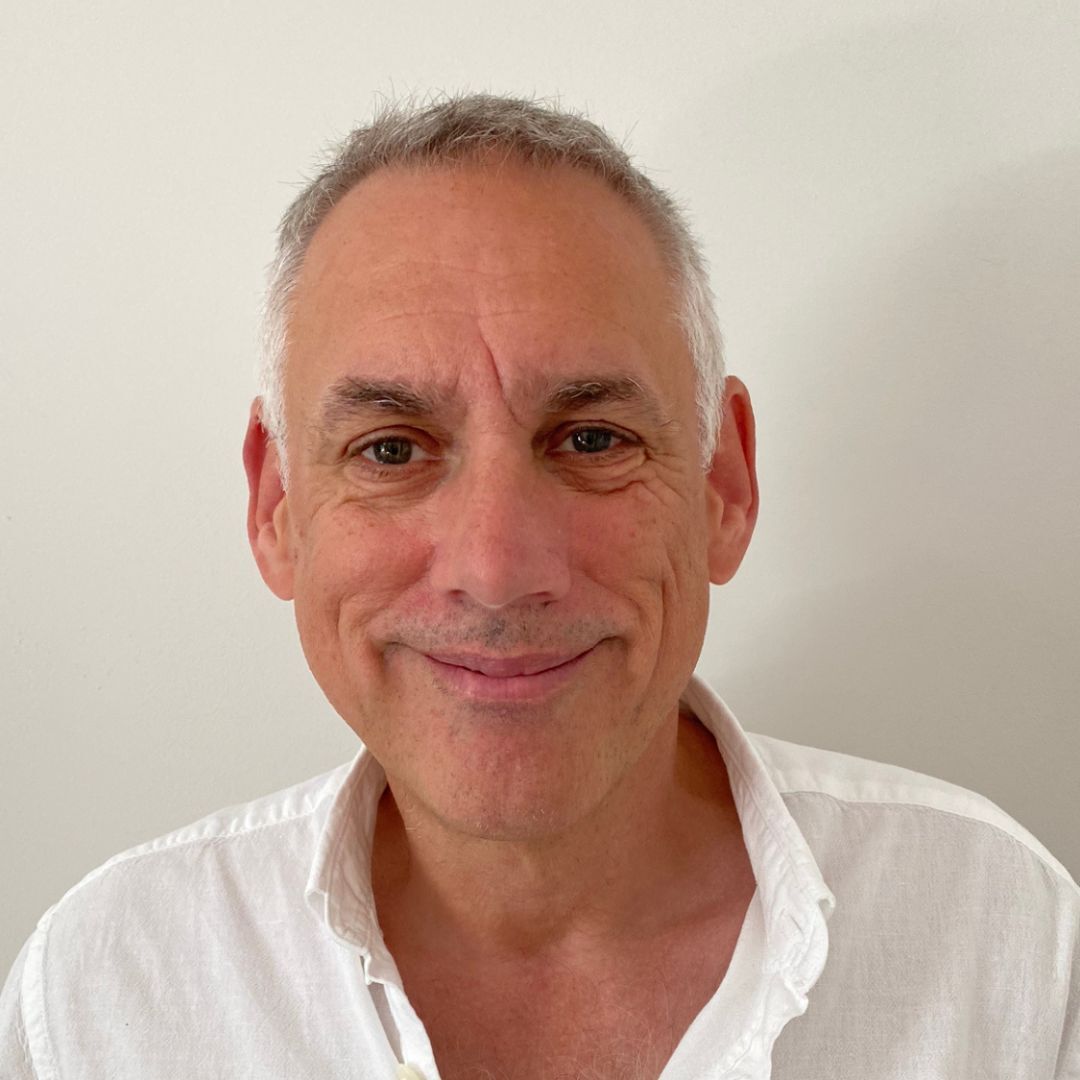 Jeremy, above
"I have long been what is commonly known as a 'petrol-head' right from the moment my big brother's best friend turned up at our house on a shiny new Yamaha FS1E sports moped in about 1976 (when I had only just become entitled to the label "teenager")! That's when my fascination with 'things that move as a result of internal combustion' started – and that extended to the utter amazement that really heavy things can actually fly! Even today, just seeing an aeroplane overhead can keep my attention.
In complete contrast ,however, my career was initially centred on software development and latterly on general business management. I spent the last 20+ years running my own business, which became a recruitment technology provider with a global client base. The business was acquired in 2021 – hence why I now have a little more time to give!
I am looking forward to bringing my wider business experience and skills to HCAT, particularly around projects linked to effective information management within the Trust, and learning more about the history of the airport and its part in the development of aviation.
Outside of work, the engine enthusiasm continues. I am an Advanced Motorcyclist and I really enjoy time spent riding motorcycles and driving cars. I am also supporting another charitable organisation, the Olibob Arts Foundation, with special projects as required. And I'm continuing to learn new software technologies, have several ideas for apps, and am in the process of building one of these!
It's great to be joining a team of dedicated volunteers at HCAT. I hope to meet with many of you soon."
Thank you to Historic Croydon Airport Trust for sharing these with us.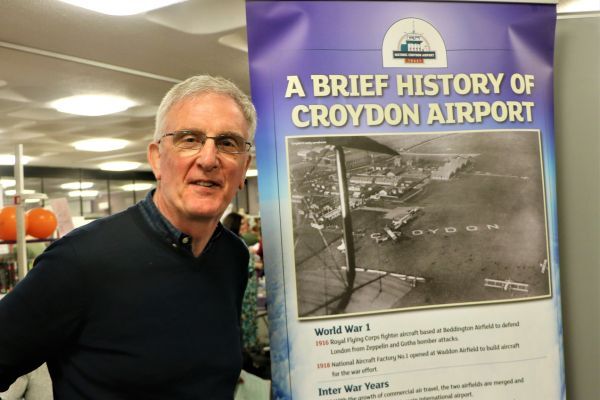 They still have another trustee role to fill.
Graeme, current trustee, photographed above, when exhibiting at the Sutton Volunteer Showcase in early 2023 says:
"We seek enthusiastic people with skills in one or more of , Museum management; Archive Management , Business Planning, IT and Administration skills. Working hours are flexible as per the voluntary nature of the position."