LexisNexis Risk Solutions teams up with Volunteer Centre Sutton to bridge the digital divide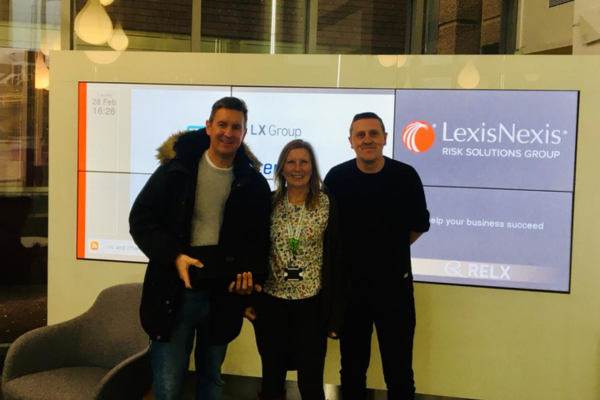 LexisNexis Risk Solutions has partnered with Volunteer Centre Sutton to tackle the digital divide in local communities. Through this collaboration, previously owned laptops used by LexisNexis Risk Solutions colleagues are being distributed to disadvantaged families, providing them with access to technology they wouldn't otherwise have.
With the kind support of Wallington Rotary Club, LexisNexis Risk Solutions has refurbished the laptops and installed new hard drives to ensure they are ready for use. This joint effort reflects the organizations' commitment to making a positive impact on the lives of individuals facing various challenges.
The donated laptops are granting recipients access to key technology, enabling educational opportunities and enhancing digital literacy. Volunteer Centre Sutton, through its MAPS mentoring project, is utilizing its network to identify families in need and facilitate the laptop distribution process. 50 disadvantaged local families will shortly be benefiting from this initiative.
Anita Maullin, CEO of Volunteer Centre Sutton, expressed her gratitude, stating, "We are so grateful to LexisNexis Risk Solutions and Wallington Rotary Club for their superb support to local people. The very kind gesture of laptops to local families will make a tremendous difference to their opportunities to learn and access key technology otherwise unavailable to them."
If you are a local business and would like to find out more about working with Volunteer Centre Sutton, please contact our CEO Anita Maullin anitamaullin@vcsutton.org.uk