Myra: Volunteering helped my recovery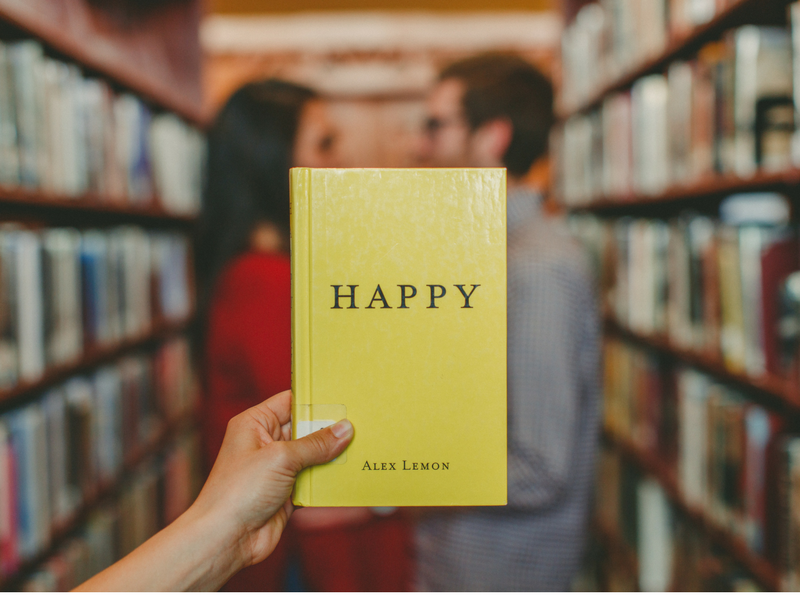 Volunteer Centre Sutton has recently concluded a research pilot measuring the effect of volunteering on wellbeing. Here, Pat Stanley (Volunteering Development Manager) relates the story of one of the participants, Myra*.
The road to recovery
Myra started volunteering at Sutton Library in January. I met with her in February just after she started volunteering and again in July after she had been volunteering for 7 months.
She is a single mother with a young child. Last summer she had open heart surgery and is unable to work at present. She used to work in Children's Services and had to give up her job, and has recently been put on Job Seekers' Allowance.
As part of her recovery her doctor told her she must walk every day. As she lives in Sutton she started walking into town and visiting the Library. Whilst there, she connected with our volunteer interviewer at an open day and started volunteering soon after as a shelving assistant.
Feeling the benefits
Myra said she was enjoying her volunteering and looks forward to her time there. It helped her to get out of the house, meeting and communicating with new people. She reported that she is already feeling the benefits, with more confidence and "more like I am in work and on the right track" and has now started applying for part time jobs.
She said that volunteering is very good for her and that doing something for others is a real pleasure. She also felt it had played a key part in her recovery process, in giving her a routine and a purpose to go out.
* Names, places and other details have been altered.