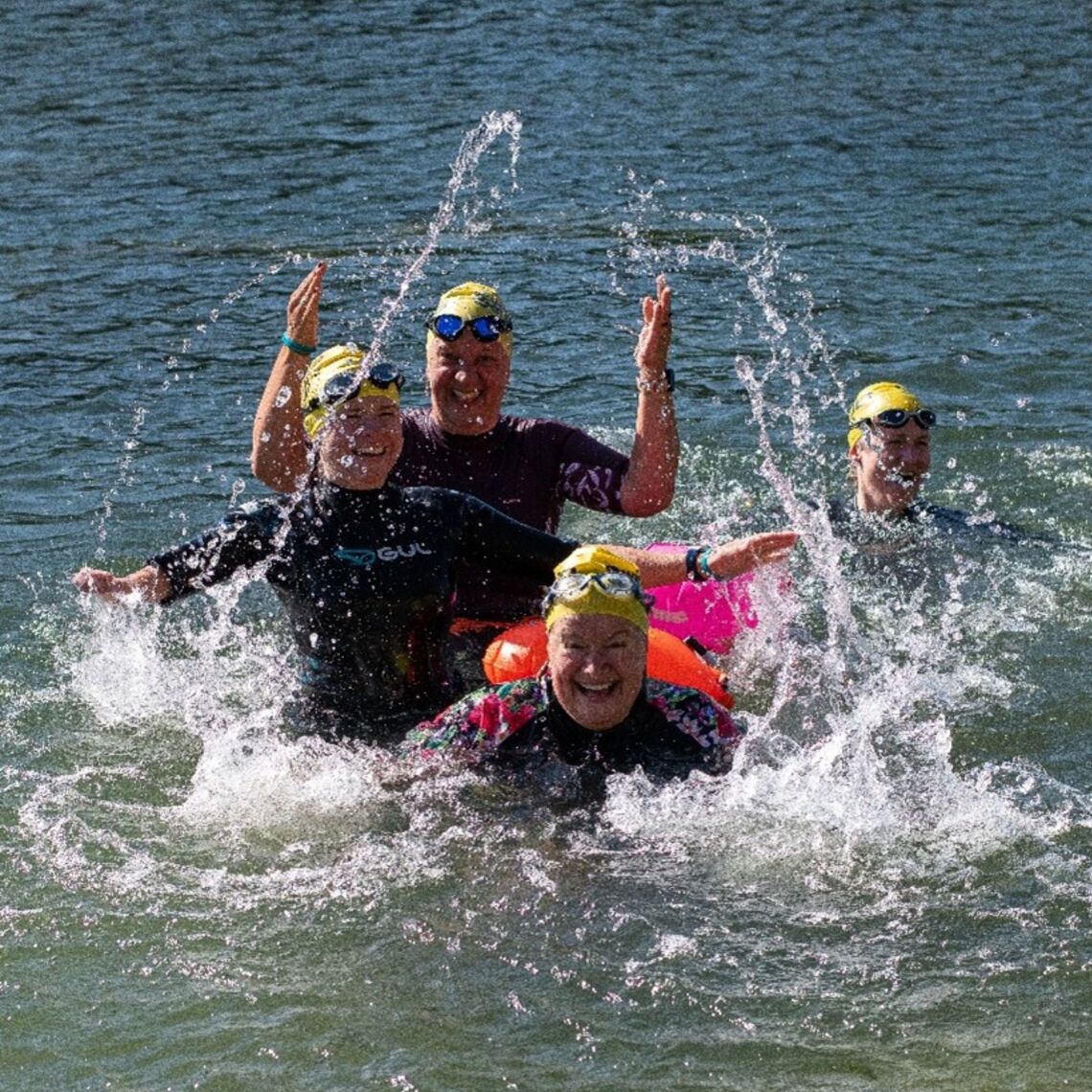 Abi, Carol, Clem and Jo have been training all summer in all weathers and in a variety of bodies of water including some open sea swimming!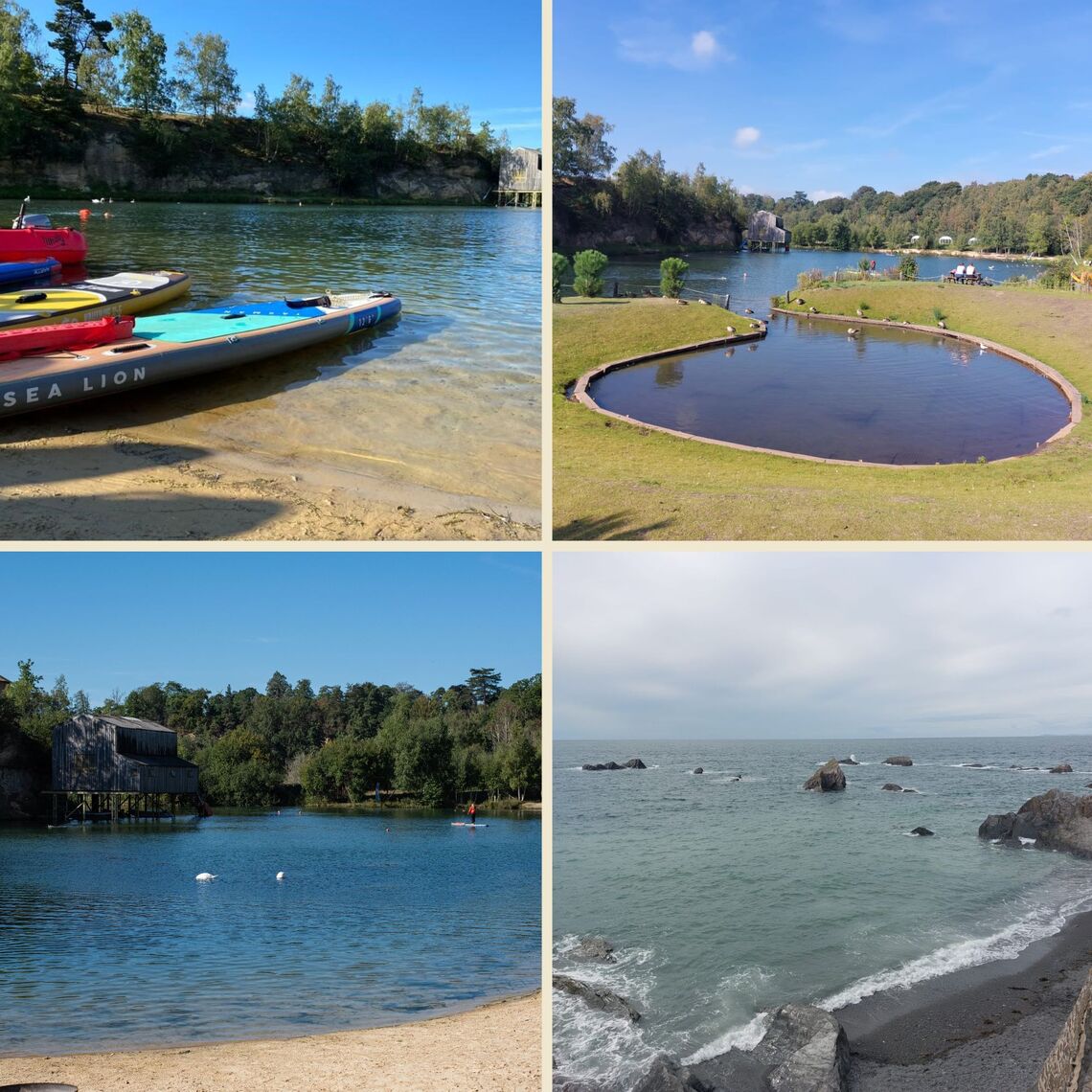 They will be swimming the one mile open water challenge. They were all set to go last year when unfortunately the Queen passed away. The event was moved to Buckland Park instead where they raised an impressive £1200.
Following their great efforts to fundraise, they decided to try again this year to be head and shoulders above the rest (and hands and feet with their impromtu synchronised swimming efforts)! We're excited to see them achieve their goal swimming in the same waters where Olympians have swum!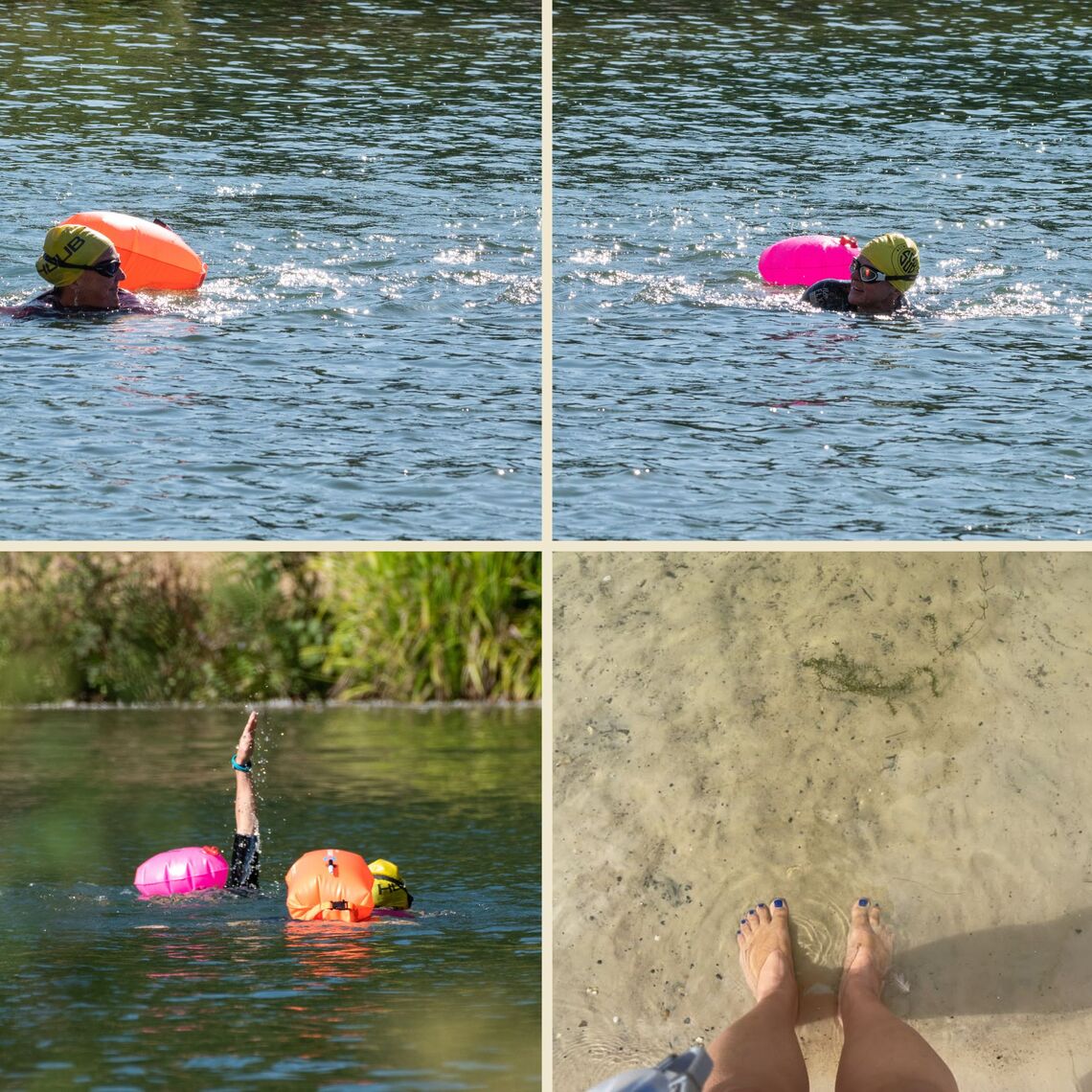 All money raised will be used to continue to fund our charity. You donation, no matter how big or small, even the price of a cup of coffee, many of which have warmed them up after a cold swim(!), will have a positive impact on someone's life.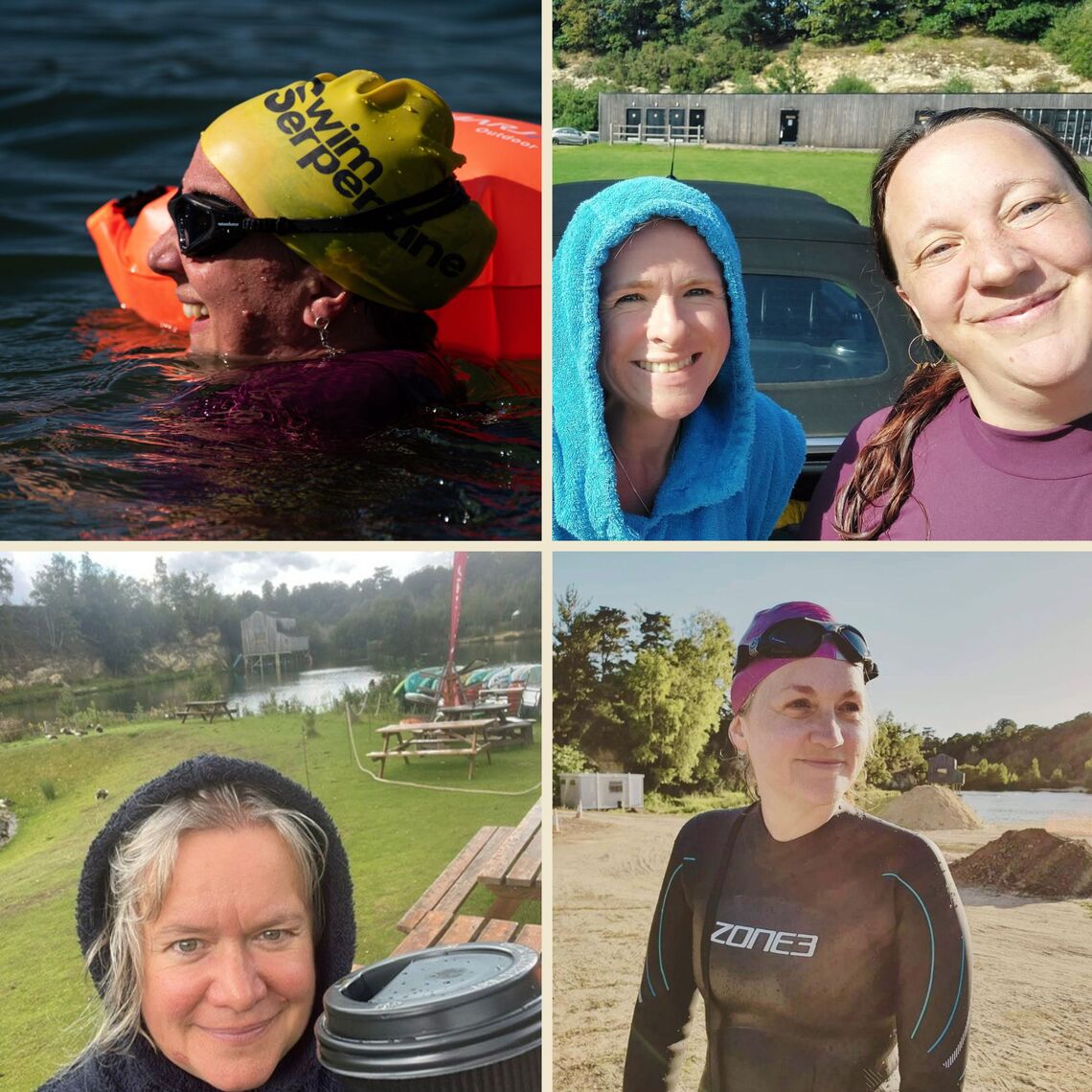 If you would like to make a donation, please click here.
Thank you for your support, every donation is truly appreciated by all of us at Volunteer Centre Sutton and all those we help.