The top 5 apps to capture and communicate impact
| | | |
| --- | --- | --- |
| | | This guest blog has been written by Superhighways, a project working across all South London boroughs to build voluntary and community sector ICT capacity, enabling more efficient and effective service delivery in the community. Members of our team have benefited from the expertise of the Superhighways team by attending training sessions (on creating Infographics, writing for web, search engine optimisation), 1-2-1s (on Mailchimp and assets mapping) and workshops (on video, photography, data visualisation, impact measurement and many more) at their annual event, Impact Aloud. Superhighways also developed this website! |
---
Free digital tools worth your time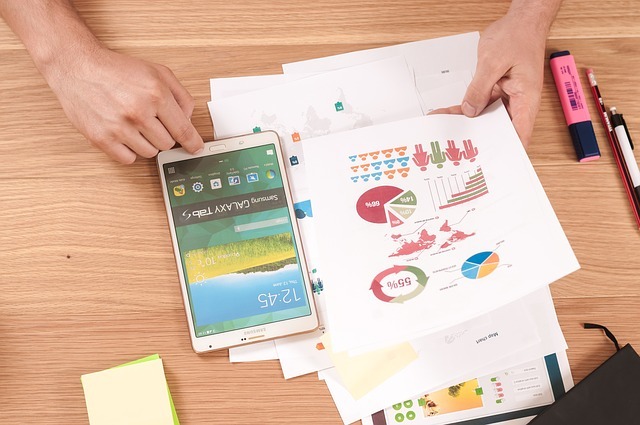 The number of free and low cost online tools and apps available for charities and community organisations has grown exponentially in the last few years, and it can be tough to know which digital tools are worth your time and money.
In this post we explore our top 5 easy-to-use apps that can help small charities better demonstrate their impact. And the good news is - they're all free!
Whilst you may need to set a bit of time aside to practise, you can start using the apps below straight away to collect data and significantly improve the content creation for your website, social media, impact reporting and more.
If you'd like to see the full list then check out our Favourite Small Charity Apps for 2017 guide.
---
#1 - Collect useful data with Google Forms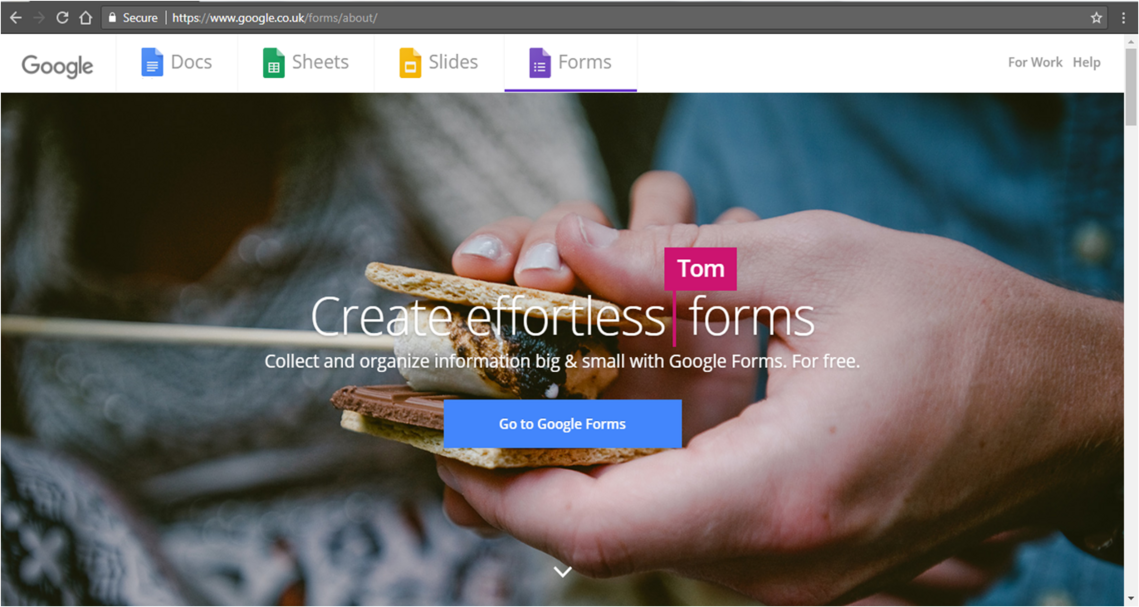 We all face increasing pressure to show that our work offers good outcomes for local people, and this means we need to get smarter at collecting data. Collecting information from people in a digital way can ultimately save us a lot of time.
Do you have an all-singing, all-dancing database? No? Well, there are some great off-the-shelf bespoke solutions now available at affordable prices. However, for many smaller community organisations, a database may still be out of reach.
Help is at hand: you can create and publish surveys online for free with Google Forms.
Why it works:
There's a big range of question types available – multiple choice, scales, text and more
Responses to your surveys are neatly organized in a live spreadsheet
You can include unlimited questions and capture unlimited individual responses
You can turn your data into charts using Google, or export into other software
You can even embed surveys on your website for ongoing data capture
Top tip:
Make your survey(s) quick to access while on the move by adding it to your mobile phone's homescreen. Just open the live survey (form) on your mobile device and then go to the three dots at the top right of your screen to get the 'Add to Homescreen' command. It will look like an app on your mobile.
---
#2 - Create insightful infographics using Canva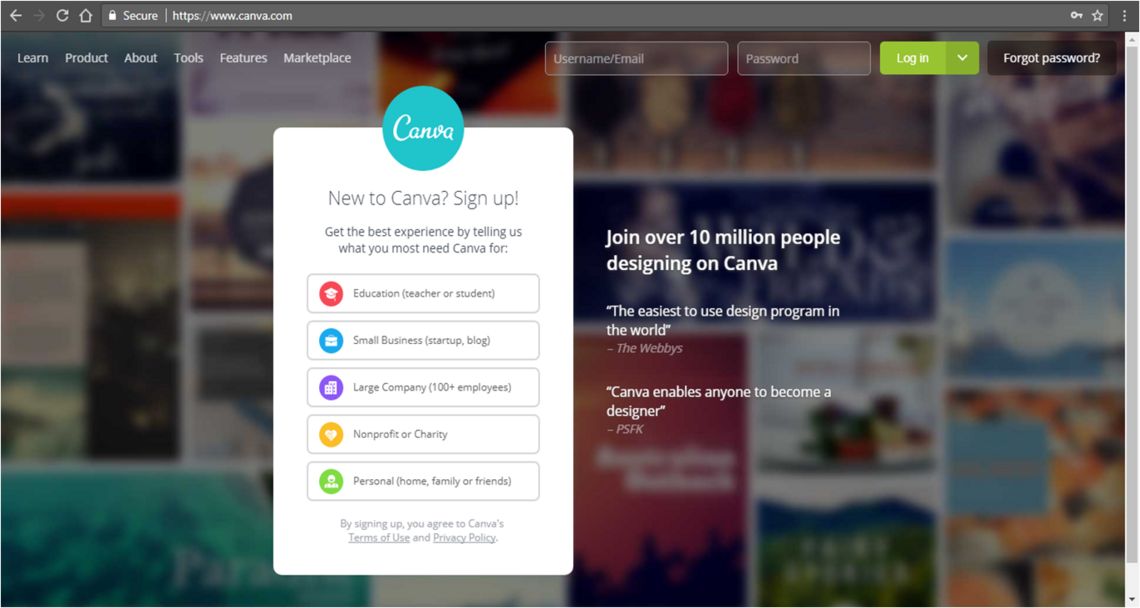 Text is out; images are in. Infographics are a useful way of helping our brains understand complex information - especially numbers - quickly. Our brains are hard-wired to get the sense of a visual scene in less than 1/10 of a second.
Infographics can help your beneficiaries, volunteers and funders understand the story of your work in a fraction of the time it took you to read this sentence. Check out this incredible infographic: "13 Reasons Why Your Brain Craves Infographics"
And our favourite online design creator and app for starters is Canva.
Why it works:
It makes design simple for everyone
There's an extensive range of templates and layouts to choose from
Lots of icons and shapes are available for free
You can paste data from your spreadsheets to create great looking charts
You can download your designs in a variety of formats e.g. PDF for printing
Top tip:
If you're a charity, you can upgrade to Canva for Work for free too!
This will give you access to more features, including 'magic re-size'. So if you've designed a Facebook post and you need it to be optimized for Twitter, you can simply click on magic re-size and all the elements of your design will be copied to the new canvas.
---
#3 - Improve your images with Pixlr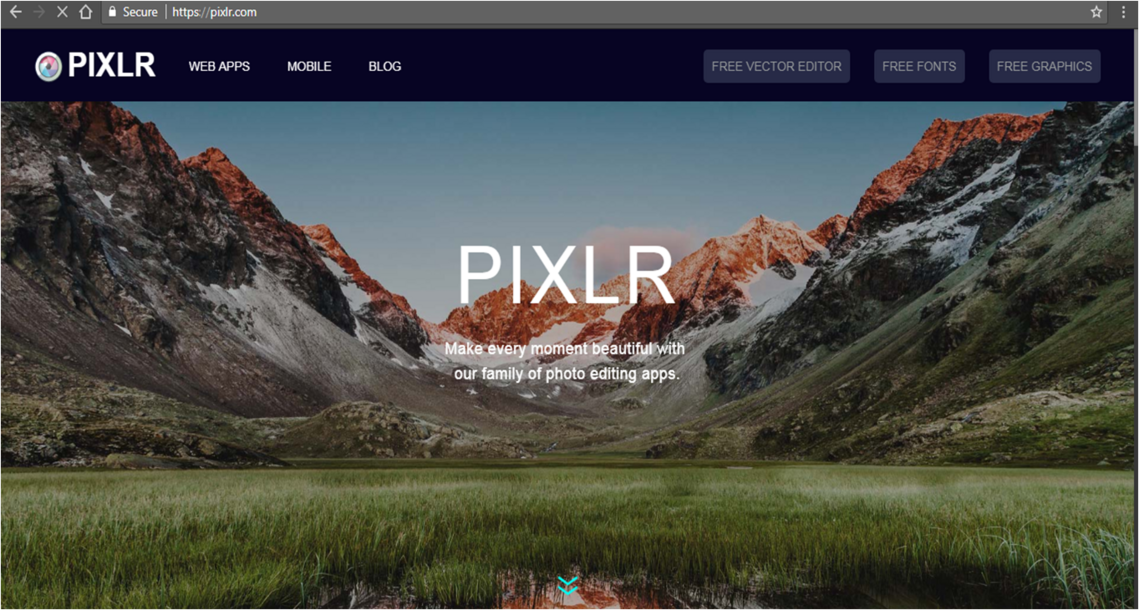 Did you check out the "13 Reasons your Brain Craves Infographics"? Pictures beat text almost every time. A social media post without an image is barely worth sharing.
Tweets with an image are retweeted 150% more times than those without. Facebook posts with images more than double their engagement. If you want your supporters to share your posts, you need a way to maximise the impact of your images. Check out this nifty infographic on social media statistics to find out more.
You could use Canva to turn your beneficiaries' quotes into an image that could be shared on social or downloaded as a jpeg to insert into a report. But there's a fantastic range of photo editing apps and free online editors that improve your images in other ways too. You don't need Photoshop to fine tune your photos – why not try Pixlr?
Why it works:
You can lighten, brighten and add different filters and borders to your images
It's easy to add quotes or other quick text captions
You can share instantly to popular social media, or save and store
It's powerful enough to let you make Photoshop-like edits
---
#4 - Create your own videos with Adobe Spark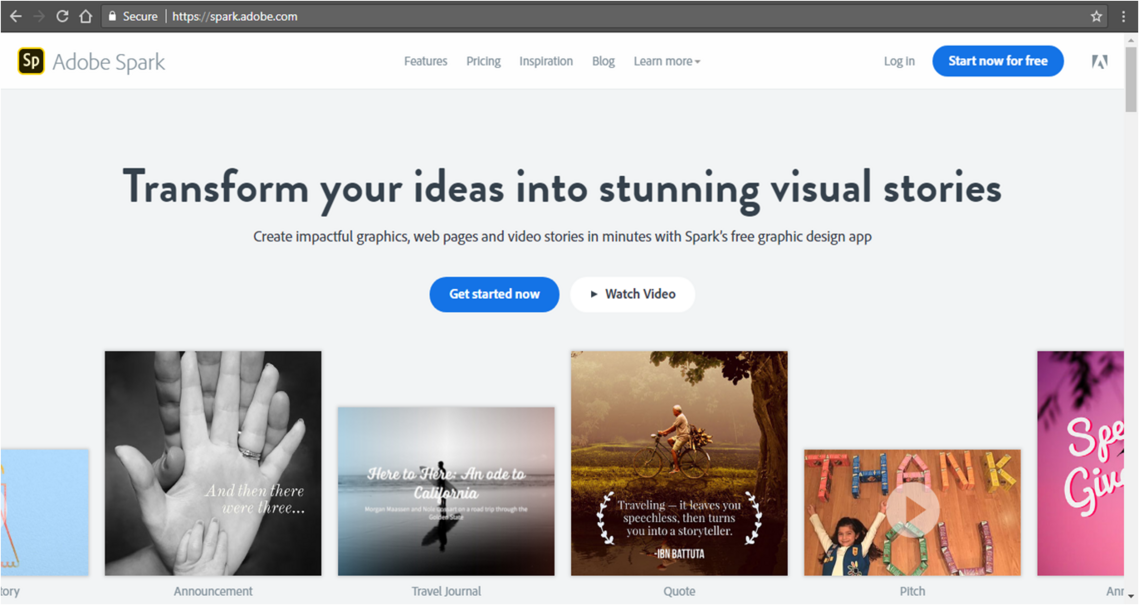 Video isn't the latest new thing. It's estimated that online videos will account for more than 80% of all consumer internet traffic by 2020. That's only a couple of years away.
People want to work with and help other people, and video can be a powerful way of connecting the story of your work to your audience's emotions – the more authentically, the better. People will remember more of your 30 second video than they will reading your 16-page annual report.
It may seem daunting, but you can get started quickly with video using Adobe Spark.
Why it works:
You can easily combine photos, images, video clips and icons into a video
It helps you tell your story – literally giving you step-by-step tips to structure your video well
There's a variety of free soundtracks available – or you can add your own
It's possible to create a voiceover narrative
---
#5 - Tell stories in audio with Soundcloud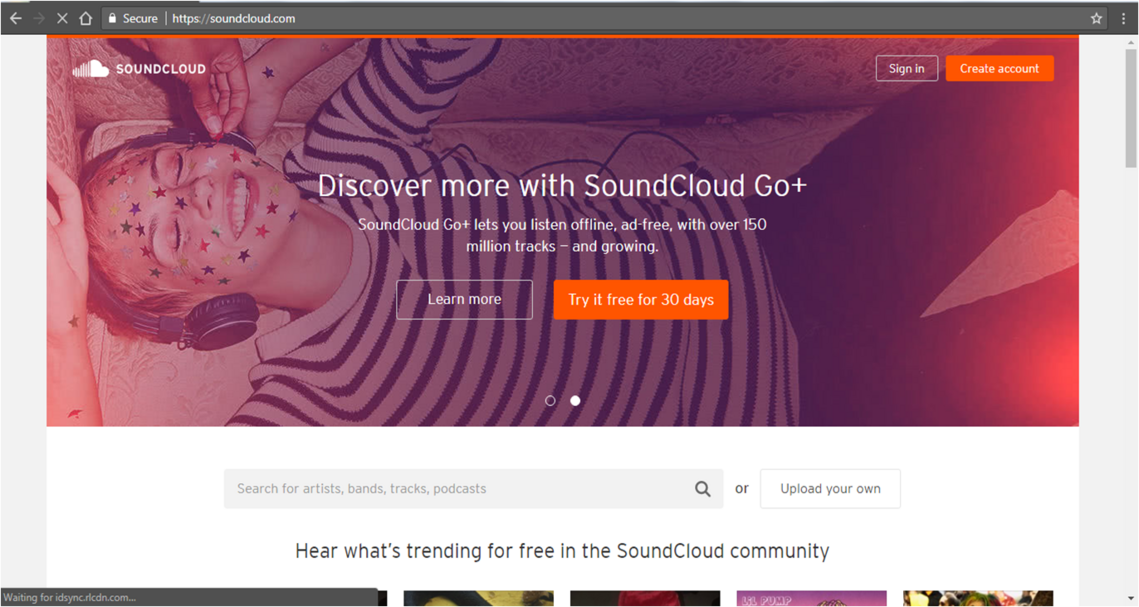 Audio-storytelling is still overlooked by many small charities as a cost-effective alternative to video. It can help your beneficiaries relax, away from the pressure of being on camera. It's easy to capture on the move too: the phone in your pocket is all you need.
Soundcloud is the world's largest music and audio platform. Simply create a free online account, download the app, sign in and you're ready to start recording.
Why it works:
You get 3 full hours of publishing time for free
You can download the app and use it to record an interview any time, anywhere
You can embed an individual audio recording onto your website, where your visitors can play it without having to leave the page
It allows you to create playlists of interviews by topic, which helps audiences find your content
You can set each post to be 'private' until you're ready to publish
---
Further help
If you'd like some practical help to get started with any of the apps or digital tools above, we run a series of short courses, which are significantly subsidised by City Bridge Trust funding. See our events page for details and to book your place or email us using the form below for free one-to-one advice!