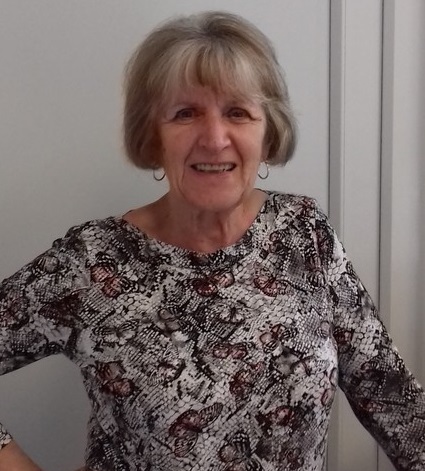 Home-Start Sutton has been supporting families with young children across the London Borough of Sutton since 1984. Home-Start recruits and trains volunteers who provide home-based support to families. They also run a parenting programme and a peer advocacy service for parents attending child protection conferences.
Judith Armstrong from Home-Start Sutton said:
"Home-Start Sutton is dependent on the commitment and efforts of our volunteers. They are the lifeblood of the organisation, working in the heart of the community making a real difference to families facing challenges."
This Volunteers' Week, Home-Start Sutton would like to thank Diana Broad.
Diana has been volunteering with Home-Start Sutton for 15 years and she said:
"I enjoy the families, and am always sorry to leave them when I have to but happy they are OK. I love seeing all the families at the group watching them come in shy and finishing confident."
On behalf of Home-Start Sutton, Judith Armstrong would like to say:
"Diana is another of our many stars, going the extra mile for families. She is flexible, warm, caring and has supported many families through home-visiting over the 15 years she has been with us and been the backbone of our weekly family group. The families and children love her - definitely a Nanny figure in many small lives!"