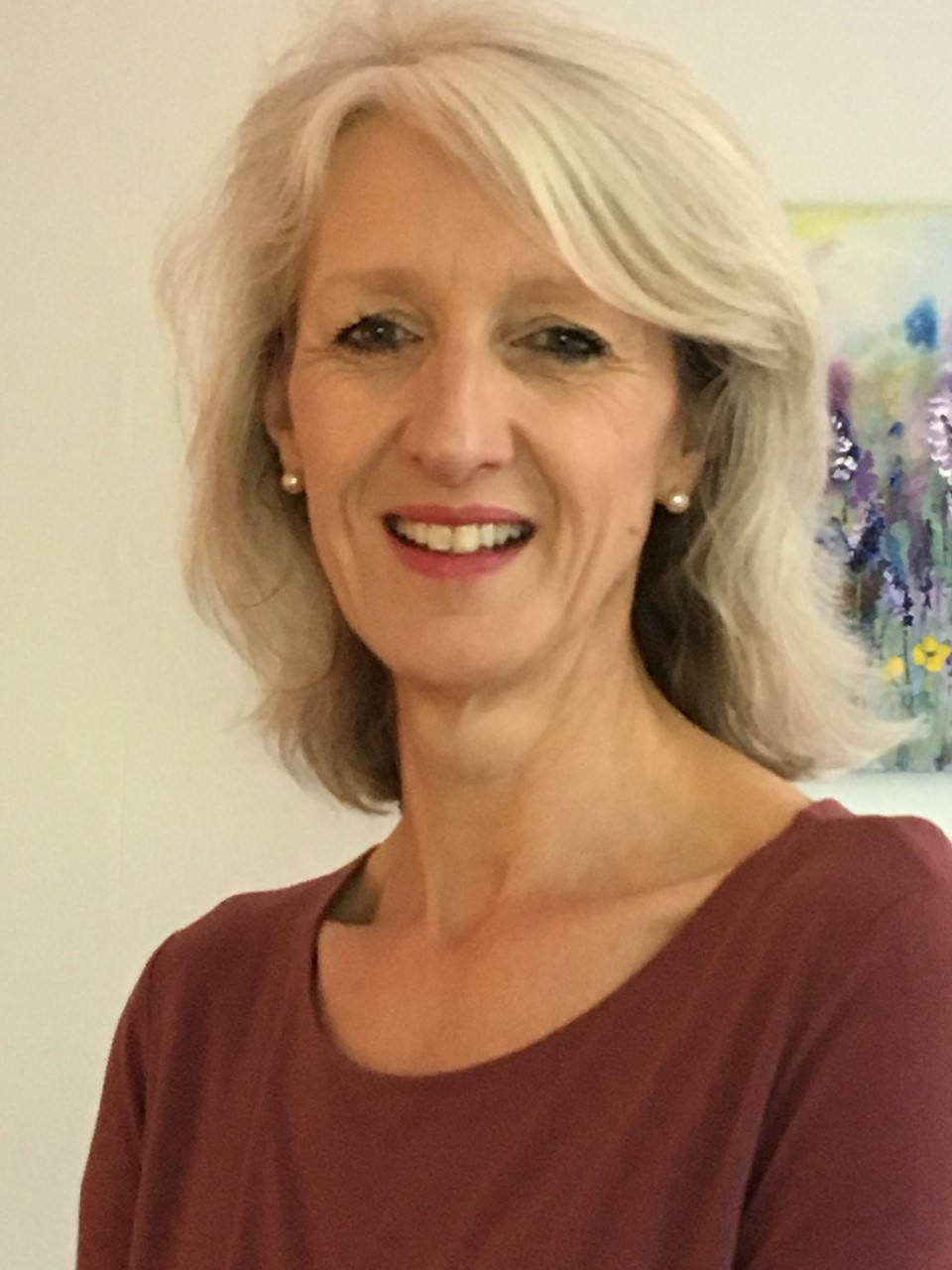 Home-Start Sutton has been supporting families with young children across the London Borough of Sutton since 1984. Home-Start recruits and trains volunteers who provide home-based support to families. They also run a parenting programme and a peer advocacy service for parents attending child protection conferences.
Judith Armstrong from Home-Start Sutton said:
"Home-Start Sutton is dependent on the commitment and efforts of our volunteers. They are the lifeblood of the organisation, working in the heart of the community making a real difference to families facing challenges."
This Volunteers' Week, Home-Start Sutton would like to thank Sue Elson.
Sue has been volunteering with Home-Start Sutton for 10 years and told us:
"I started volunteering when I left work. I had time in the week and wanted to fill it usefully. Using my past experiences I found Home-Start suited my skill set, working with families and the under 5's. I feel I can help out by spending even just 2 hours a week with a family. To provide an extra pair of hands or being someone to talk to or to helping with small children just to get out of the house. Sometimes showing care is all someone needs.
Volunteering also helps me! It gets me out of the house, gives me a sense of purpose. Talking and laughing, playing with the children spending time with people - it's been ten years and I love it!
Through the volunteer centre I have also started helping at RMNS creche in Sutton. For me the difference between volunteering and working (apart from the money) is that there is much less pressure whilst still contributing to the needs of the community. Everyone should try it."
On behalf of HomeStart Sutton, Judith Armstrong would like to say:
"Sue is a fantastic volunteer - always a 'safe pair of hands' we know any family we have matched her to will be well supported. She is reliable, practical, caring, and families feel comfortable to be themselves with her. The family she is currently supporting has a mum with a serious illness and Sue has gone that 'extra mile' providing a safe space for mum to express her feelings while also being practically supported to get out and about with her son."
Home-Start Sutton's next accredited training course starts Autumn 2019 and you can find out more about becoming a volunteer with Home-Start Sutton here...