All Sutton libraries are Warm Spaces and you are welcome to stay in them for as long as you want to during opening hours.
Trained Warm Spaces Volunteers from Volunteer Centre Sutton are on hand at specific times in the following libraries for a chat and to help direct you to resources and organisations that can help you with the cost of living:
Over the Christmas period, library opening times are as follows:
Sat 24 Dec - Close at 1pm
Sun 25 Dec - Closed (Christmas Day)
Mon 26 Dec - Closed (Bank Holiday)
Tue 27 Dec - Closed (Bank Holiday)
Wed 28 Dec - Open as usual
Thu 29 Dec - Open as usual
Fri 30 Dec - Open as usual
Sat 31 Dec - Open as usual
Sun 1 Jan - Closed (New Years Day)
Mon 2 Jan - Closed (Bank Holiday)
Tue 3 Jan - Open as usual
Volunteer Centre Sutton are having an open morning at our Community Clothes Cupboard on Friday 16th December. We have a large amount of mens', womens' and childrens' clothes that we would like to offer to people in need in our community, particularly those in need of warm winter clothing. NB Please note that we are not accepting any clothes donations at this time. There is also a Community Coat Rack at The Phoenix Centre, Roundshaw.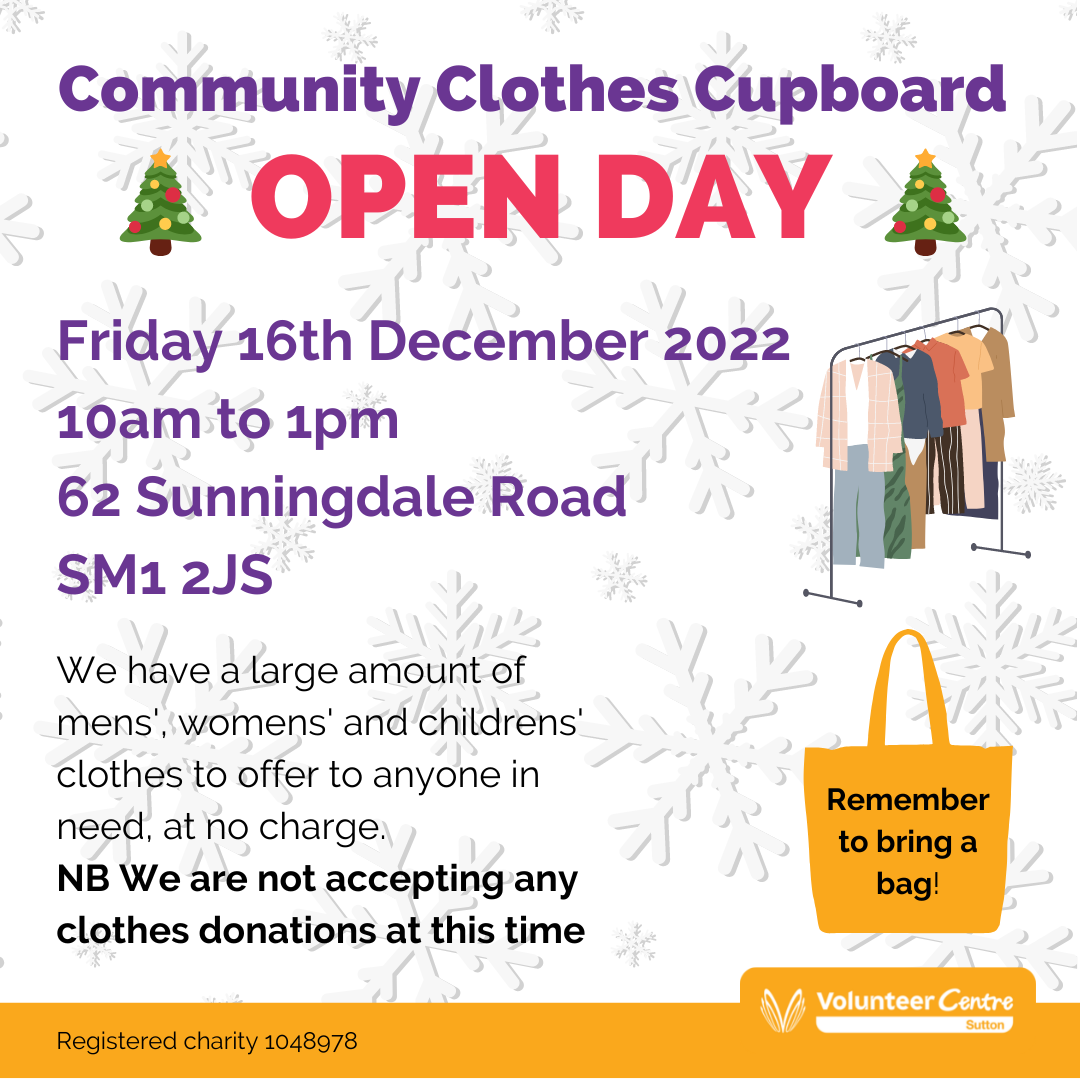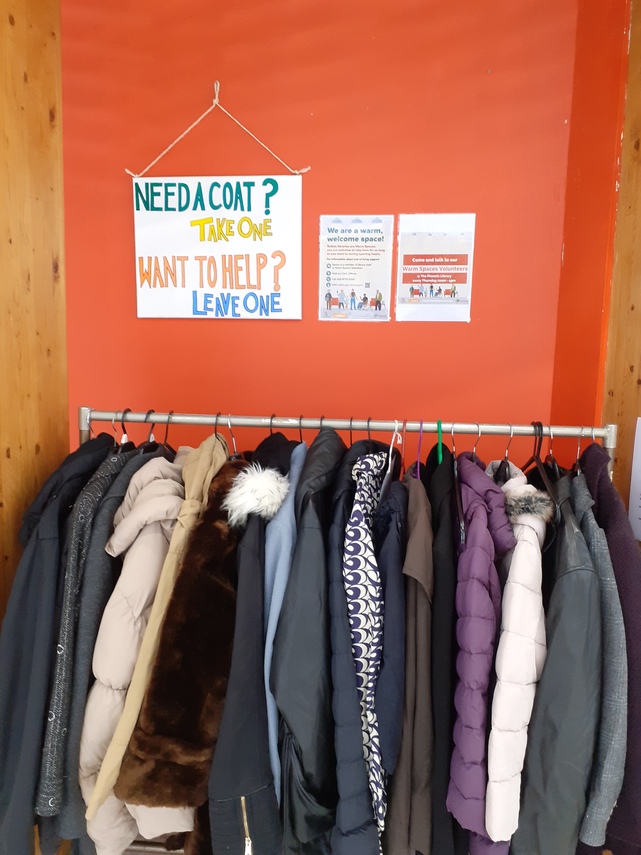 Many other organisations, churches and community groups have also set up Warm Spaces in Sutton, including on Christmas Day. To find your nearest Warm Space, please use the Warm Welcome map and we have also gathered together some more information:

(Please send information to Jo Dawson)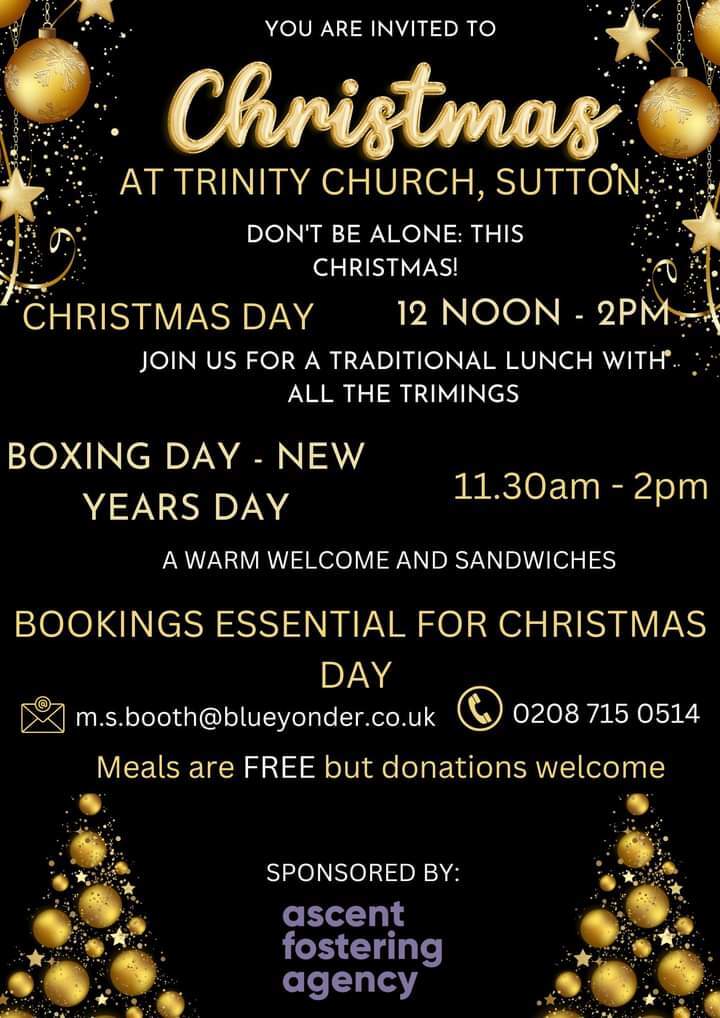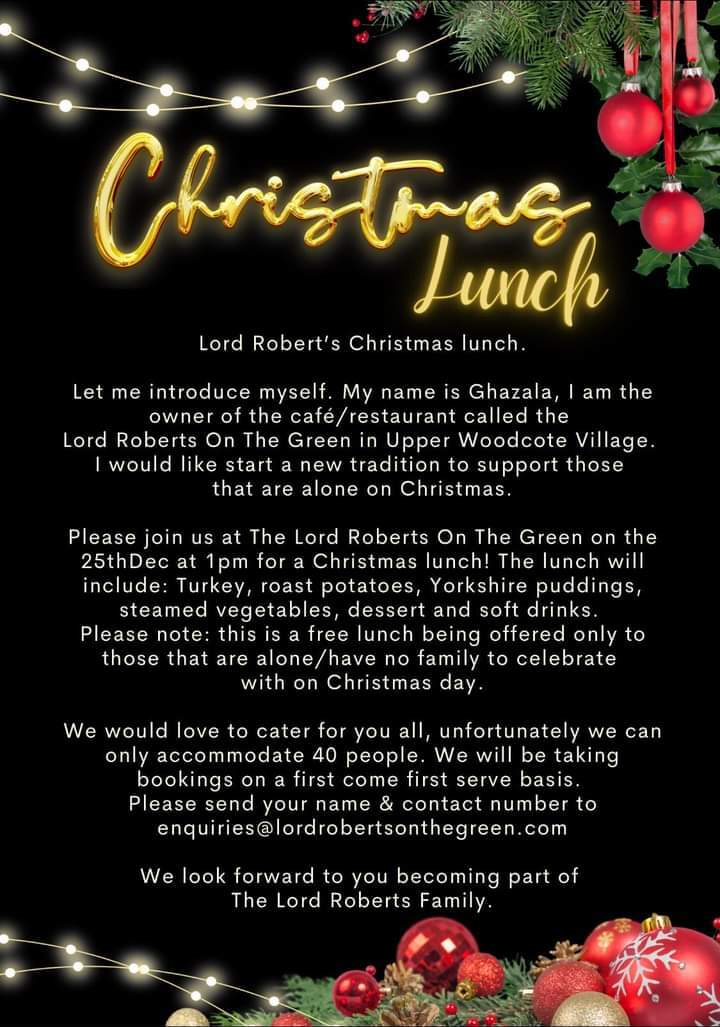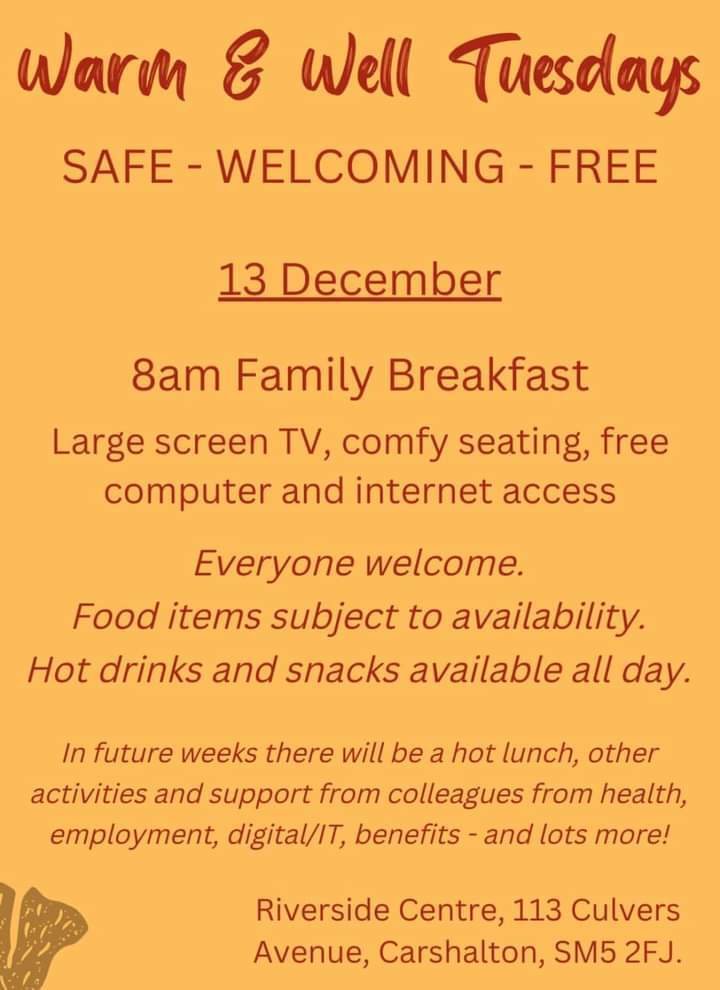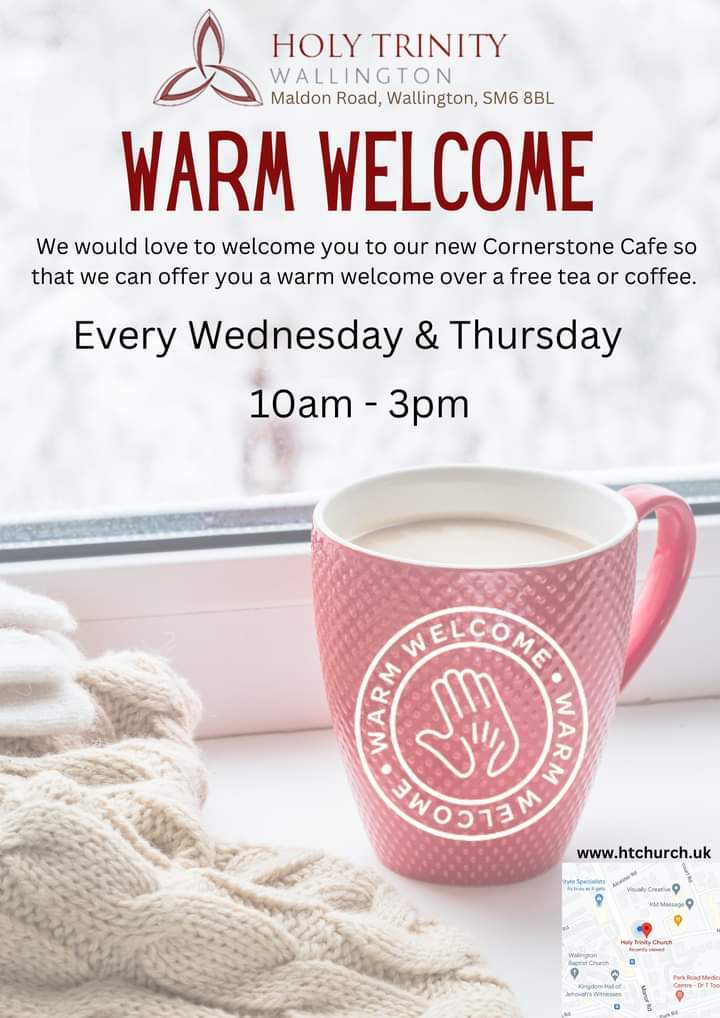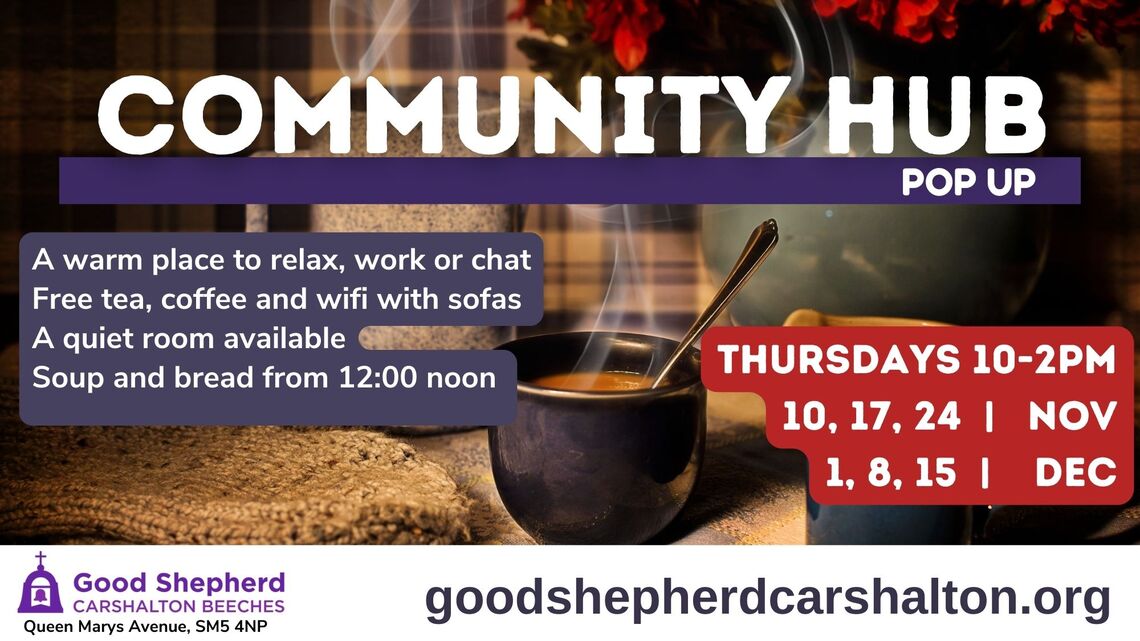 Button House, Hackbridge is offering a Warm Hub for over 65s, on Wednesdays and Thursdays 10am - 4pm. Soup and a roll will be made available and charged at £1. In additional, coffee and tea will also be available and again charged at £1 each. Find out more...