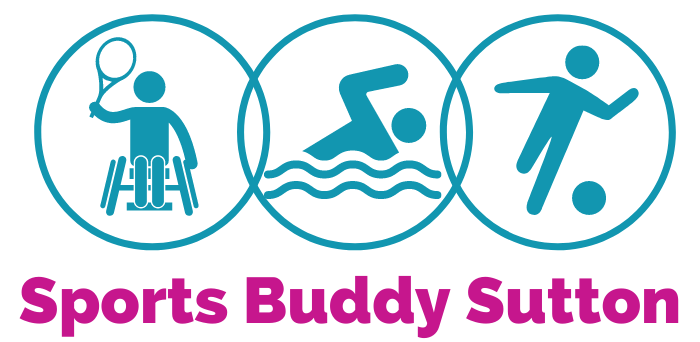 Have you ever wanted to try a new activity but lacked the confidence to join in on your own?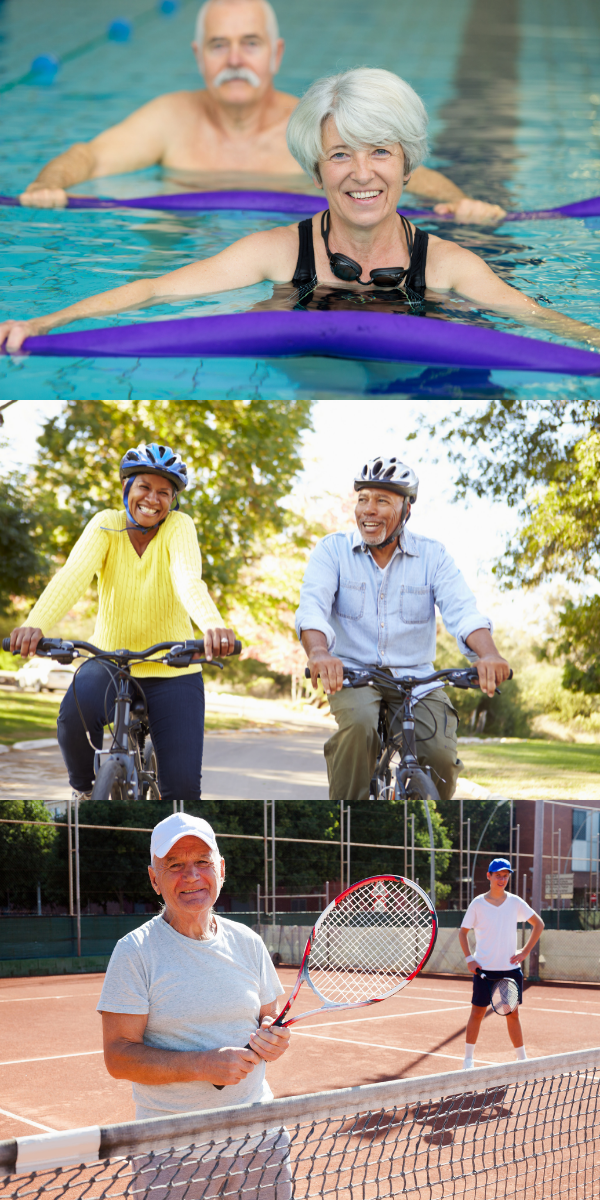 Sports Buddy Sutton is a new project from Sutton Befrienders, our award-winning, volunteer-led befriending programme.
Sports Buddy Sutton will enable people with mild to moderate disabilities (physical or learning), sensory impairment, autism, or those experiencing anxiety, to undertake sports and activities with the help of a volunteer 'buddy'.
Our volunteers will support people to take part in sports and activities in a fun, flexible and motivating way, encouraging choice and independence.
To find out how you can refer someone or to refer yourself to this service, please complete our referral form (click on the link and this will download as a word document). If you have any problems accessing the referral form, please email sportsbuddying@vcsutton.org.uk.
Would you like to volunteer as a Sports Buddy?
We are now recruiting for new volunteers for this role. To find out more about this role you can read our Volunteer Role Description (PDF). If you are interested, please complete this short contact form and we'll be in touch!
Download our flyer all about Sports Buddy Sutton
Sports Buddy Sutton is funded by:

Volunteer Centre Sutton is the operational name of Sutton Borough Volunteer Bureau | Company type: Charitable incorporated organisation | Company number: CEO19319 | Charity number: 1048978 |