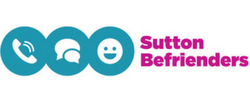 Sutton Befrienders is a volunteering project which aims to reduce social isolation and loneliness for people living in the London Borough of Sutton. We work with adults of all ages who have found themselves lonely or isolated, whether through ill health, lack of mobility or lack of regular contact with family and friends.
The Jo Cox Commission on Loneliness found that more than 9 million people always or often feel lonely and that around 200,000 older people have not had a conversation with a friend or relative in more than a month.
We recruit and train volunteer befrienders and match them to support our clients in one of three ways:
Call - a regular, friendly telephone conversation once a week.
Catch up - a volunteer befriender visits someone in their own homes once a week to give them company and be a friendly face on a weekly basis
Connect - a volunteer supports the user to reengage in the community and connect with activities and hobbies that they are interested in. The volunteer will help them find out about groups and activities happening in the borough and can provide support and encouragement to attend as well as going along with them if needs be.
Sutton Befrienders is made possible by funding from the Big Lottery Fund.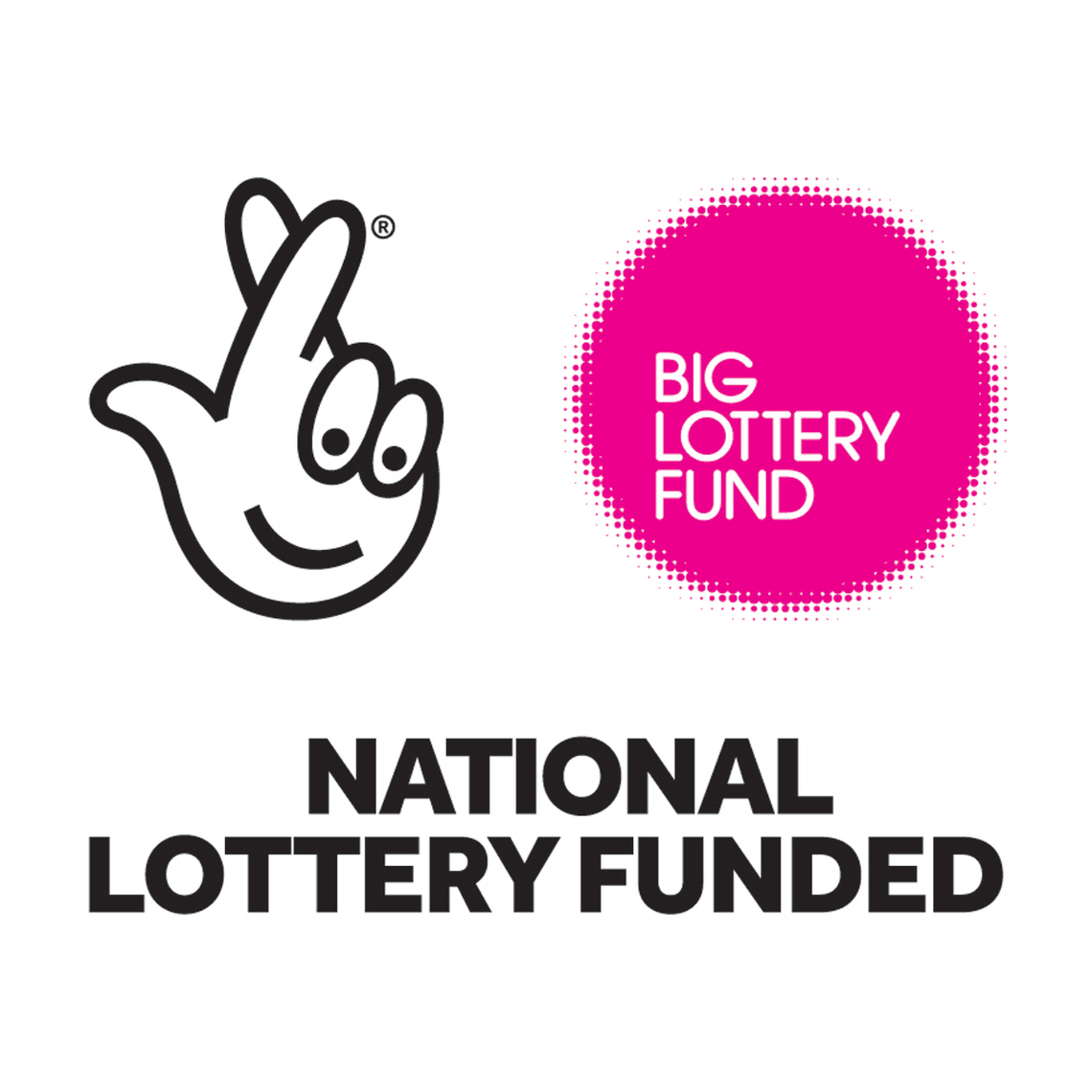 Want to be a Befriender?
If you want to volunteer, please contact Sutton Befrienders using this form. You'll be invited in for an interview and asked to attend a day's training.
NEXT TRAINING DATE: Saturday 22nd June 2019
As well as our general Befriending volunteers, we also have other volunteering roles:
Looking for a Befriender?
If you want are a professional or family member and want to refer someone, please email us at befriending@vcsutton.org.uk
Jill phones me every Wednesday and has been doing so since my husband died. Also, she was a real comfort to me when I lost my 2 sons. She is so kind to me and we always chat for a while and she always cheers me up when I am low.
Evelyn, 80
My elderly father looks forward to Tom's weekly visits to his sheltered housing flat. Tom provides my father with company; in addition, he helps to ensure that my father can remain independent in his own flat by giving advice and by helping with day to day living. Tom is also a life line for me as after each visit he reports back to me on how my father is. My father is so grateful to Will and really does enjoy his company.
Simon
She is very kind and patient and makes me laugh and happy.
Sarah, 25