Providing independent advocacy support to children and young people in Sutton
MAPS Advocacy provides independent Advocates for children involved in child protection proceedings, Looked After Children and Care Leavers. Referrals are made through London Borough of Sutton Children's Services.
An Advocate is an independent adult who can help a young person to have their views heard by professionals who are making decisions about them. The advocacy relationship is confidential.
If you are a Looked After Child or Care Leaver... Speak with your Personal Advisor or Social Worker to request an Advocate.
The Advocate:
Empowers the young person to have their voice heard.

Meets the young person to record their views and wishes.

Helps the young person to understand their rights.

Helps the young person to communicate effectively with services and seek resolution to an issue.

Explains the purpose of meetings and who will be there.

Explains what will be discussed.

Ensures the young person understands children's services' processes.

Ensures the young person understands the decisions that have been made about them.

Supports young people to attend meetings.
If you would like to find out more about becoming a MAPS Volunteer Advocate... please get in touch with the Advocacy team at Volunteer Centre Sutton via advocacy@vcsutton.org.uk
The MAPS Advocacy service is a delivery partner of Together For Sutton.
Find out more about MAPS Mentoring.
This project is being delivered in partnership with Together for Sutton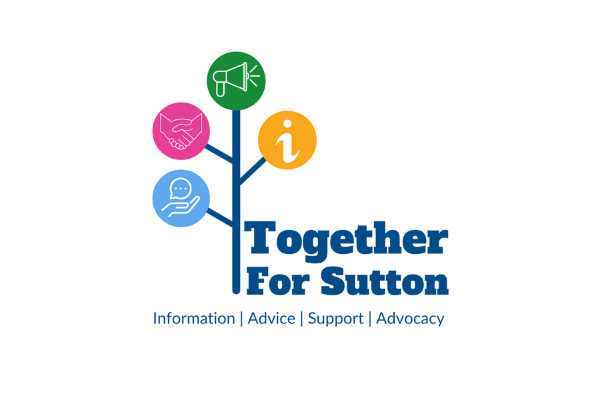 Latest Advocacy news and stories