J first joined one of our Sutton Befrienders low level walking groups last year. At the age of 29, J had suffered a stroke which has left him with a condition called aphasia, which affects language and speech, as well as the ability to read or write.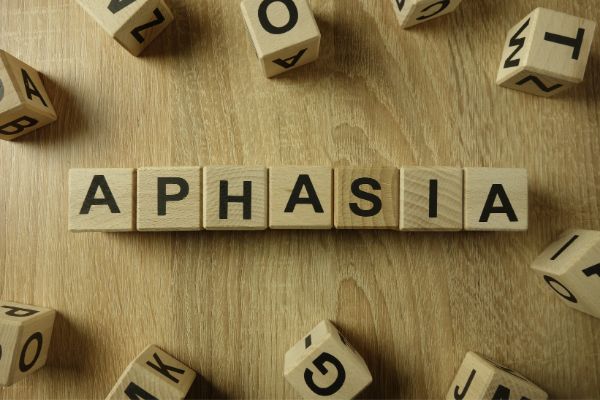 In the eight years since his stroke, his life has completely changed. He has suffered from depression, which in turn has led to the breakdown of his relationships with family and friends. He went from being a young man with a partner, a job he loved and a good circle of friends, to be being unable to read or write, unemployed, living alone in social housing, and very isolated and lonely.
His main source of support came from his mother, who lives abroad and video calls him regularly but felt helpless due to the distance between them.
Following a bit of research into J's condition and using sign language and drawings, we identified a few issues where a bit of practical support would help him to address some areas of concern. A full benefit check lead to supporting him to claim additional income. We helped him to apply for his UK Settlement Status and arranged for repairs to his property following water damage from the flat above.
Then we looked at ways to address J's isolation. We recrited and trained a young befriender who is proficient in British Sign Language (BSL). J was then encouraged to enrol on a BSL level 1 course, and his befriender helps him practice which has helped with this course.
We are now trying to find suitable volunteering roles to help J build on his confidence and maybe support others. We contacted his mother for a bit of background into his hobbies and interests before his stroke and are now exploring suitable opportunities.
His mother told us:
"I've noticed a huge difference in J since you have come into his life, he used to be depressed a lot and did not have much hope for the future, my husband and I are so grateful to you."
Want to get befriending support for yourself, or for a friend or family member, or for a resident or patient? Please download and complete this referral form, and send it to befriending@vcsutton.org.uk or please feel free to call us on 020 8661 5900.