Our new term of peer support meetings for volunteer coordinators kicked off with animated discussion. We covered a range of topics including how to support one another with work experience students, and sharing our organisations' news such as Home-Start having a new CEO and SACCO celebrating Black History Month in October.
Cllr Marian James kindly hosted the forum at Sutton Civic Offices. She shared the story of her volunteering journey: past present and future. It sadly came to a sudden premature ending with the fire alarm going off! It was great to see people continuing the conversations and exchanging contacts whilst standing outside after the alarm, the Forums are always a fruitful place for building your network.
Here's a picture of the groups which included everyone from volunteer coordinators through to CEO level! Thanks to everyone who attended!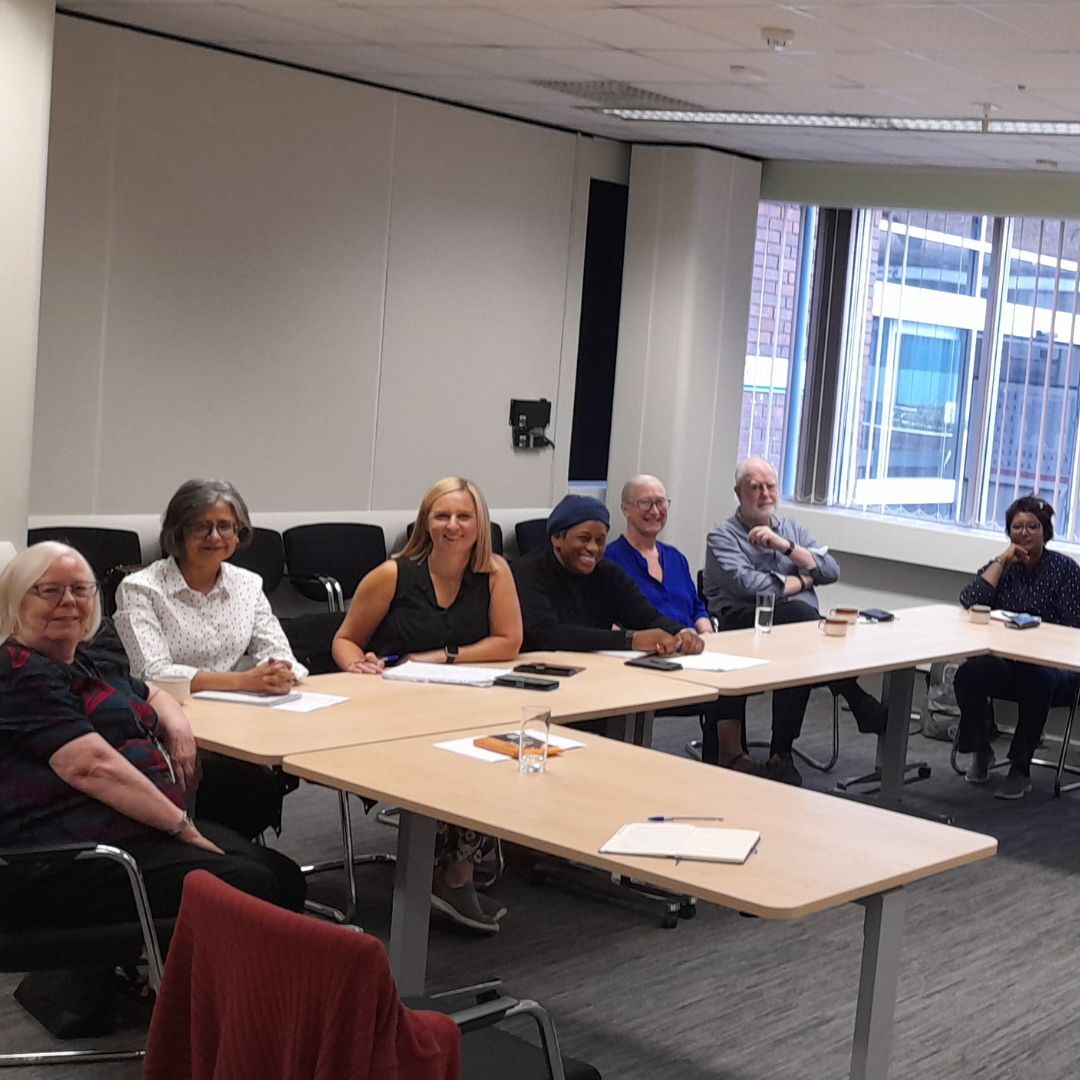 Everyone was asked to give their cheesiest smile, Alberta wins for this beaming smile!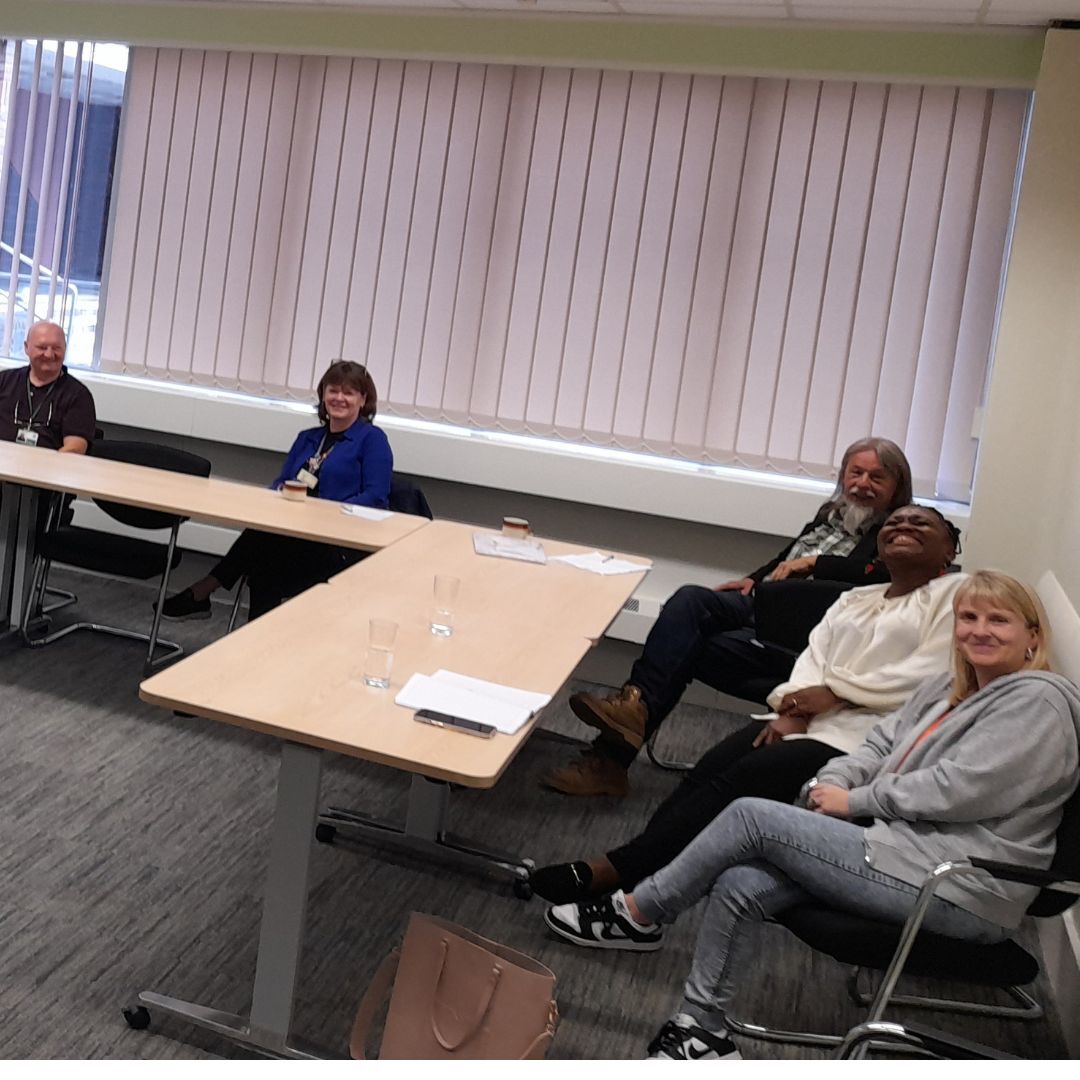 We look forward to seeing you at the next Forum on 31st October when Heather from Mencap will be sharing her thoughts on "Making Volunteering Accessible" at Belsize Court. Please RSVP to Natasha.