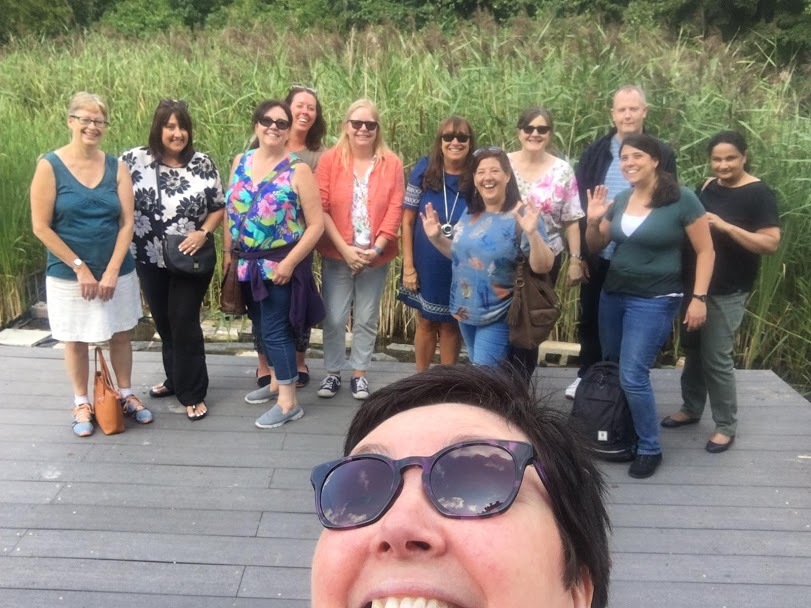 It's Small Charity Week 15th - 20th June 2020 and as a small charity, we want to raise awareness of the impact that local Volunteer Centres are having during Covid-19.
Our "business as usual" is to provide the dedicated service for volunteers and volunteer involving organisations within the London Borough of Sutton. We have been helping local people find positive volunteering opportunities for over fifty years, and we support over 400 local non-profit groups with all aspects of recruiting and working with volunteers.
Watch our short 2018-2019 highlights video to find out more.
We also run several volunteer-led projects including MAPS, which provides mentoring and advocacy support to children and young people, and Sutton Befrienders, which aims to reduce loneliness and isolation for adults of all ages.
Impact of Covid-19 on our service
In a typical 12 month period, our small team manages around 150 volunteers both at the Volunteer Centre and through our own volunteer-led projects. Since March 2020, Volunteer Centre Sutton has been part of the front line response from the local Voluntary Sector.
We have co-ordinated the volunteer response for Sutton, and have registered and processed over 1,700 volunteers who have signed up to volunteer during Covid-19 (compared to 693 in 2018-2019). This has also ensured that any local charity or non-profit group who has needed to expand their own volunteer team has been able to do so.
Our MAPS and Sutton Befrienders projects have been busier than ever and have continued throughout lockdown with our volunteers switching to tele-befriending and tele-mentoring. We have also seen a huge spike in referrals for both these projects.
The biggest change in our day to day work is that we have taken on the delivery of a number of support services and to date, we have managed 733 volunteers across a huge number of roles. This 733 people is in addition to the 150 we were already managing and working with. It is always our responsibility to ensure that our volunteers as well as the people we are supporting are safe and protected, but Covid-19 has added an extra dimension to the process, as it has for any organisation managing volunteers at this time.
This is a snapshot of the many services that our volunteers are supporting us with during Covid-19:
Packing and delivering weekly food boxes to shielding and self-isolating residents

Collecting and delivering emergency food parcels

Making phone calls to vulnerable residents

Distributing and delivering PPE to GP surgeries

Helping to run the Sutton Voluntary Sector food and essential supplies distribution centre

Collecting and delivering medical prescriptions

Delivering fish and chip suppers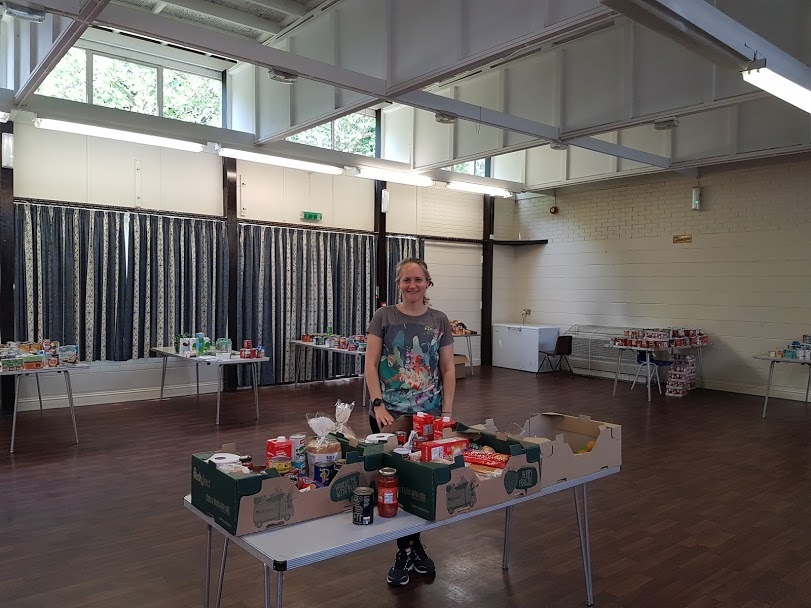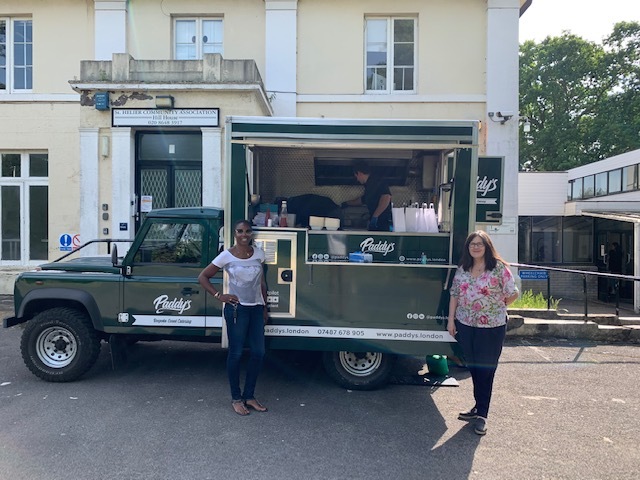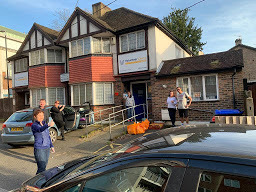 It is a pleasure and a privilege to be able to harness the amazing community spirit in our borough, but it also demonstrates the vital impact that local Volunteer Centres like ours are having at this time.
Here's to #SmallCharityBigImpactDay on 19th June 2020!