Meryem Soylemez is our first Volunteer of the Month.
Often when people start volunteering, they realise the buzz and benefits of volunteering mean they want to do more and more. They find out the surprising fact that actually by helping others, they help themselves!
As a volunteer you can get involved with more than one role. One great example is Meryem, one of Sutton's busiest volunteers! She has volunteered with Sutton Library, Sutton Community Farm, Volunteer Centre Sutton for Ukrainians, the Family Hub, two wellbeing charities and her local 'Friends of' park group. You may also recognise her from Sutton Volunteer Showcase and she's one of our newest Community Health Navigators! Wow! Going out in the community is her speciality, and we're so grateful for her help!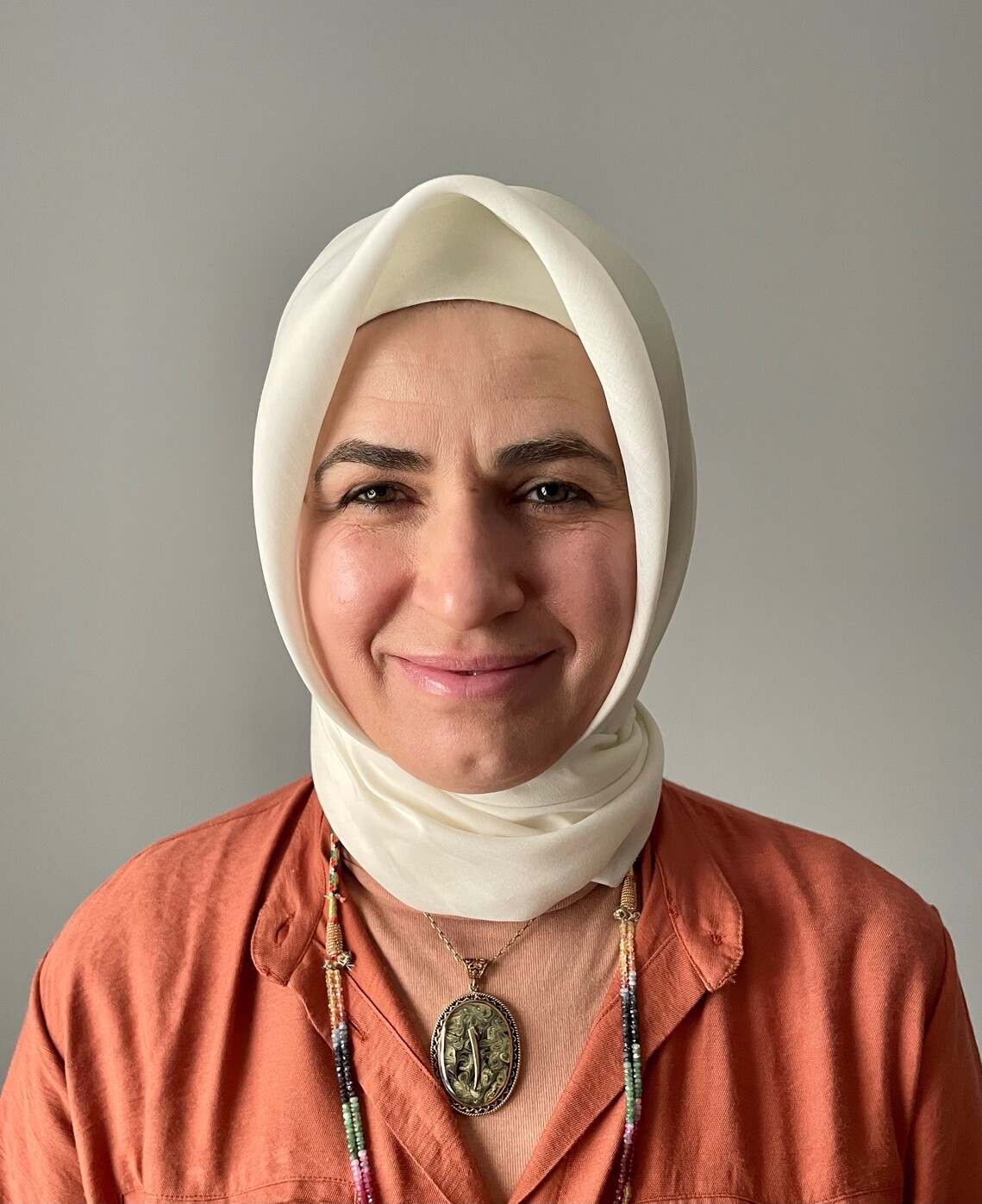 She kindly created this video to share a bit more about her and her volunteering journey.
If you are interested in any of the roles mentioned contact us.