Young people have always been a catalyst for change and progress, and Sutton, the power of young people is truly making a difference. With the annual #Iwill Power of Youth Day approaching, it is the perfect time to celebrate the remarkable efforts of Sutton's Young Commissioners —a dedicated group of young volunteers who are shaping their community, amplifying the voices of their peers, and inspiring positive change.
Sutton's Young Commissioners are a collective of passionate individuals who share a common goal: to ensure that the voices of young people in Sutton are heard and their needs are addressed. As the representatives of their peers, they play a crucial role in various decision-making processes within the local government and community organisations.
Volunteering lies at the core of Sutton's Young Commissioners' work, as they actively engage in projects and initiatives that bring about positive change. From assisting in community events to participating in youth-led campaigns, these young volunteers showcase their commitment to making a lasting impact on their community.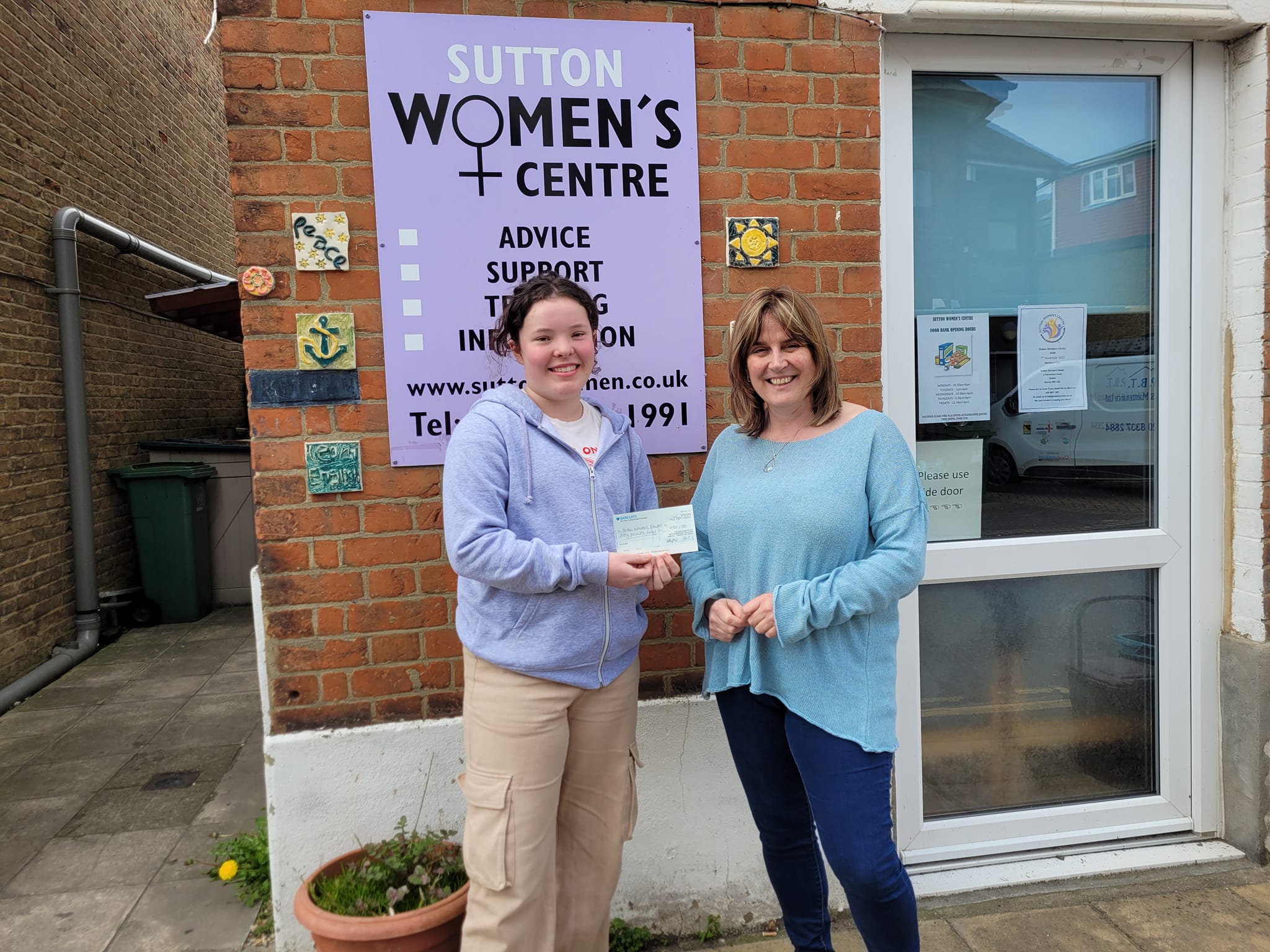 Sutton's Young Commissioners organise a range of activities throughout the year, all aimed at empowering young people and fostering a sense of unity within the community. These activities include skill-building workshops, awareness campaigns on pressing issues, and collaborative projects with local organisations.
Regular meetings serve as a platform for the Young Commissioners to discuss key concerns, brainstorm ideas, and plan their initiatives. These gatherings provide an opportunity for young people to express their views, share experiences, and work collectively towards creating a brighter future for Sutton.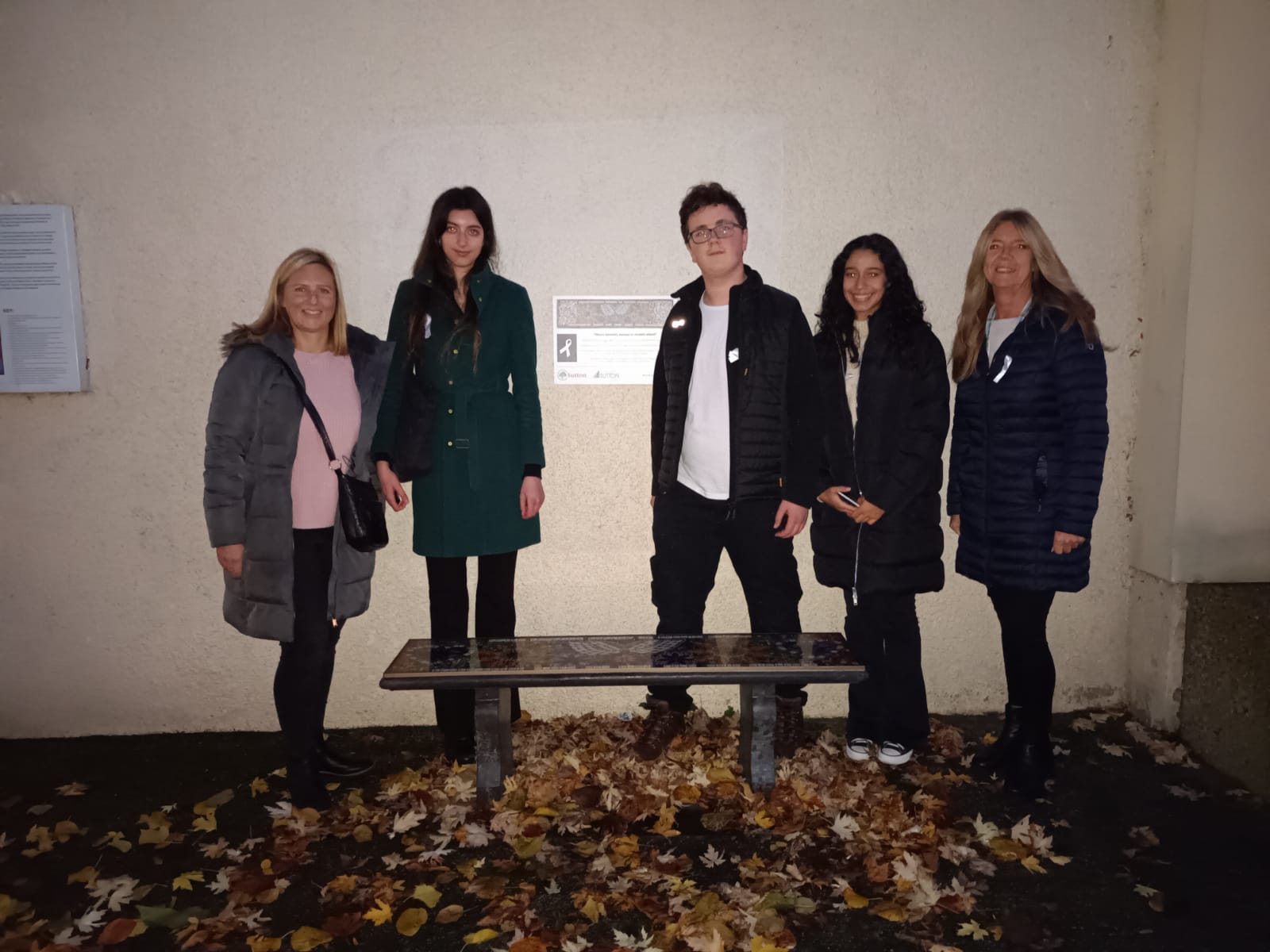 In sync with the #Iwill campaign's goal of encouraging young people to engage in social action, Sutton's Young Commissioners actively participate in Volunteers Week—an annual celebration dedicated to recognising and appreciating the invaluable contributions of volunteers. This link not only highlights the dedication of these young individuals but also emphasises the importance of their work in the broader context of community volunteering.
Volunteer Centre Sutton CEO Anita Maullin said:
''To mark Volunteers Week and the #Iwill power of youth day, I wanted say a huge thank you to all the young people who give up their time to make positive change in Sutton. Their hard work, dedication and commitment is fantastic to see and they are an inspiration to us all.''
The #Iwill Power of Youth Day is a remarkable occasion to acknowledge and celebrate the outstanding work of Sutton's Young Commissioners. Through their commitment to volunteering, they are setting an inspiring example for their peers and demonstrating the transformative power of young people. Their tireless efforts have made them a driving force behind positive change in Sutton, amplifying the voices of the youth and leaving a lasting impact on their community. As we recognise the achievements of these young volunteers, let us all be inspired to embrace the #Iwill spirit and work together for a better future.
You can read more about the #Iwill movement here.