MAPS first launched the Esteem pathway in June 2021, with a remit to support young people facing poor mental health, low self-confidence or self-esteem, self-harm and risk of suicide.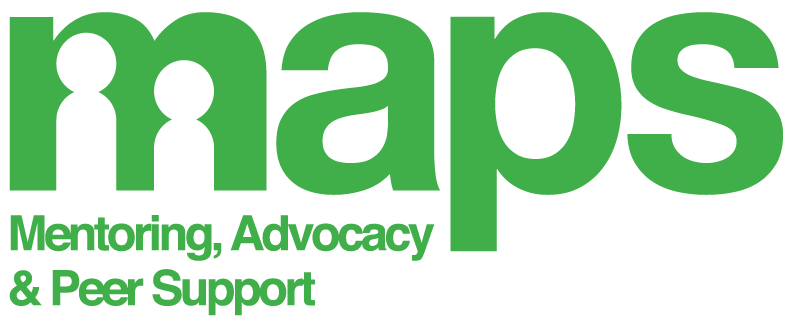 In addition to the well-documented metal health impacts of COVID, the young people we have worked with were often facing complex life circumstances, compounding the harm to their mental health. The MAPS Mentoring Programme's non-advice, non-judgmental approach, delivered collaboratively between our wonderful volunteer Mentors and the MAPS Mentoring Practitioners, provided weekly one-to-one support for a whole year.
Our pairs have taken part in a vast range of activities which enabled social interaction, engagement with nature, exploring the arts and participation in sports/physical activity – each of which has been demonstrated to have significant positive impact on mental health and wellbeing. Activities included a collaborative art project, go-karting, trampolining, pottery, watching a ballet, playing golf, bowling, watching a football match, cycling, exploring the sights of London, visiting an art gallery, cooking… The list is endless!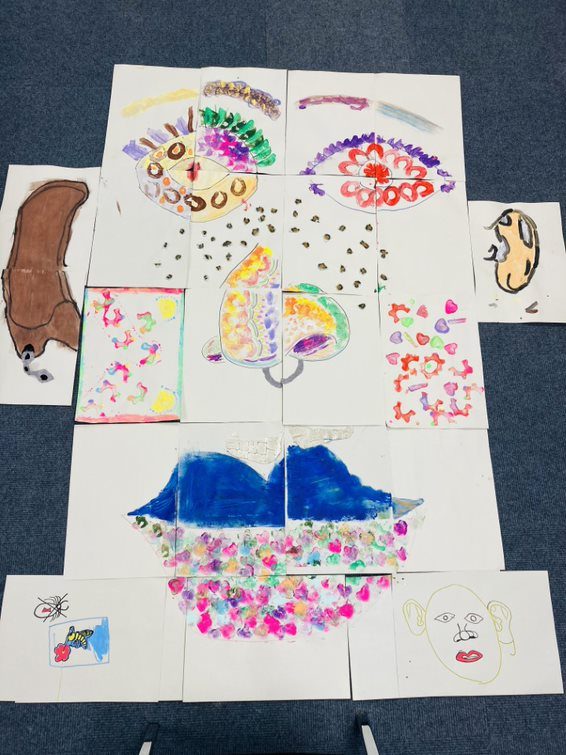 '[Mentoring has meant] having someone to talk to who isn't just interested in my mental health. Who sees you as a whole person.' 
'I think I'm more confident. I'm more aware of my own strengths.'
'I can actually talk. I feel I can accomplish more.'
'I'm much les angry, and more able to process my anger.'
'[My Mentor is] a person to talk to. To form a trustworthy relationship with.'
'Other services are just interested in the bad stuff, by [my Mentor] and I spend time together, just chatting.'
Mentoring supported these young people in so many ways - reducing self-harming tendencies and the risk of suicide, boosting self-esteem and overall mental well-being as well as reducing feelings of isolation. Stakeholders including social workers, parents, mentors and the young people themselves, praised MAPS for its transformative impact.
In addition to creating a warm and fuzzy feeling here at MAPS, the Esteem pathway's holistic, whole-person, approach helped 90% of our young people recognise improved mental health and wellbeing.
To find out more about the MAPS Mentoring project or to find out more about becoming a volunteer Mentor please visit our project page MAPS Mentoring - Volunteer Centre Sutton (vcsutton.org.uk)