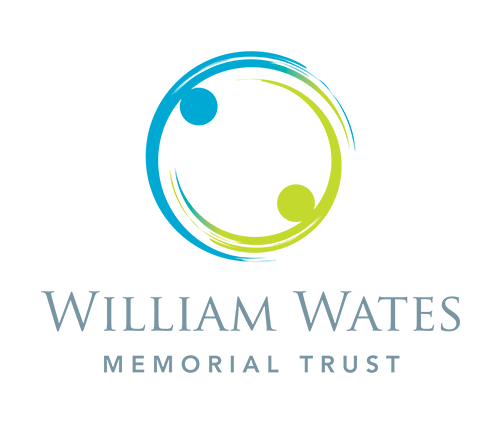 We are delighted that we have secured three years of funding for part of our MAPS Mentoring project from The William Wates Memorial Trust, which was established in memory of William Wates (1977 – 1996) who was tragically killed when travelling in Central America.
The Trust's mission is to help the most disadvantaged young people keep away from a life of crime and violence, and fulfil their potential, and they could not be a better match for MAPS Mentoring.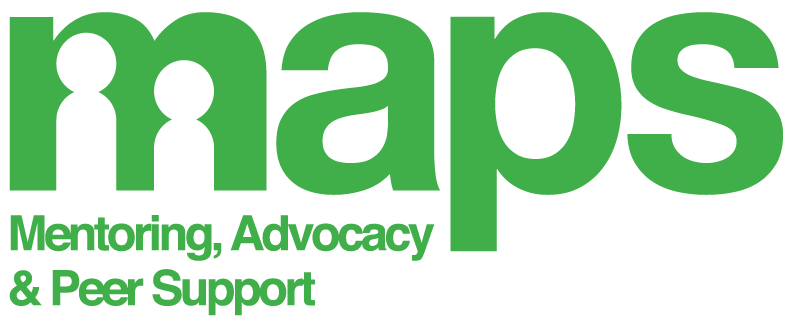 This funding will enable our MAPS Mentoring project to support vulnerable young people in the London Borough of Sutton who are experiencing or at risk of being drawn into anti­social behaviour and criminal activity; crime, gangs, and radicalisation; substance and drug abuse.
Our fully trained MAPS Mentors will meet with their young person once a week for a year, as well as encouraging them to participate in regular group activities including trips to the theatre, go-karting, sports, trampolining, cinema... to name but a few!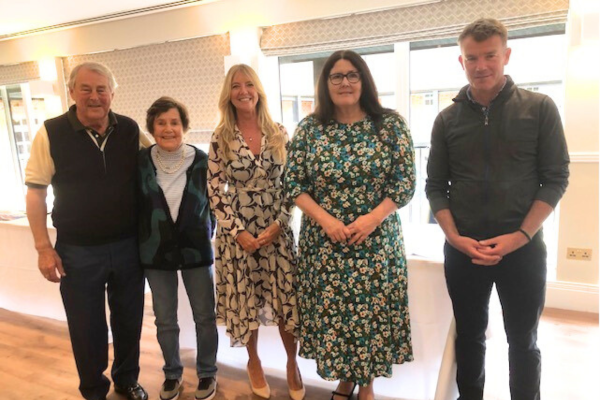 We were thrilled to be invited to The William Wates Memorial Trust Golf Day recently, where we were able to meet the Wates family in person and share a presentation about the incredible impact their funding will make to our MAPS young people.
Pictured here from left to right: Andrew Wates, Sarah Wates, Jane Cochrane (Fundraising Officer, Volunteer Centre Sutton), Anita Maullin (CEO Volunteer Centre Sutton), Jonny Wates

William Wates raise large sums of money each year, particularly through Le Loop. Jonny Wates, Will's brother, came up with the brilliant (but crazy) idea of Le Loop, enabling the Trust to raise money beyond generous donations from friends or family.