The war in Ukraine has led a large Ukrainian population to flee their country. A sizeable and growing population has settled in the Sutton area – many living with local families.
With no end to the conflict in sight, the Ukrainian community are keen to ensure that Ukrainian language and culture is maintained amongst Ukrainian children in conjunction with their attendance at local UK schools.
The project consists of weekly Ukrainian Outreach Sessions, open to all Ukrainian children, run by Ukrainian Session Leaders for three hours on Saturday mornings (running during term times).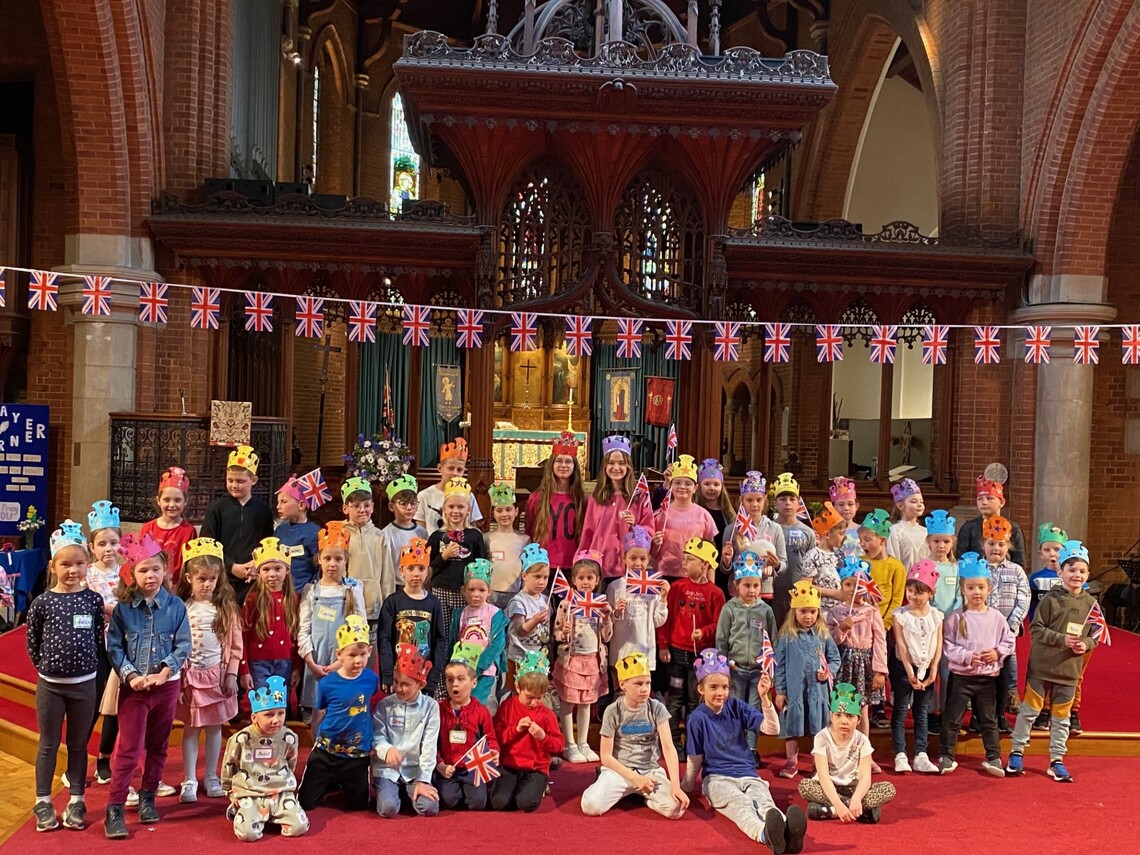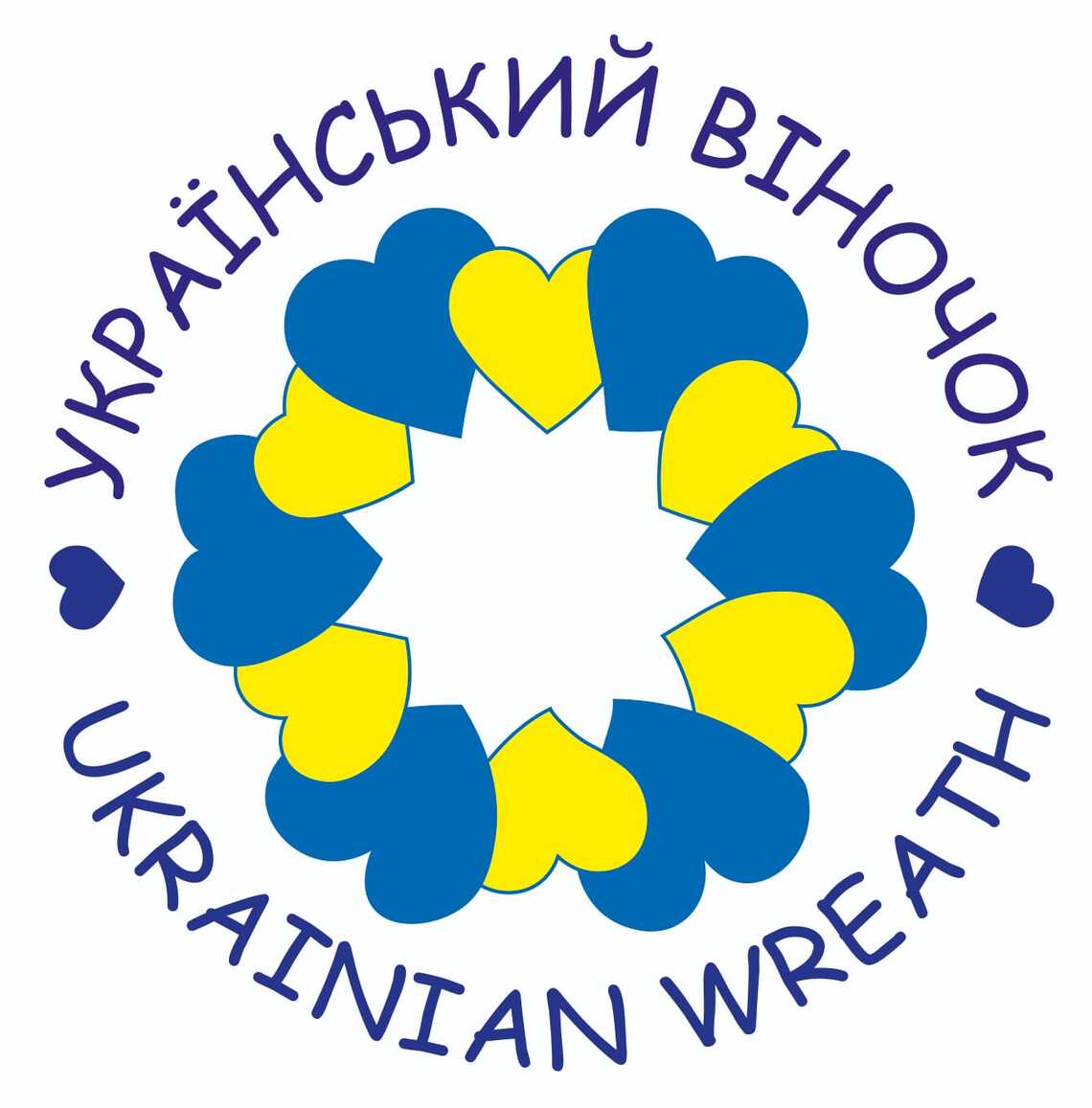 Up to 50 children attend on a weekly basis at Christ Church, Sutton. Ukrainian families also often attend and use the occasion as a chance to meet socially.
Sessions are split into several learning areas and age groups to cover a range of subject matter. Sessions include topics such as Ukrainian language classes, arts, music, history and culture. This helps ensure the children maintain a connection with their homeland whilst they live in the UK.
If you would like to sign up for the new term in September please visit the following link:
Adults are welcome too! Adults are very welcome to attend art and craft classes and a choir for adults which takes place every Saturday at 12.30 pm. Please get in contact to find out more.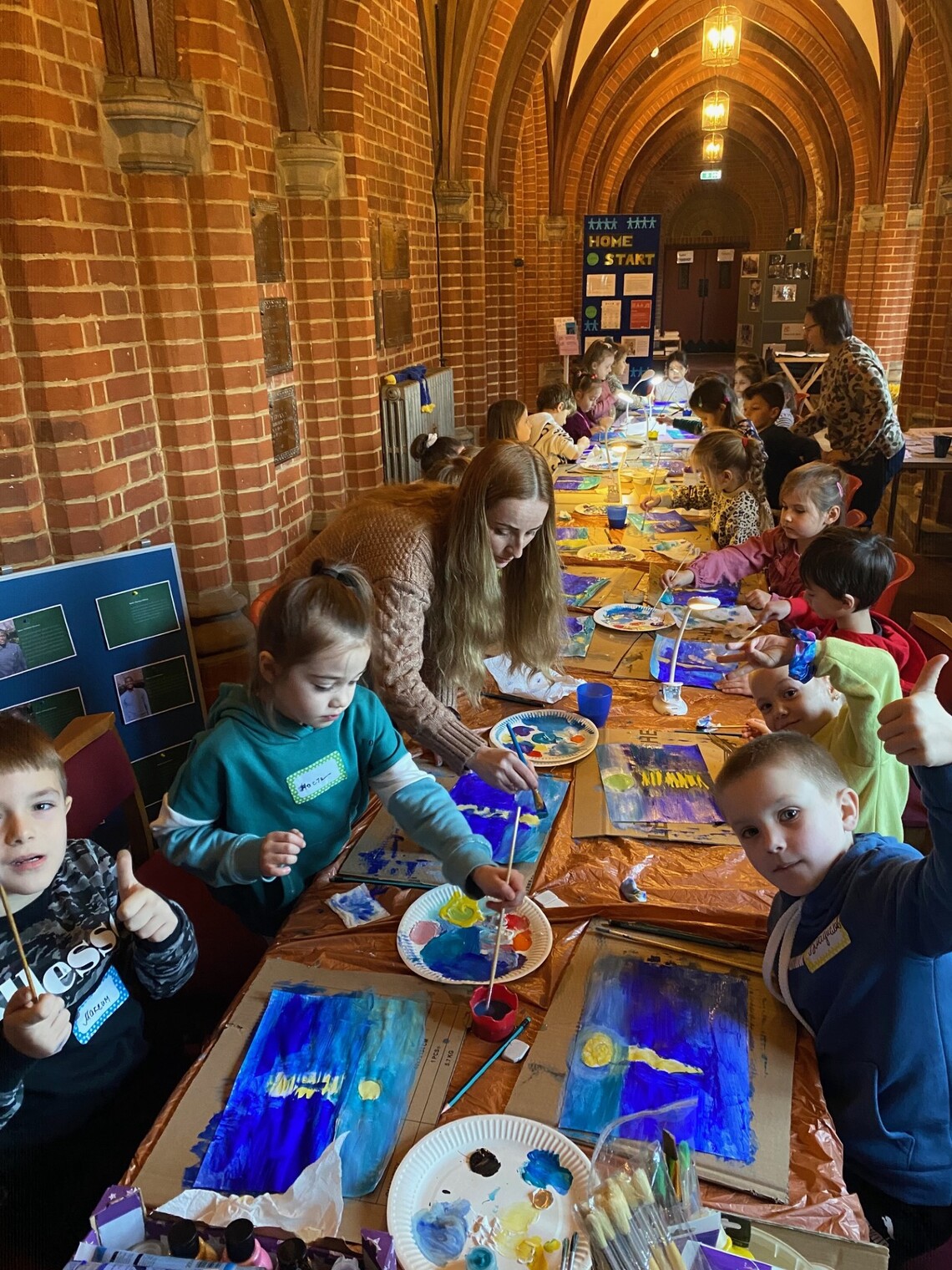 A number of local volunteers support the project and attend regularly on Saturday mornings to help support the sessions.
Interested in volunteering or supporting the Ukrainian Outreach Project? Please email hello@vcsutton.org.uk
If you are from Ukraine and would like to join the Ukraine Sutton Facebook group you can join here.