Supporting newly arrived residents settle in Sutton
Integrating Sutton aims to assist and ease the integration of new residents to the London Borough of Sutton, particularly those who have recently migrated to Sutton from Hong Kong.
In this section, you will find everything you need to know about Integrating Sutton.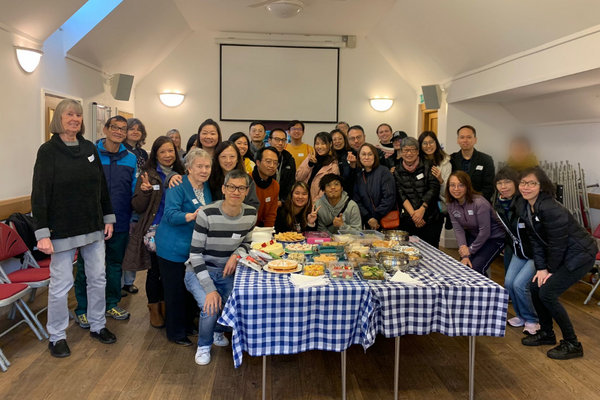 Interested in volunteering with Integrating Sutton? Please give us your details here and one of the team will be in touch soon.
We understand that moving to a new country, culture and lifestyle is a very difficult choice to make and the transition can feel stressful, isolating and scary.
The Integrating Sutton Team are here to support you, to welcome you and to help you feel settled in your new community.
Our support includes:
regular coffee mornings
activities and outings
introduction to volunteering opportunities
matching with a Volunteer Buddy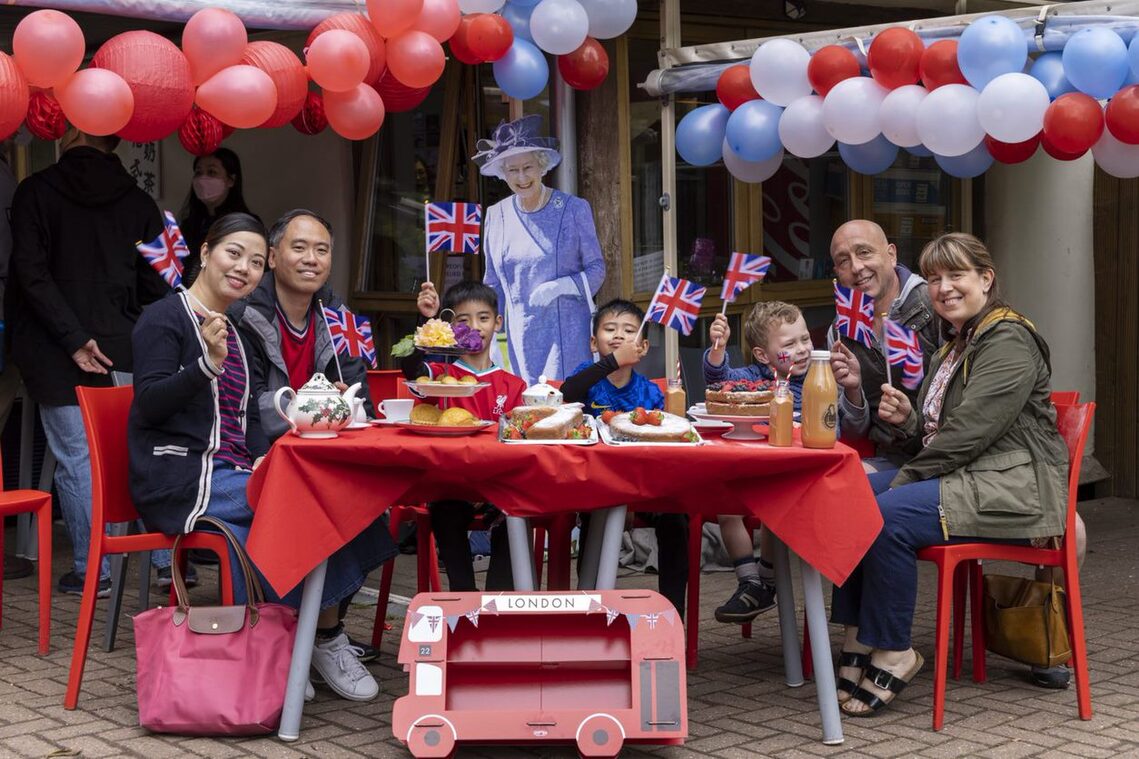 Be a Buddy for someone who has recently arrived in Sutton
Our Buddying Programme aims to welcome individuals who are migrating, or have recently migrated, to Sutton into our community and help them to integrate through matching local volunteers to new residents with similar backgrounds and interests.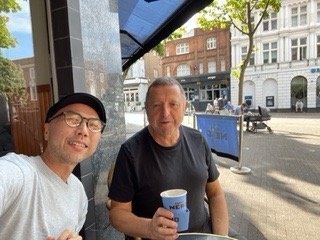 Our Volunteer Buddies are a familiar, friendly and welcoming face in Sutton and meet with our new Residents once a week, to show them around the local area, offer advice, give recommendations or simply just to chat and catch up!
If you would like to find out more about becoming an Integrating Sutton Buddy, please get in touch with the Integrating Sutton team at Volunteer Centre Sutton. You can also give us your details here and one of the team will be in touch soon.
If you have an existing connection with the Hong Kong community, or would like to get involved and find out more about this project, we would love to hear from you.
For more information about the project, please contact frennieip@vcsutton.org.uk
Join our Integrating Sutton Facebook group where you can connect with other Hong Kongers in Sutton, as well as keep up to date with our programme of events and activities.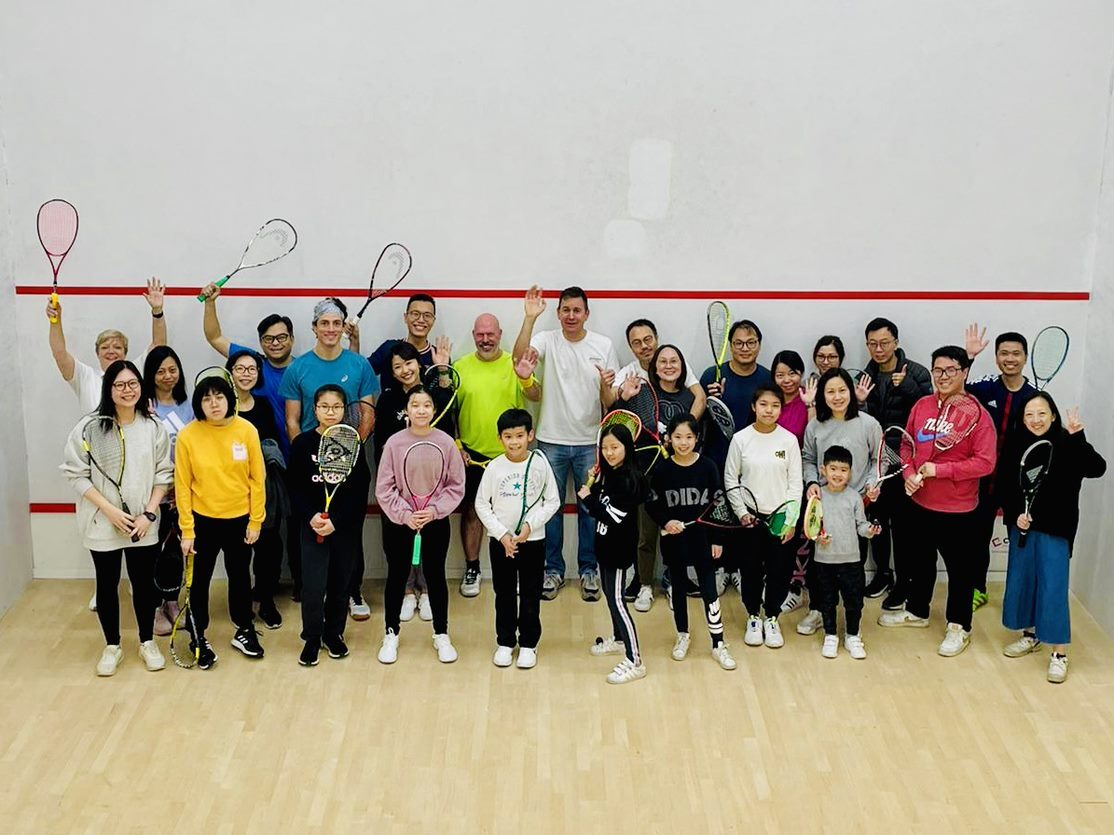 Latest Integrating Sutton news and stories